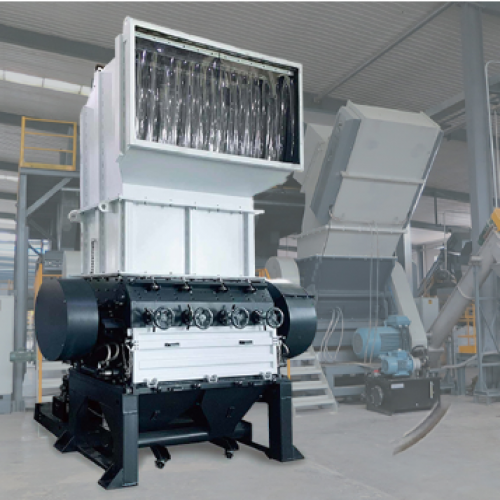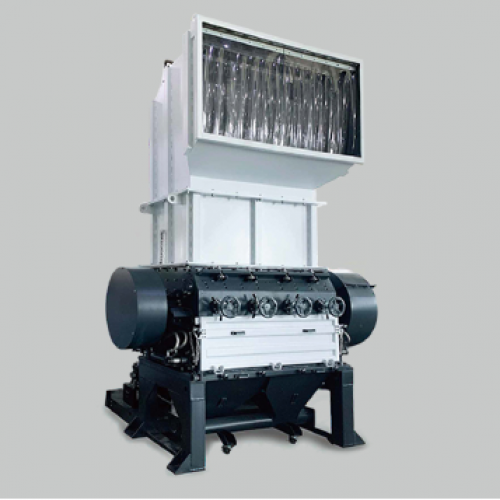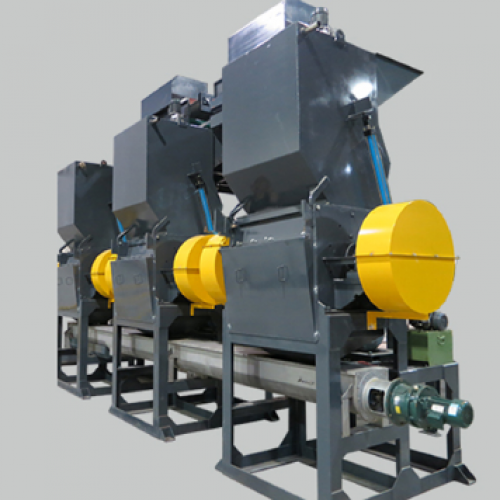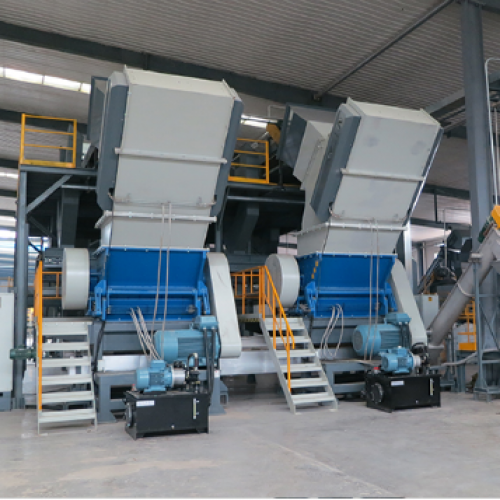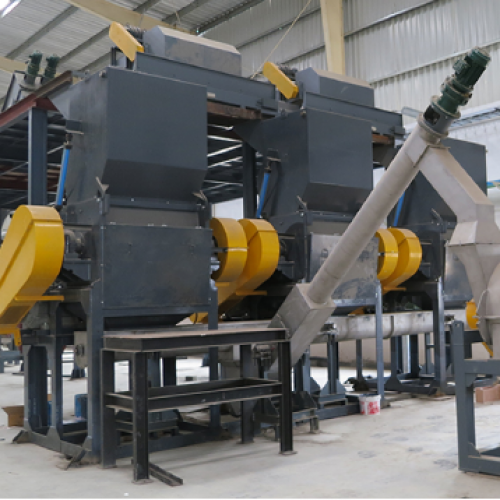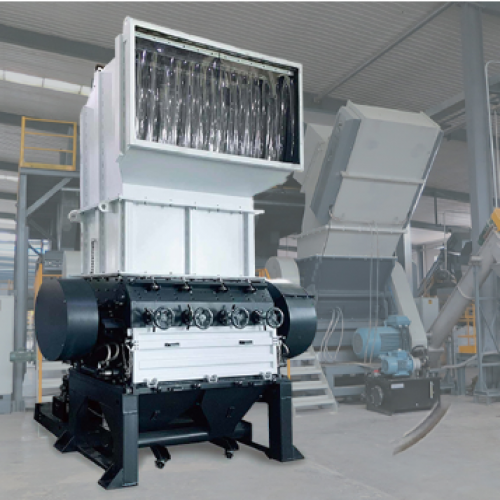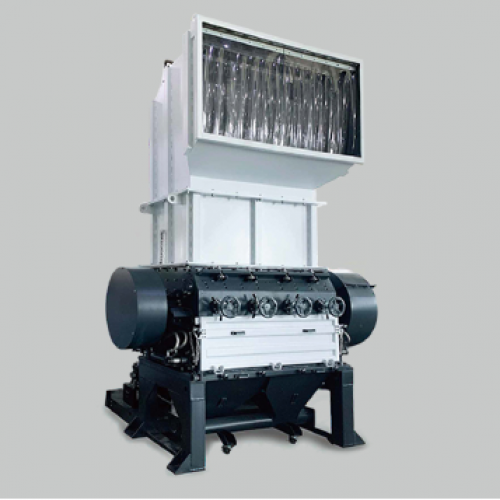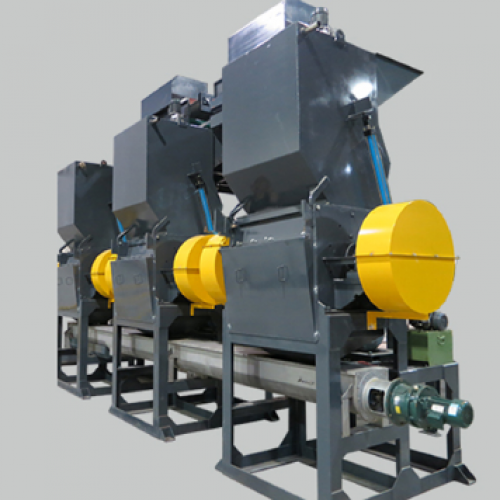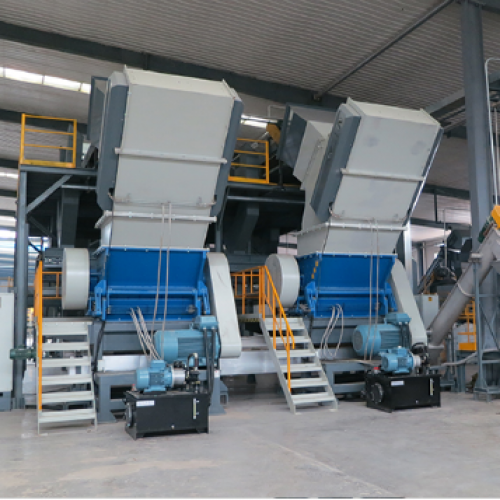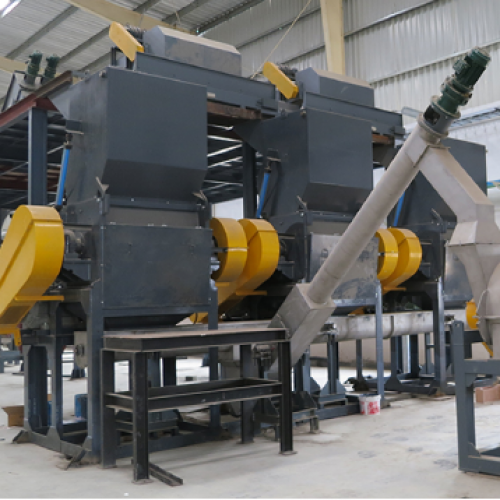 Classification :
Functional Washing Equipment
Country: China
Phone: 86-573-85120186
Fax: 86-57385113959
Contact Person: Alan/Jimmy/Alex
BoReTech PET bottle crushing machine is capable of wet crushing which causes friction washing to PET flakes. Meanwhile, water flushing cools down crusher blades and reduce crusher chamber temperature and blade abrasion, it reduces PET powder and loss of PET flakes, this process creates a better condition for PET flakes hot washing. BoReTech supply plastic crusher which suitable for grinding PET bottles, HDPE bottles, and other plastics, such as ABS, PC, LDPE.
1. The PET bottle crushing machine adopts the latest V-shaped cutting technology, shaft rotation transports PET bottles to the center of the crusher chamber, avoids these input bottles sticking to the chamber sidewall and increases the crusher chamber's service life by reducing abrasion.
2. The Crusher blade is made of imported alloy steel, which is wear-resistant, high hardness, and longer service life. They are available to be sharpened and reused.
3. The crusher chamber is made of high-hardness steel. It is processed by CNC lathe which has the advantage of great thickness, high strength, strong wear resistance, no pollution, and long service life. What's more, it is convenient for daily maintenance.
4. A safety curtain is equipped on the inlet hopper of the crusher, it prevents PET flakes from splashing out when the crusher is under operation.
5. The crusher pulley is connected to the drive shaft through a V-shaped belt, it is provided with the balanced operation, precise coordination. Besides, it's easy to repair work and maintenance.
6. The feeding hopper and screen frame are operated by a hydraulic device.
7. Rotary blades can becompleted calibration in advance by tools outside the chamber, it's more convenient and safer.