Classification : Automatic Blow Molding Machine
Country: Taiwan
Phone: 886-4-22765071
Fax: 886-4-22765070
Contact Person: Ms. Huang
● LCD Touch Screen.
●
The plasticizing screw and barrel are precision components with special nitrogen-treated steel for heat durability and resistance.
●
Innovative robot hands can take out finished bottles automatically.
●
Water cooling system controls the feeding-zone temperature.
●
Blow pin mechanism has a special and accurate cooling circulation.
●
Product capacity's range is from 100Liter to 250Liter.
●
Well-constructed safety devices protects operators from danger and accident.
●
Separate and efficient hydraulic-circulation systems for the clamping unit and the mechanical operation.
EXPOSITION OF FULL SHINE'S MACHINE MODEL
SCREW DIAMETER(M/M)
MACHINE SERIES
MOLD HEAD(DIE HEAD)
MOLD STATION
PRODUCT TYPE
FS-40
(H) Horizontal
(S) Single Mold Head
(S) Single Mold Station
(O) Original
FS-45
(P) Parallel
(D) Double Mold Heads
(D) Double Mold Stations
(C) Two Colors
FS-55
(O) Standard / Oblique
(T) Three Mold Heads
 
(D) Two Layers
FS-65
(A) Pneumatic
(F) Four Mold Heads
 
(T) Three Layers
FS-75
(L) Frontal
(E) Eight Mold Heads
 
(F) Four Layers
FS-80
(I) Lateral
 
 
(L) Six Layers
FS-90
 
 
 
(V) View Stripe
FS-100
 
 
 
(P) PC baby bottle
Example
FS-65
P
D
S
D
Model
FS-75LSSO
FS-80LSSO
FS-90LSSO
FS-100LSSO
FS-120LSSO
Material
PE
PE
PE
PE
PE
1
Product capacity
Liter
10-Jan
30-Oct
30-50
50-100
100-250
2
Diameter of Product
m/m
80-260
120-350
150-400
180-580
260-650
3
Screw diameter
m/m
75
80
90
100
120
4
Screw L/D ratio
L/D
24/1
24/1
24/1
28/1
28/1
5
Extruding capacity
Kg/hr
100
120
140
210
270
6
Accumulator
Kg
2.5
2.5
5
12-Jul
26
7
Screw Drive Inverter motor
HP
30
40
50
60
100
8
Screw Drive Hydraulic motor
C.C.
1450
2000
2500
3000
4500
9
Screw ration speed
r.p.m
15-65
20-65
20-65
20-65
20-65
10
Oil Hydraulic drive Inverter motor
HP
25
30
30
40
75
11
Oil Hydraulic drive Hydraulic motor
HP
20
50
75
100
125
12
Power of thickness control
HP
5
5
7.5
10
10
13
Air compressor(Optional)
HP
7.5
15
15
20
30
14
Pressure of air
kg/cm2
7-May
7-May
8-Jun
8-Jun
8-Jun
15
Clamping force
ton
28
42
50
100
162
16
Oil tank capacity
Gallon
80
100
140
200
210
17
Number of heaters
Zone
6
7
7
10
10
18
Heating capacity
Kw
26
28
32
36
45
19
Total installed power
Kw
68
81
92
111
176
20
Extruding mouth outer diameter
m/m
200
280
350
450
650
21
Open close daylight
m/m
200-700
230-930
340-1000
360-1200
500-2300
22
Length of mold capacity
m/m
680
775
850
1200
1500
23
Width of mold capacity
m/m
500
640
820
1000
1300
24
Machine water consumption
L/hr
900
900
1000
1200
1500
25
Mold water consumption
L/min
230
230
230
230
450
kcal/hr
31500
31500
46623
46623
246500
26
Machine net weight
ton
7.2
11
12
18
32
27
Machine dimension<L*W*H>
m
3.4*2.5*2.8
3.8*2.8*2.8
5*3*3.3
5.5*3.5*3.3
5.7*9.6*6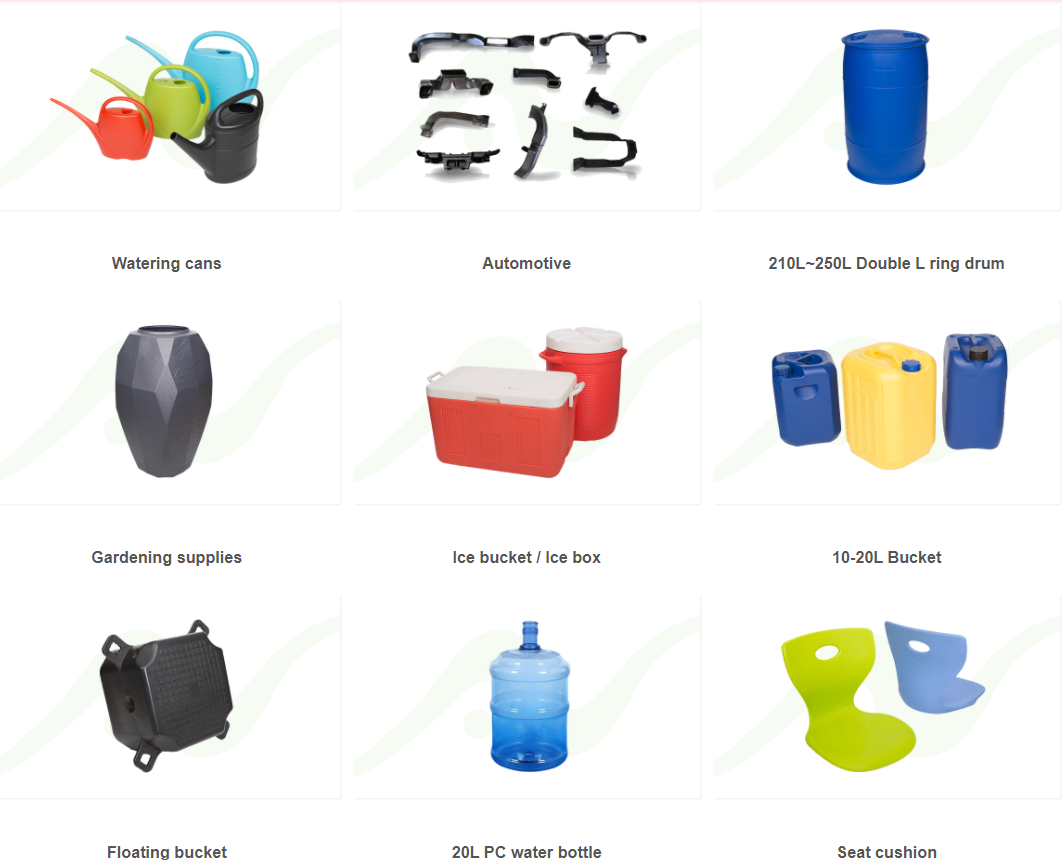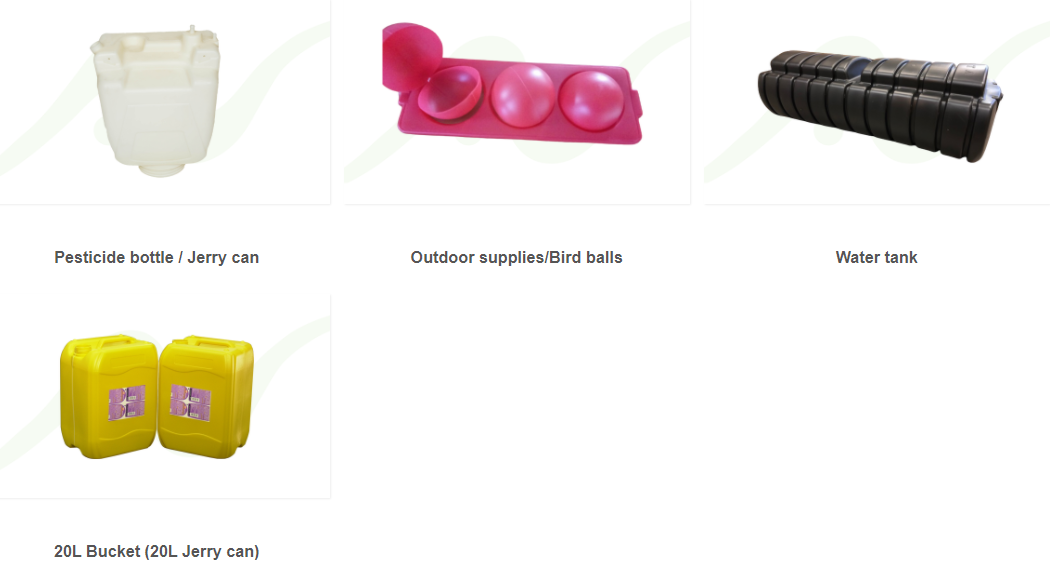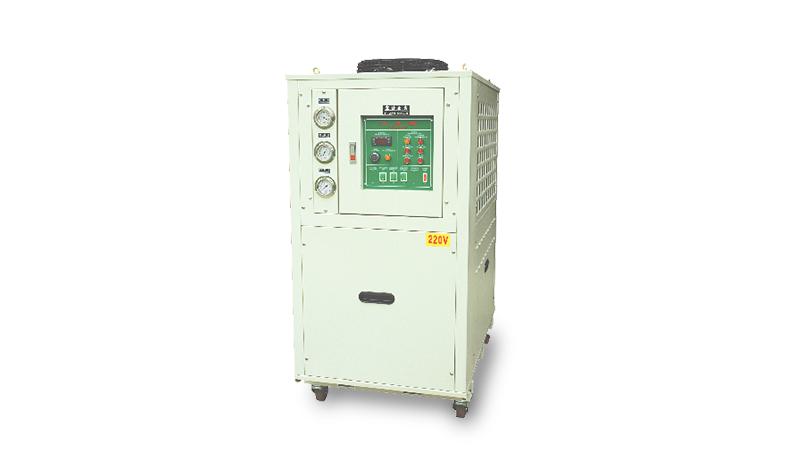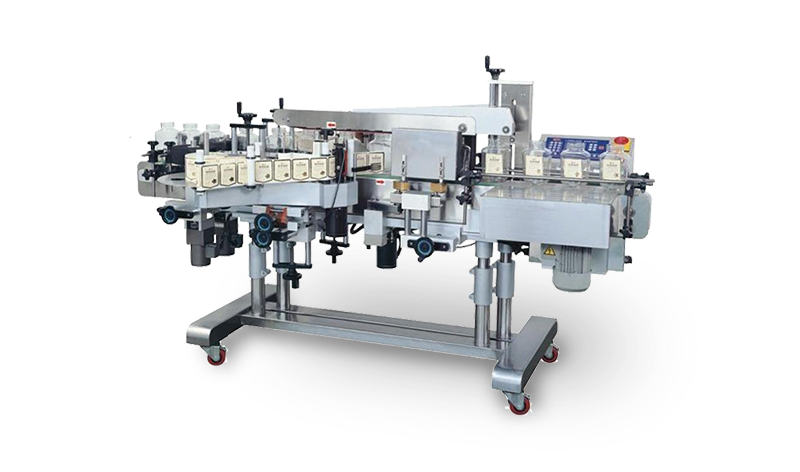 AIR COOLING CHILLER AUTO 2 SIDE LABELING MACHINE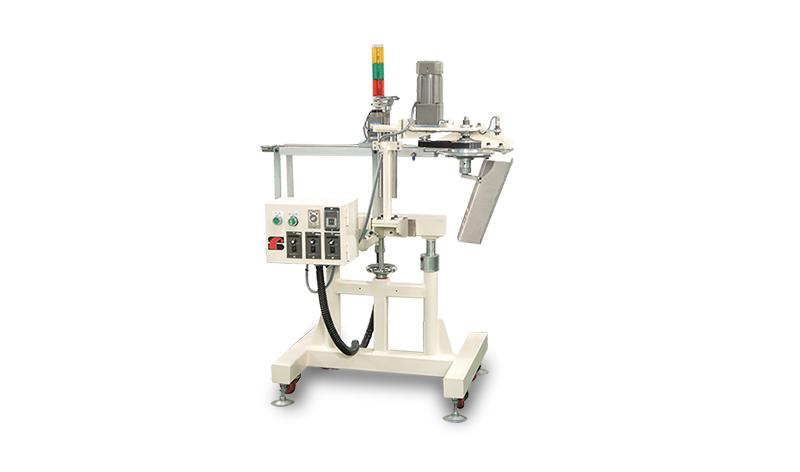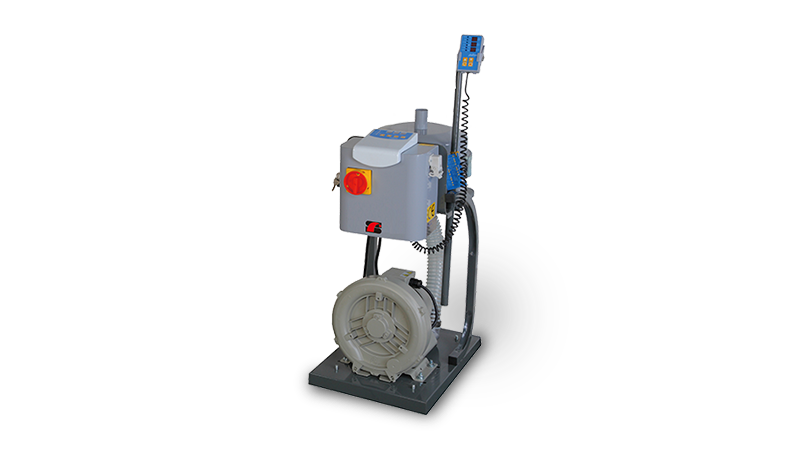 AUTO JAR NECK CUTTING MACHINE AUTO LOADER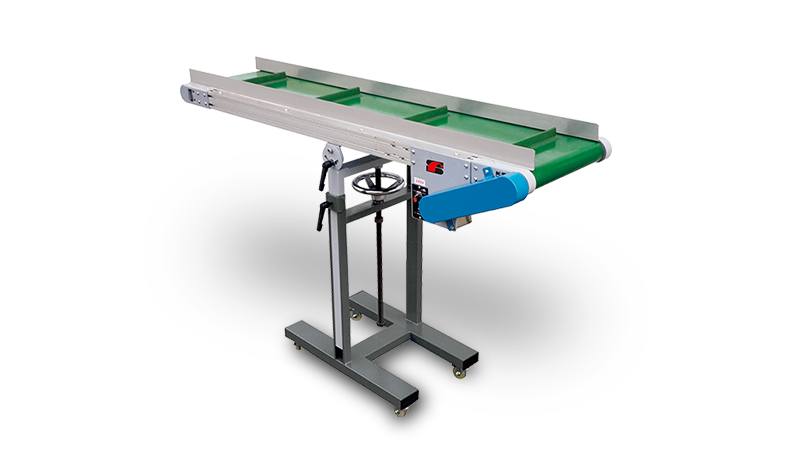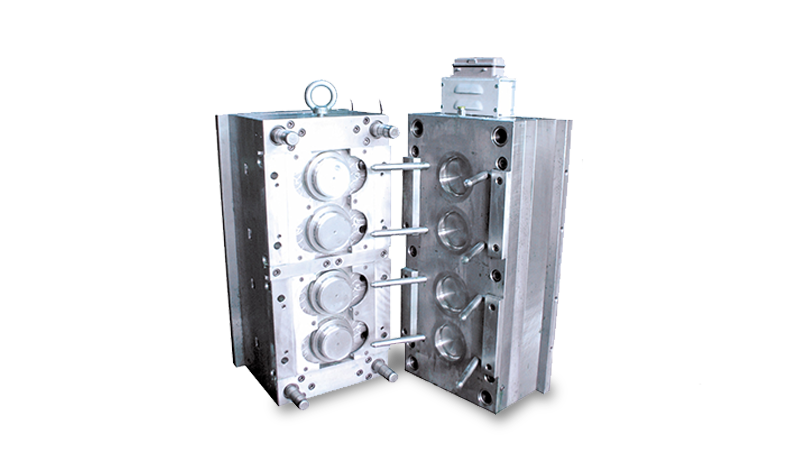 BELT TYPE CONVEYOR BLOW MOLD & INJECTION MOLD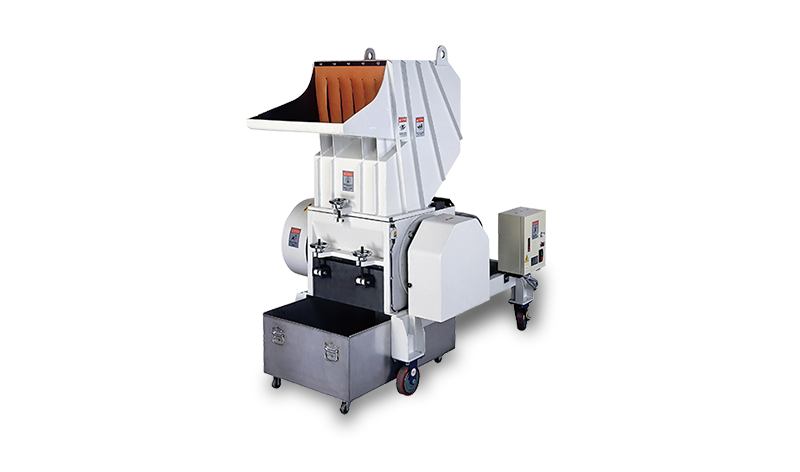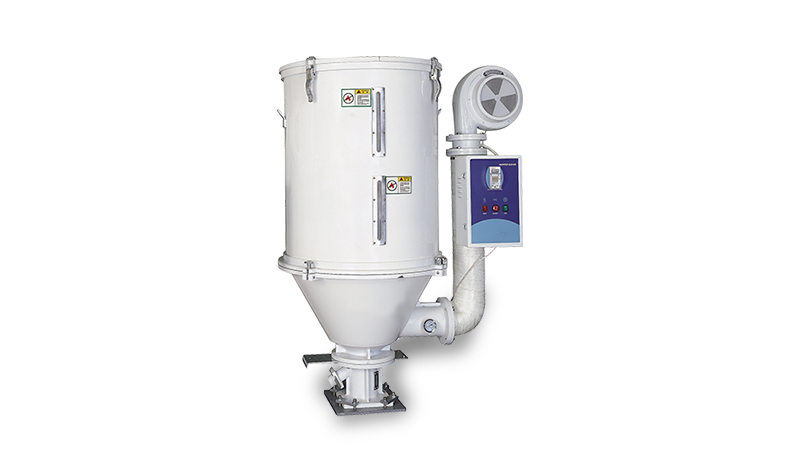 CRUSHER HOPPER DRYER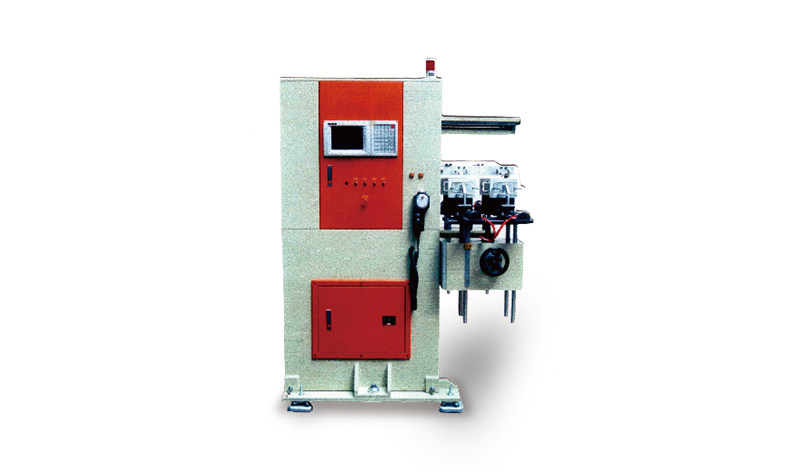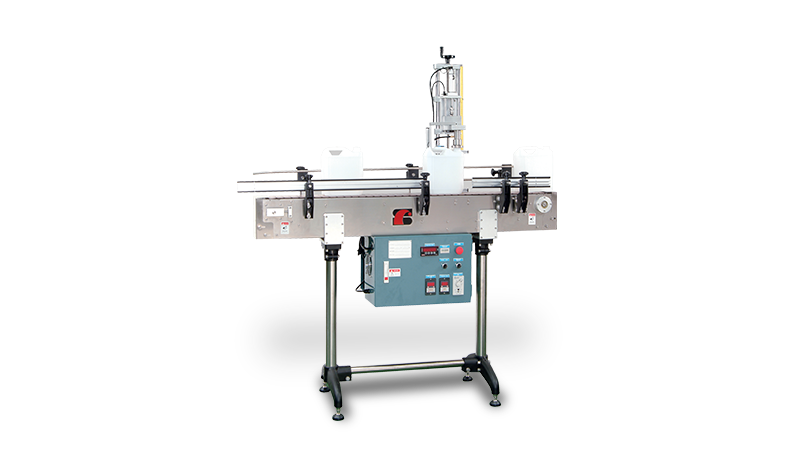 IN MOLD LABELING MACHINE LEAKING TESTER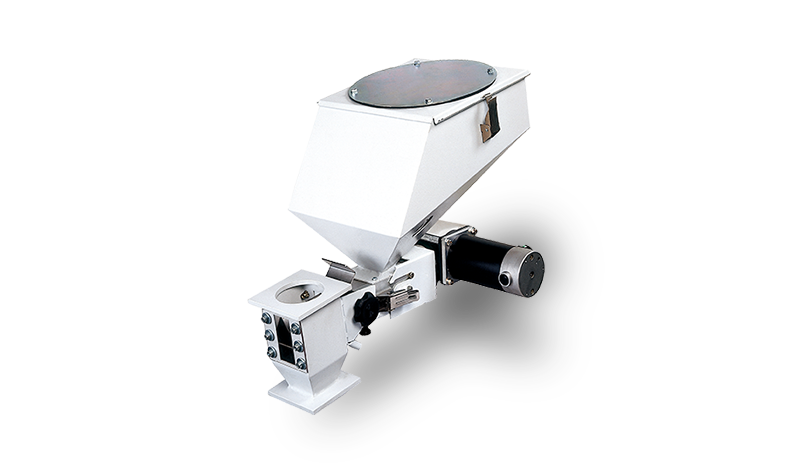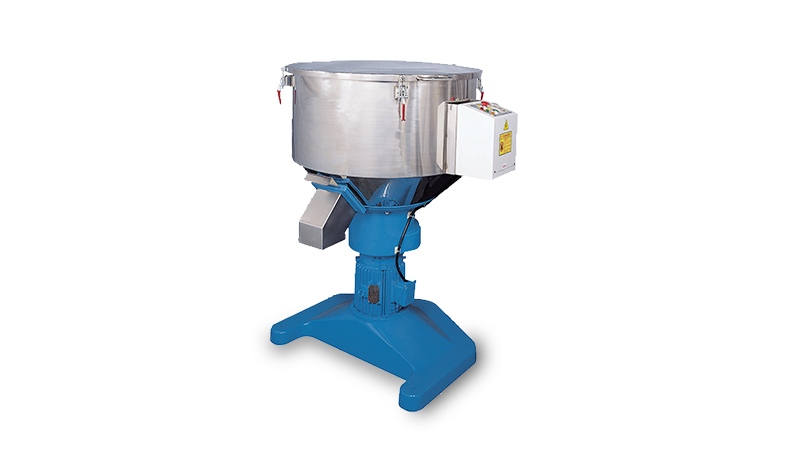 MASTER BATCH FEEDER MIXER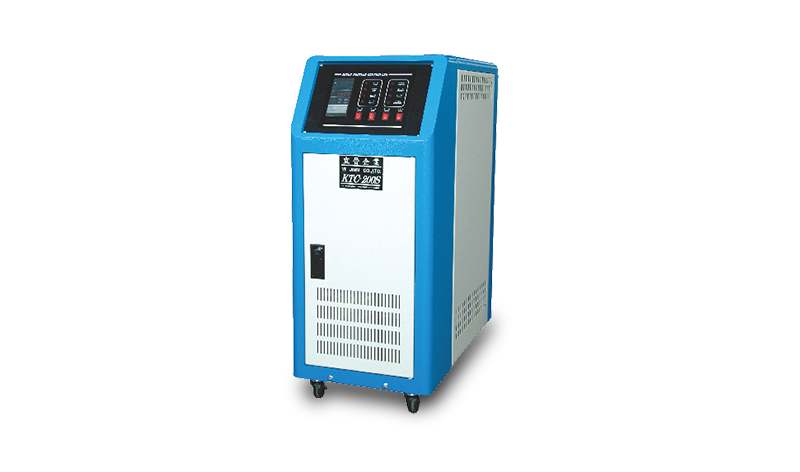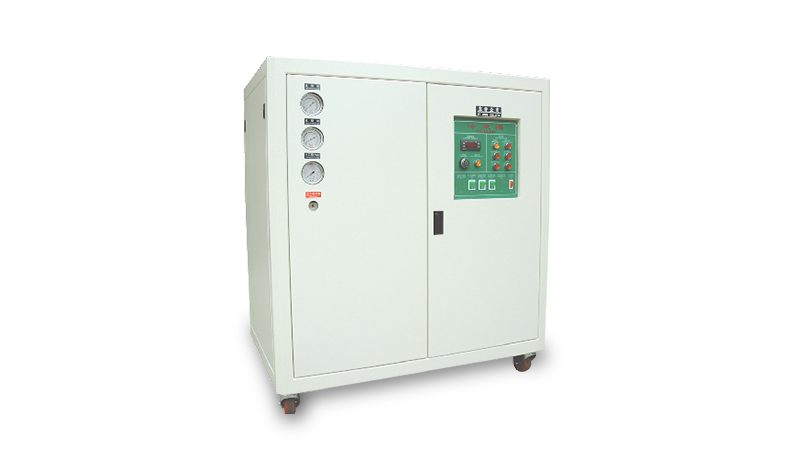 MOLD TEMPERATURE CONTROLLER WATER COOLING CHILLER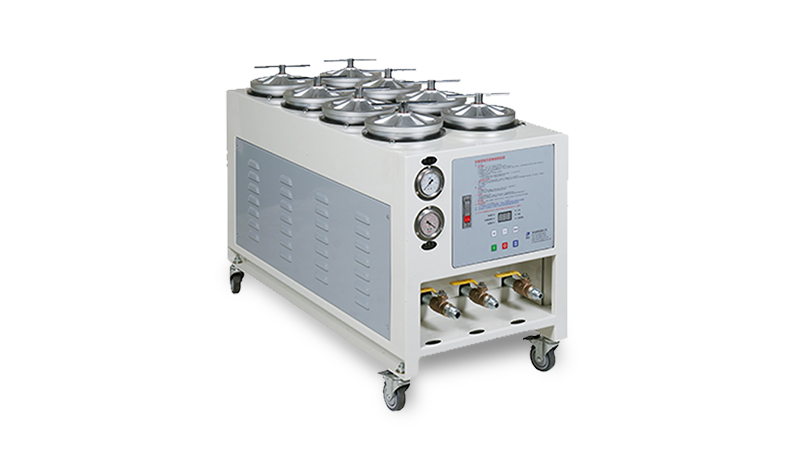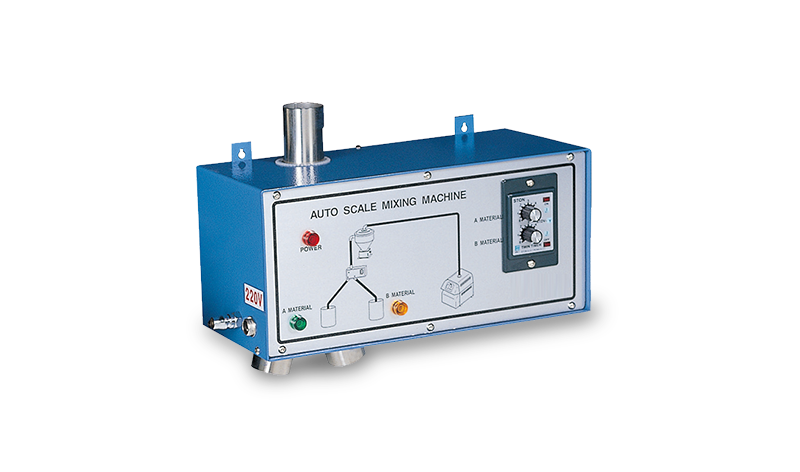 PRECISE OIL FILTER PROPORTIONAL DEVICE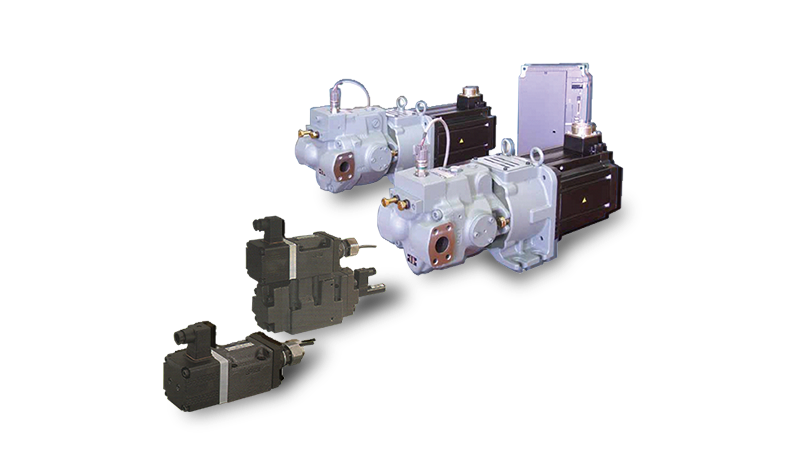 SERVO MOTOR SYSTEM