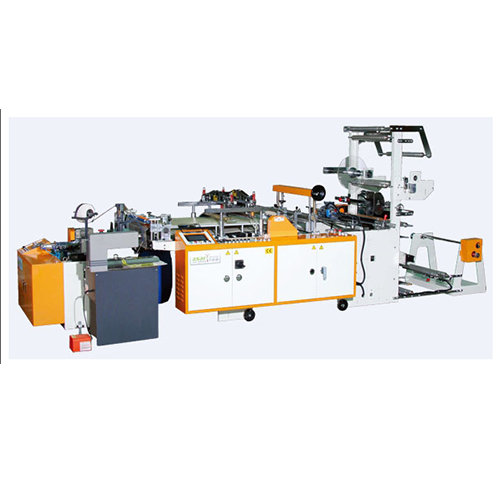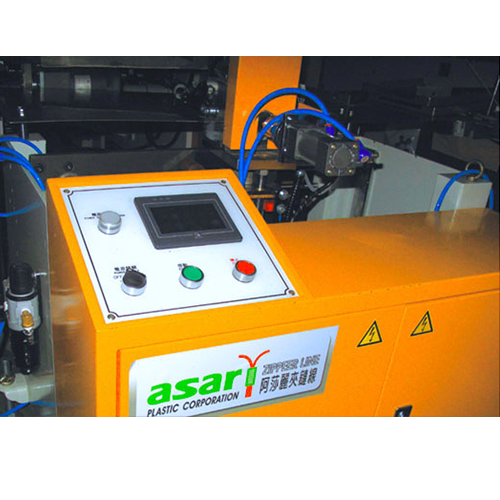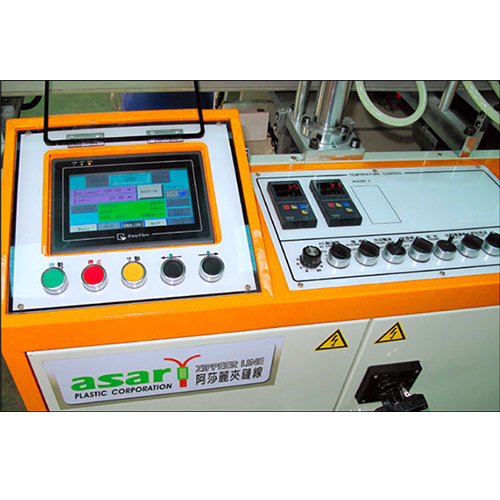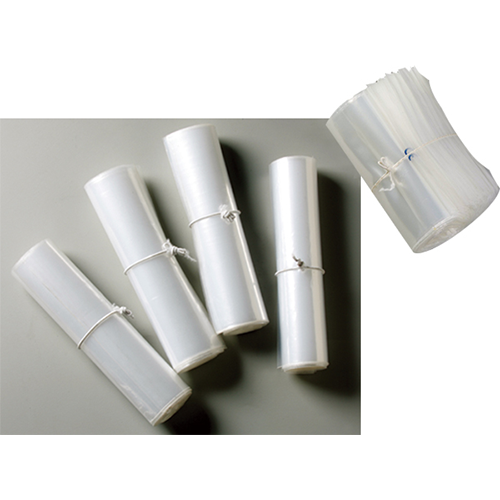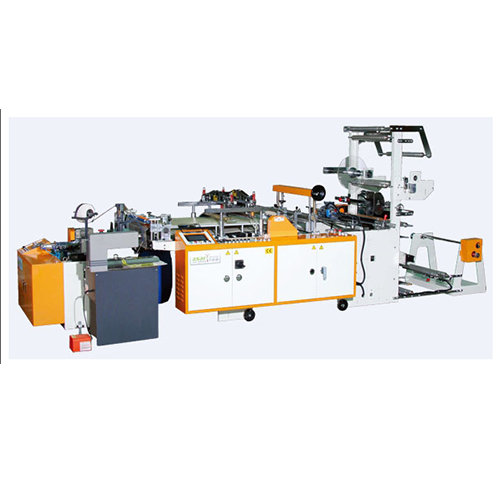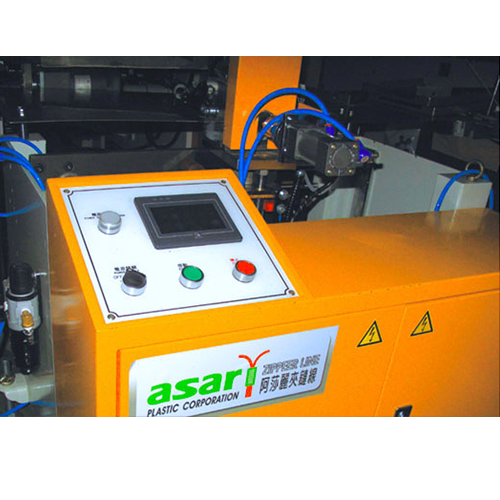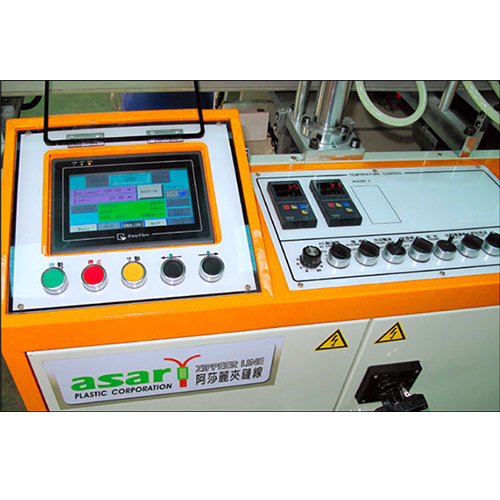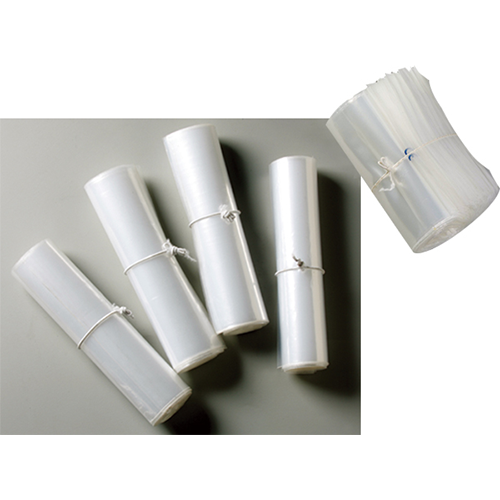 Classification :
Bag Making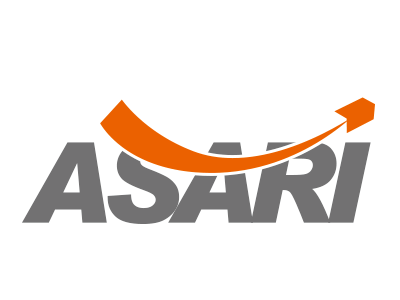 Country: Taiwan
Phone: 886-6-5933-566
Fax: 886-6-5933-567
Contact Person: Mr. Liang
Suitable for LDPE, PP OPP CPP and BOPP.
This machine designed to improve the traditional bag collecting processing which require one operator to control one machine. This machine allows one operator to control several machines with automated process from collector to box packaging; to improve performance and decrease cost.
Servo driven is fast and precise.
Servo motor cutting Control System.
The unit uses PLC Control System.
Main Unit
Micro-computerized HCI
2.0kw Japan Made Servo Motor
Maximum Cutting Width
520mm
Maximum Cutting Length
450mm
Thickness
0.04-0.2mm
Output
30~230pc/min (Varies on Film Thickness, Bag Width, zipper Profile)
Main Motor
Siemens 1.5Kw
Inverter
Delta B7 Made in Taiwan
Photo Cell
German Made x 1
Precision Copper Knife
1 Set
Silicon Carpet Heat Sealing
Cooling Pressing Plat
Heat Capacity
1.4 KW
Packaging Roller Unit
Touch Screen Digitalized Controlling System
Rotational Clamp Positioning System
1 Set
Magnetic Switch Controlling System
Cylinder
4 Set
Unit Frame
1 Set
Winder Motor
5GN-15K 51K60Gn-S
Tying Machine
Maximum Package Height
20cm(8")
Table Size
40cm x 65cm
Packaging Size
Minumum 2.5cm(1") Diameter
No width or length restrictions
Speed
40~50 Cycles/minute
Selective Equipment
Perforating Knife Gusseting Unit Varies Hole Punch Unit CE Self Declaration Modification