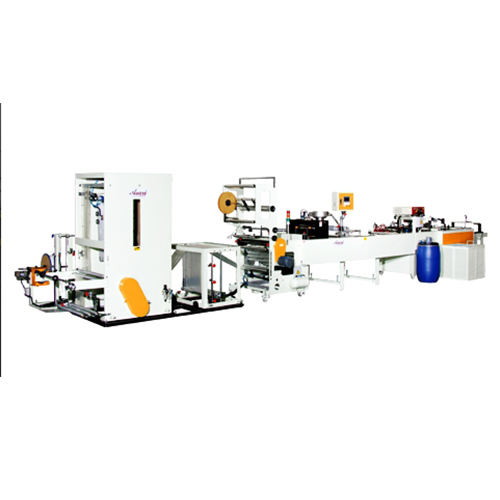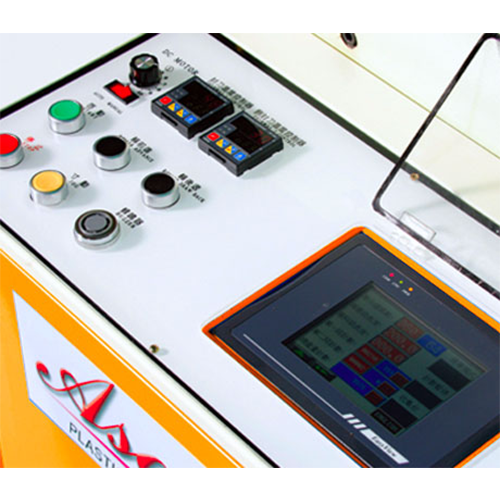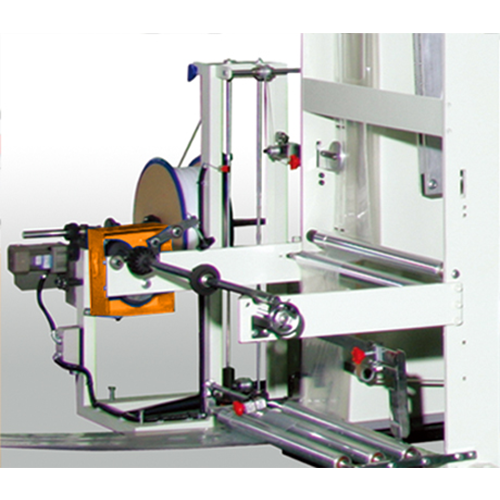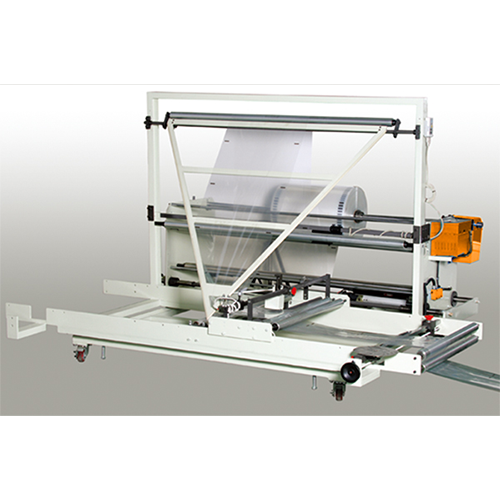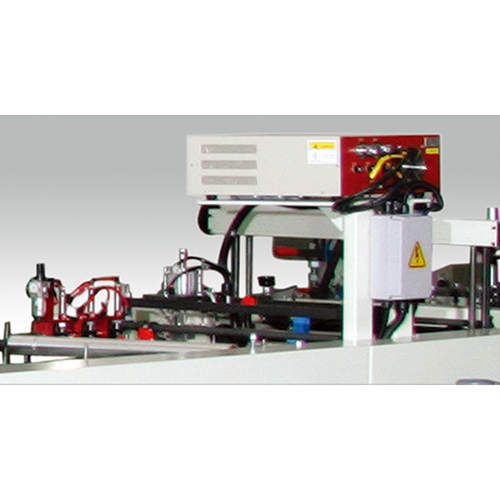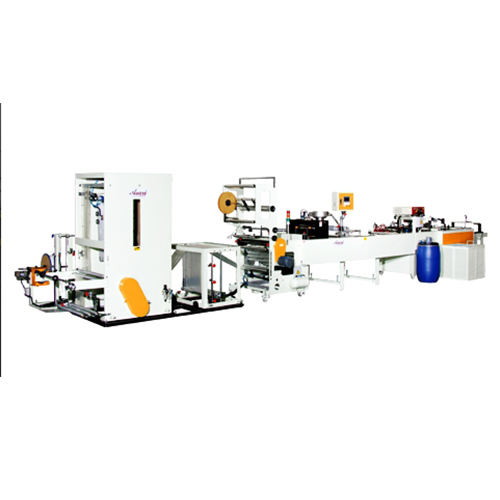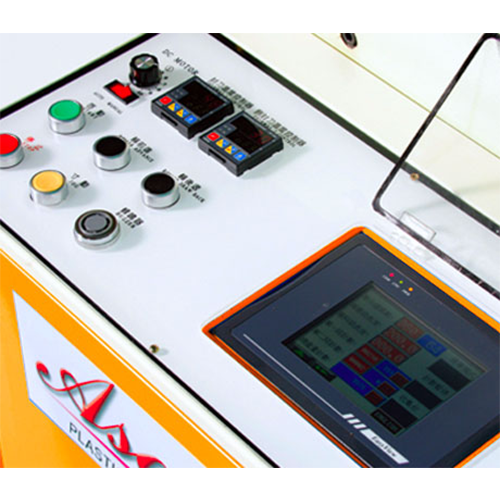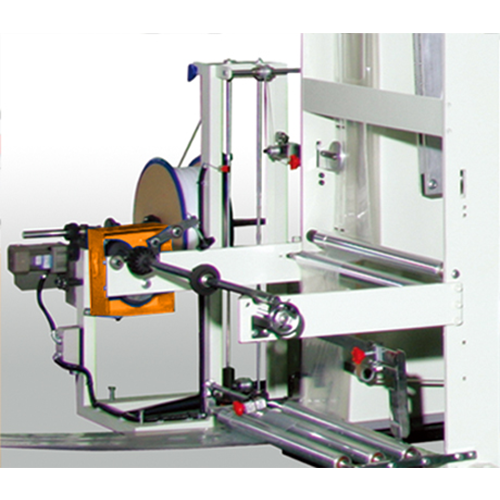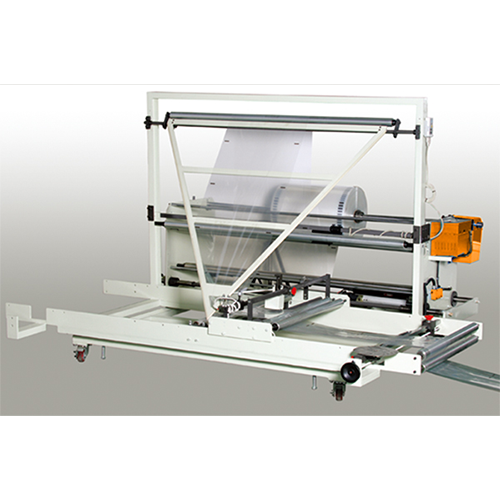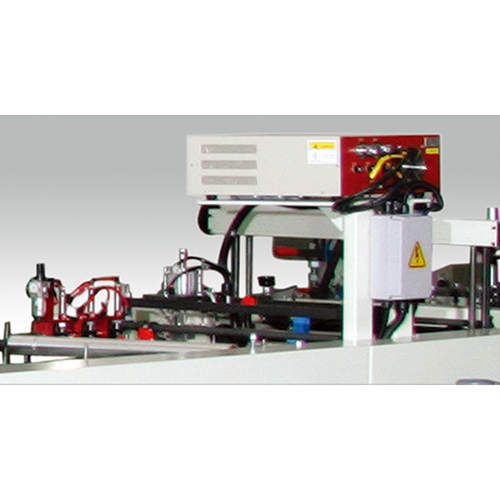 Classification :
Bag Making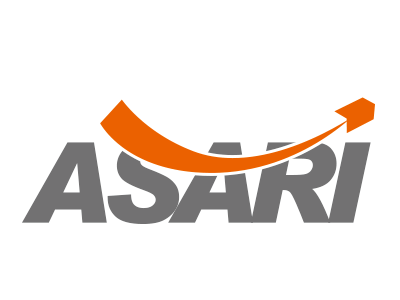 Country: Taiwan
Phone: 886-6-5933-566
Fax: 886-6-5933-567
Contact Person: Mr. Liang
Suitable for LDPE, PP OPP CPP BOPP and EVA.
The unit begins from triangular folding unit with EPC, Tension control unit with automatic calculation, zipper attachment, automatic slider inserter, gang puncher, ultrasonic stamping, precise triangular sealing, automatic scrape remove system, collector to wicketer windmill fully automatic in one process.
Servo Driven is fast and precise.
Servo motor cutting Control System.
The unit uses PLC Control System.
Zipper Applicator
Take-Up Motor
1HP AC+Inverter
Copper Attachment Knife
2Pc
Side Slitting Knife
1 Set
Zipper Storage Frame
1 Set
Side Sealing Unit
Roll Width
700mm
Tension Control Unit
Main Motor
AC 2HP+Inverter
Ultrasonic Stamping Unit
2000W
Copper Taper Sealing Knife
Photo Cell
German SICK x 1 Set
HCI Touch Screen Interface
Feeding Method
2000W Japan Servo Motor
Collector
Total Power Required
8 Kw
Suitable for string like zipper profile
Selective Equipment
White Tape Reinforcement Unit
Perforating Knife
Varies Hole Punch Unit
Gusseting Unit
Triangular Folding Unit with EPC
CE Self Declaration Modification
Hanger Insertion Unit