Classification :
Heating and Cooling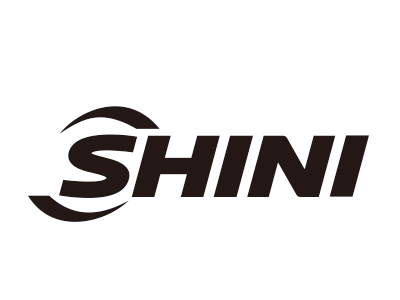 Country: Taiwan
Phone: 886-2-26809119 (229)
Fax: 886-2-26809229
Contact Person: Cathy Wu
STM-W series water heaters are used to heat up the mould and maintain temperature, and also they can be used in other similar applications. This series of machines use water as the medium that saves production cost and ensures good working environment. As water circulates in the hermetic pipes, it remains in liquid state even the mould temperature is higher than 100°C, which can enhance flow rate and improve heat transfer effect. Besides, there are multiple options and accessories of this series to meet different production requirements.
For standard STM-W, the maximum heating temperature is 120℃/248oF.
P.I.D controller with 3.2" LCD with a user-friendly interface.
The multi-stage controller can maintain stable mould temperature with a precision of +/- 0.5℃/0.9oF.
In build weekly timer with ℃/oF unit conversion.
Adopt a high-efficiency water pump.
In build multiple safety with display and alarm buzzer, such as reverse phase, pump overload, overheat, and low water pressure.
Equipped with high pressure protection, automatic water supplying and air exhausting.
Direct cooling with excellent refrigerating effect. Auto refilling device cools down the temperature to set value directly.
Adopt Ethernet communication function to realize central monitoring online.
Modbus RTU data communication via RS485.