Rubber Injection Molding Machines
Vertical precise Rubber Injection Molding Machine with Inline Screw (first in -first out)
Classification : Vertical Injection Molding Machine
KING'S SOLUTION CORP.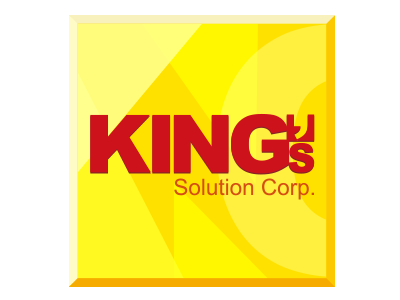 Contact Person:
Sheila Su
• Material charging by vertical screw and plunger cylinder, first in -first out , keep the fresh material into the mold, avoid curing in the barrel.
• Barrel temperature controlled by built-in water temp. controller (within +-0.5 C).
• With both upper & lower ejector system, suitable for 3 plate mold production.
• Optional Vacuum pump for the mold , for better quality of production Precise shot weight controlled by linear position transducer & plunger cylinder, suitable for small, precision parts.