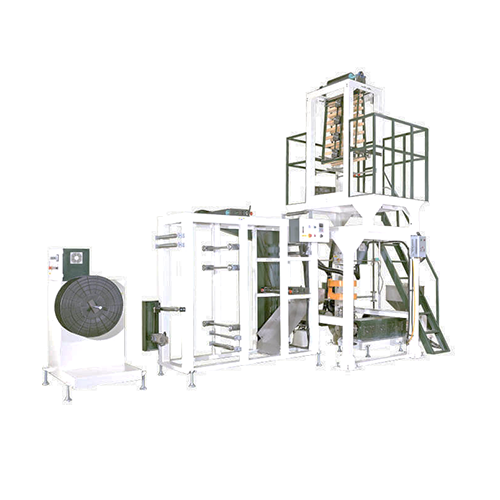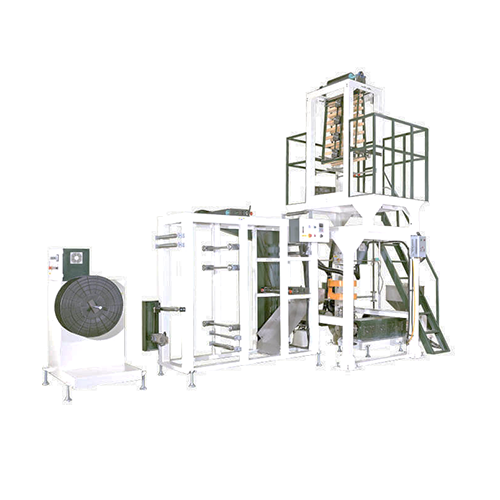 Classification :
Zipper Bag Series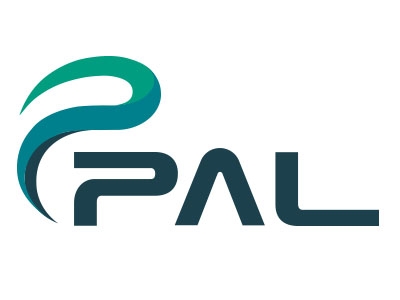 Country: Taiwan
Phone: 886-5-2217005
Fax: 886-5-2211929
Contact Person: Sammuel Chiu
Zipper film system - Zipper extruded at the same time of film extrusion. Can be in-lined by extuder - printer - bag making.
Double bag system - Small bags are extruded with 2 zippers and cold-slitted on bag making machine.
Double die systems - Single screw extrusion with 2 die heads for extrusions.
Synchronized Feeding and cutting speed : Inverter controlled feeding matching main machine speed for easy operation without manual adjustment.
German "Sick" photocell registration : Reliable and accurate print registration and positioning
LCD touch panel : Easily operable human-computer interface to access parameter changes and production monitoring
Socket type IC circuit control : Automated control system can be easily replaced by socket plugin.
Malfunction alarm / stop : Alarm & auto-stops for abnormal temperature / No material feed / Photocell tracking miss (3 times)
| | |
| --- | --- |
| 45LD-Z | 55LD-Z |
| Screw diameter:45mm | Screw diameter:55mm |