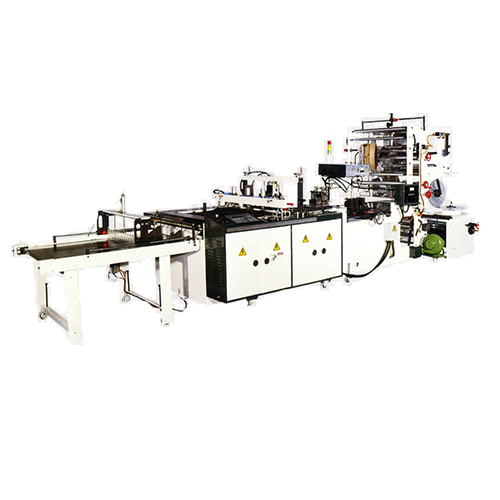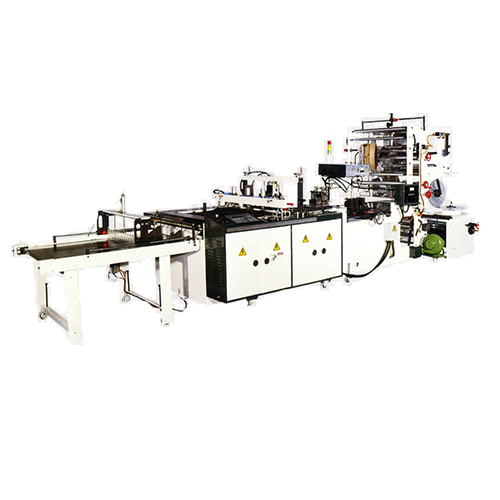 Classification :
Side seal series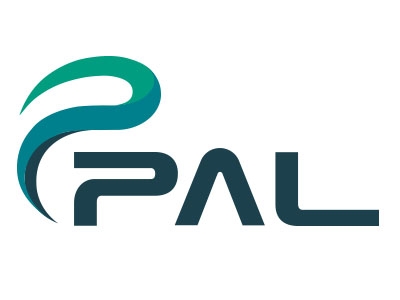 Country: Taiwan
Phone: 886-5-2217005
Fax: 886-5-2211929
Contact Person: Sammuel Chiu
Courier pocket seal - Updown type auxiliary sealing unit seals the top & bottom pocket film for courier receipt.
Courier pocket unwinding - Extra unwinder unit for pocket film feeding.
Intermitted glue applicator - Avoids melted glue residue on sealing knife causing loss, glue applicator will skip the sealing positions.
Side seal system : Sealing and cutting done simultaneously and pull by rocking take out belt conveyor. Finished bag collected on table or conveyor.
Synchronized Feeding and cutting speed : Inverter controlled feeding matching main machine speed for easy operation without manual adjustment.
German "Sick" photocell registration : Reliable and accurate print registration and positioning
Auxiliary air-blown outfeed : Air blown assists material flow of outfeeding
LCD touch panel : Easily operable human-computer interface to access parameter changes and production monitoring
Socket type IC circuit control : Automated control system can be easily replaced by socket plugin.
Malfunction alarm / stop : Alarm & auto-stops for abnormal temperature / No material feed / Photocell tracking miss (3 times)
28SWC-V

32SWC-V

42SWC-V

Bag Width:3"-30"
Bag Length:3"-26"
Film Thickness:0.012mm-0.2mm
Capacity (strokes/min):30-180

Bag Width:3"-30"
Bag Length:3"-30"
Film Thickness:0.012mm-0.2mm
Capacity (strokes/min):30-180

Bag Width:3"-30"
Bag Length:3"-40"
Film Thickness:0.012mm-0.2mm
Capacity (strokes/min):30-180