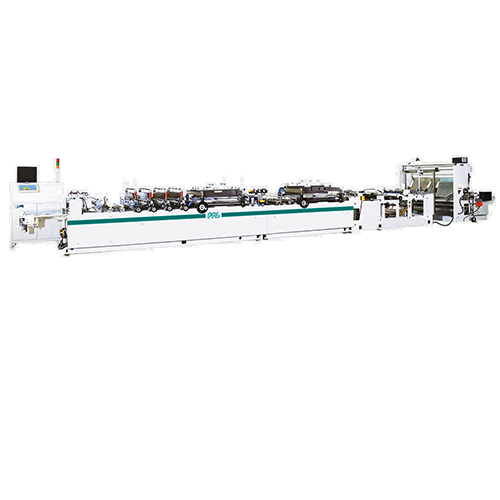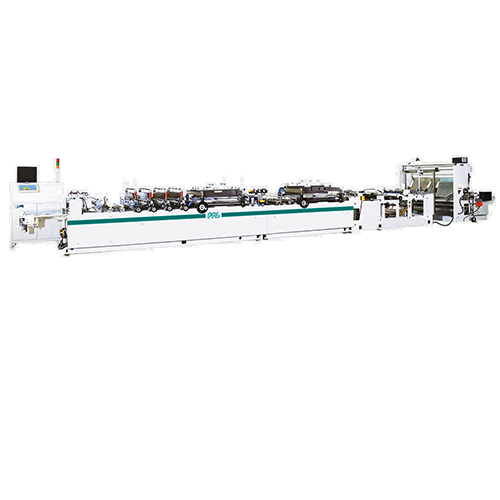 Classification :
Pouch series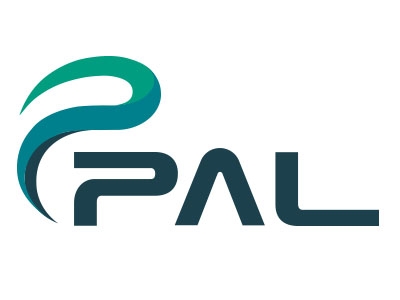 Country: Taiwan
Phone: 886-5-2217005
Fax: 886-5-2211929
Contact Person: Sammuel Chiu
High-pressure sealing for laminated film - Low temperature, high pressure sealing bars are required for laminated film. For secure sealing requires multiple times of sealing and cooling to ensure good sealing quality.
Central seal & closure device - Guiding rollers closes and seal the lap for central sealed bag.