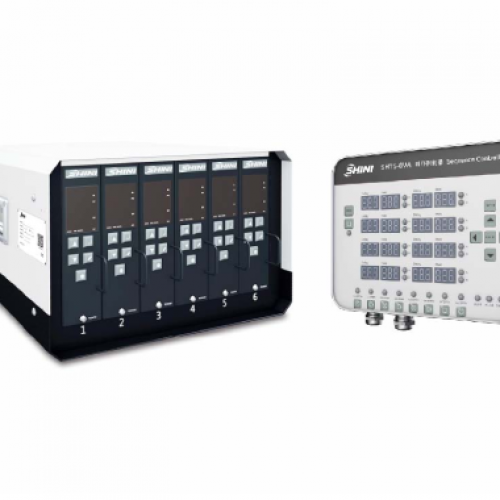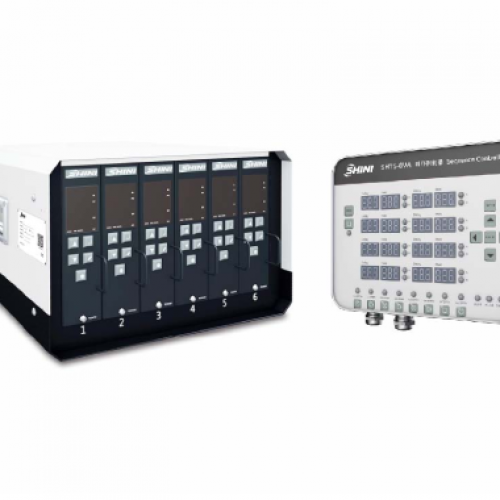 Classification :
Hot Runner System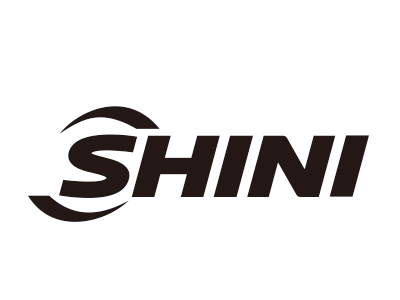 Country: Taiwan
Phone: 886-2-26809119 (229)
Fax: 886-2-26809229
Contact Person: Cathy Wu
2 types of thermocouple (J type or k type).
Temperature switches between ℃&oF.
Auto or manual mode.
6 kinds of alarm.
Fuse break indicating.
Inside buzzer.
Give out signal of being circuit break when thermocouple breaks.
Protection (Screen will not indicate until the right voltage is connected).
Short-circuit alarm (When short-circuit occurs,it will sound an alarm automatically).
RS-485 function (option).
Current display.
TRIAC Short-circuit protection (if TRIAC get short-circuit, safety protection device will cut off the output. )
Heater short-circuit protection ( usually,heater won,t get short circuited in control process short-circuit usually happens during the circuit or heater assenmbling. This function helps to detect the circuit before operation, To see if short-circuit occurs. If it does, the temperature control card can not be started.)
Stand-by function. When the machine is not working, press the "UP" button and hold for 3 seconds to start this function which will make temperature decline(e.g. set 50℃) as well as save electricity, and raise the temperature to former value after the setting time(0~99min). When the 1st controller from the left side get started the stand-by function, the 2nd/ 3rd/4th….will get started via infrared ray from the 1st controller.