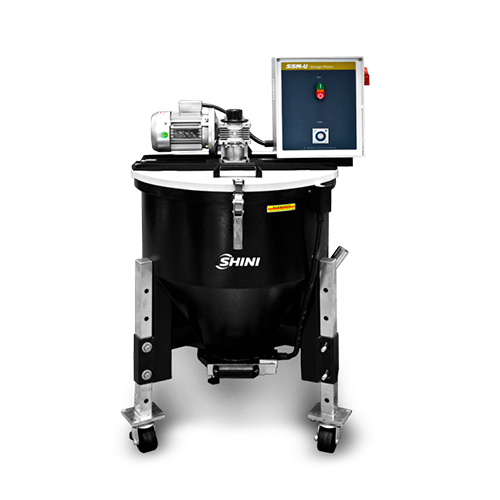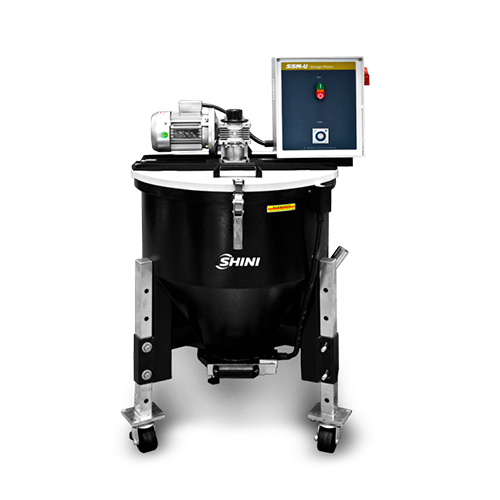 Classification :
Dosing and Mixing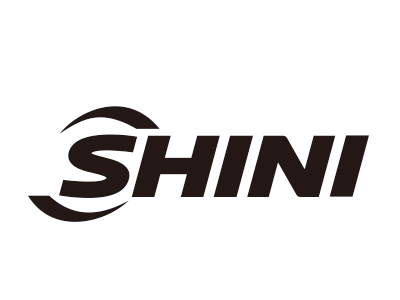 Country: Taiwan
Phone: 886-2-26809119 (229)
Fax: 886-2-26809229
Contact Person: Cathy Wu
All parts in contact with material are made of stainless steel to minimize material contamination.
Vertically mounted blending screw and cylinder ensure even mixing of materials.
Removable top assembly (lid, motor, and control box) for easy cleaning.
0~300 hours auto-stop function.
Equipped with main power switch and safety interlock protective device to ensure operator's safety and no damage to the machine.
SSM has height adjustable stand and castors with brake are standard accessories for easy transportation.
Pneumatic slide gate is an optional accessory for mounting at discharge outlet.
Optional suction pipes are available for mounting at the two sides to help material conveying.
SSM-U is mainly used for mixing plastics such as raw materials, masterbatch and recycled materials. SSM-U can not be used dealing with plastic powder and all kinds of foods, chemicals, and inflammable, explosive and volatile materials. Bulk density should be taken into account when the dimension of material is uneven or in other forms. Collocated with suction pipe for convenient material transport .