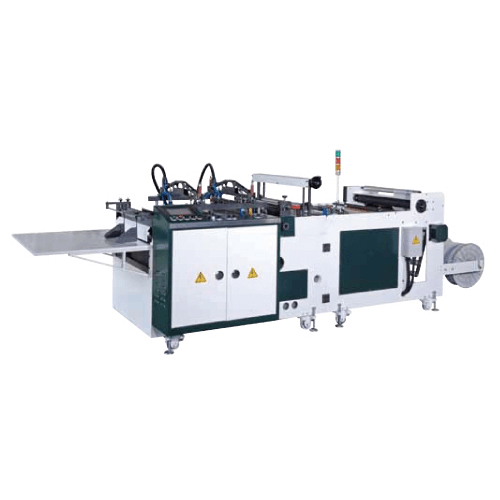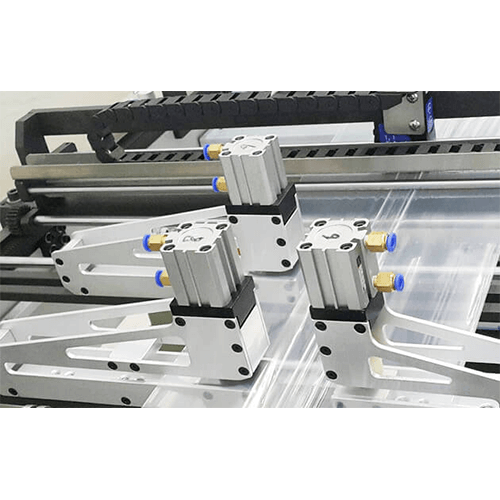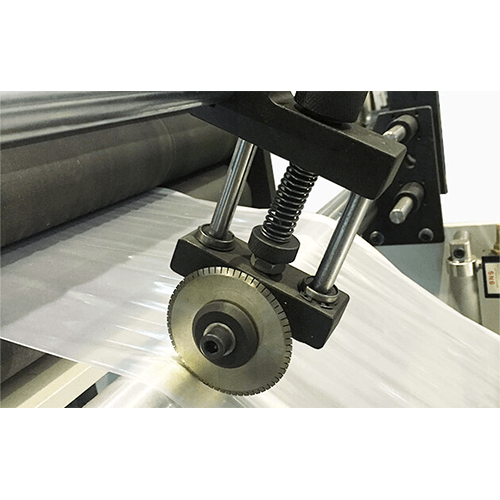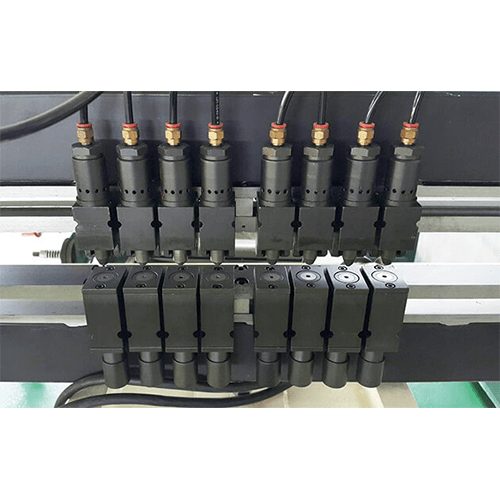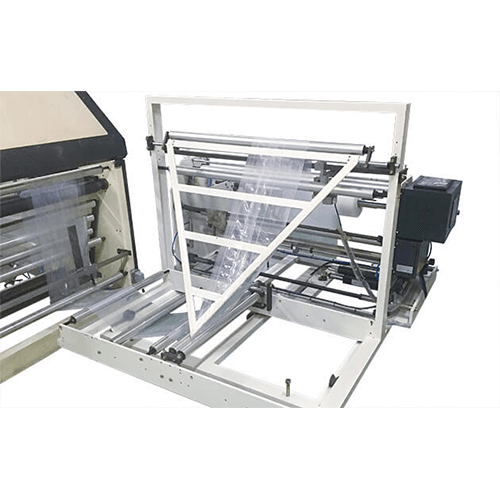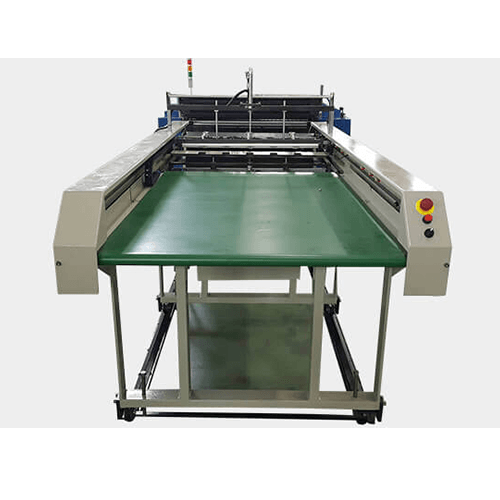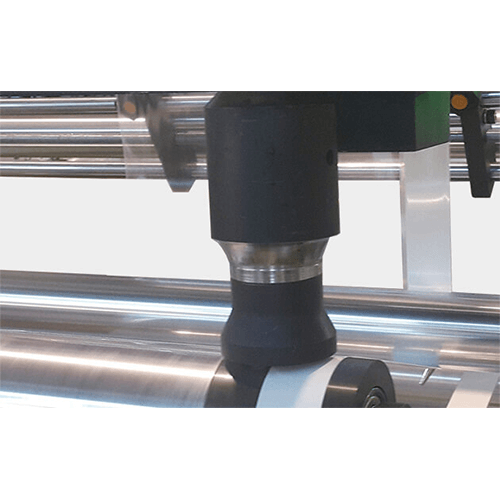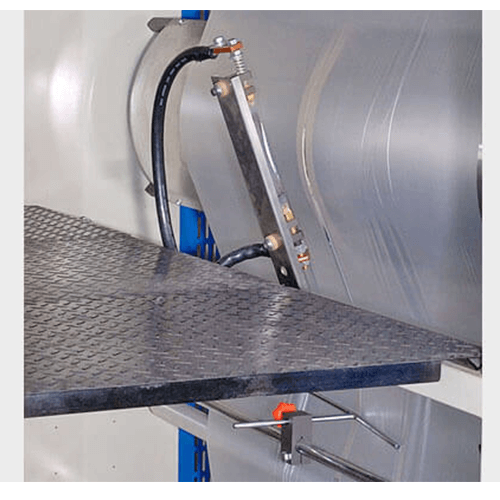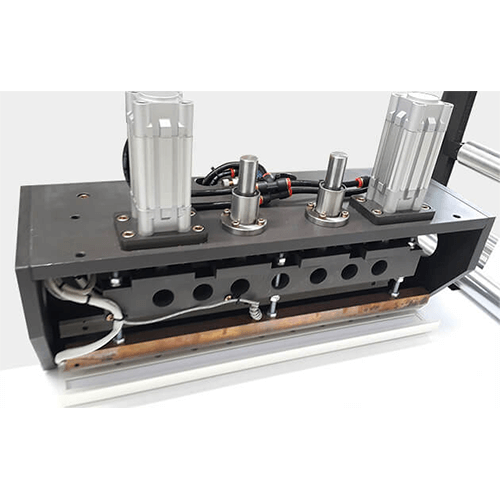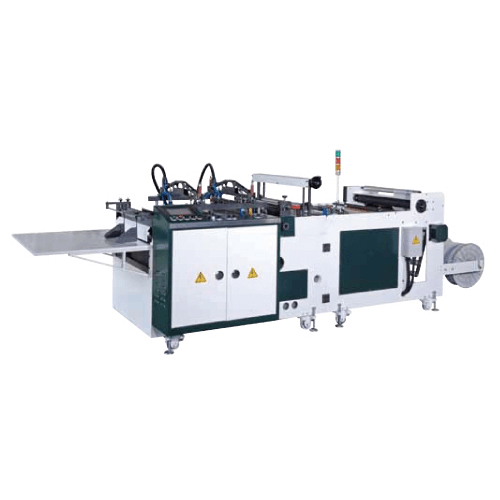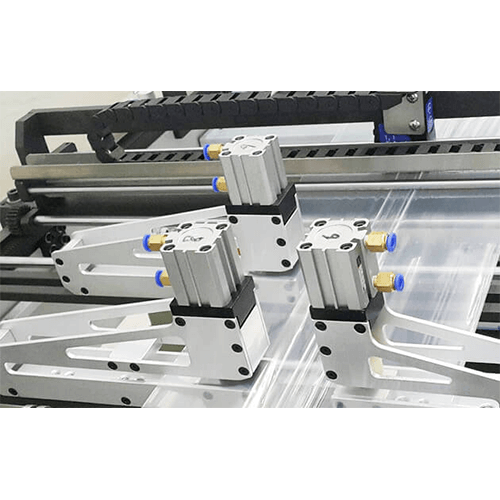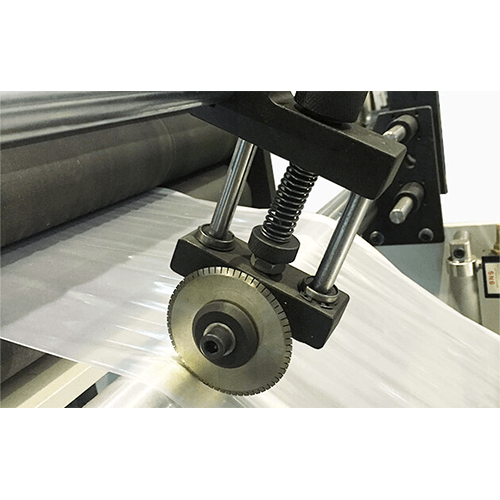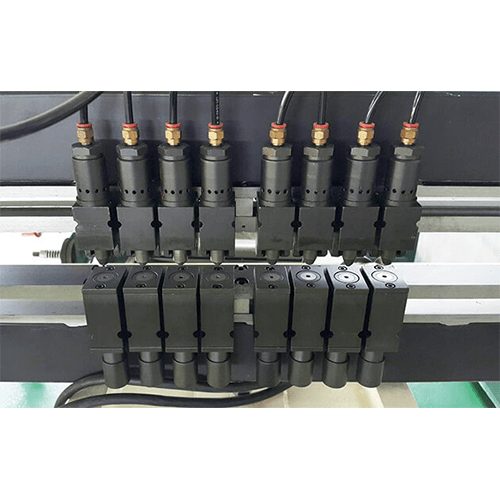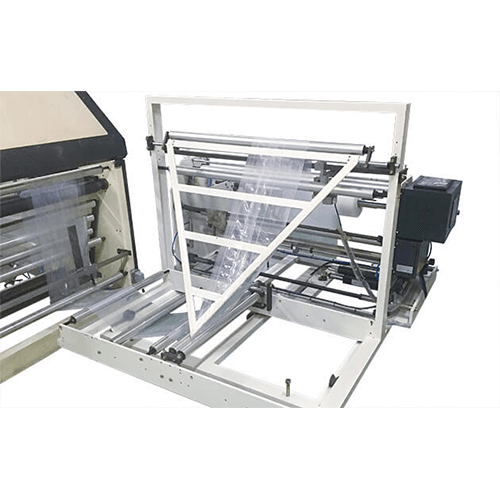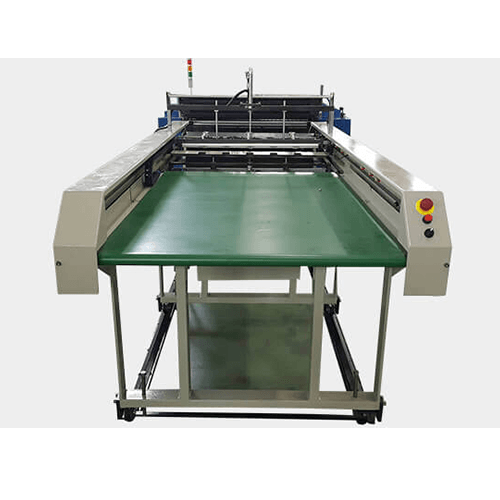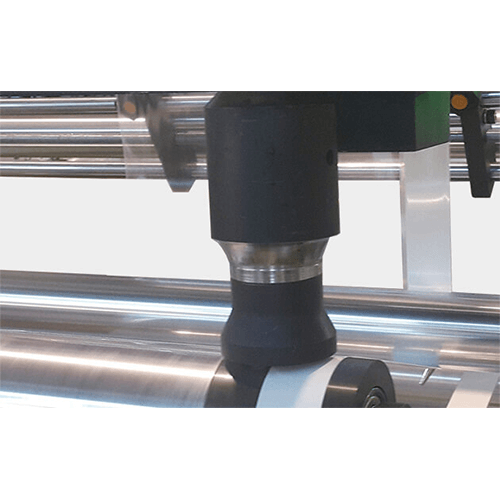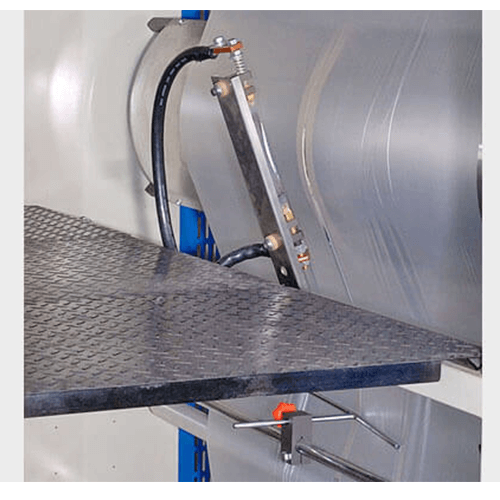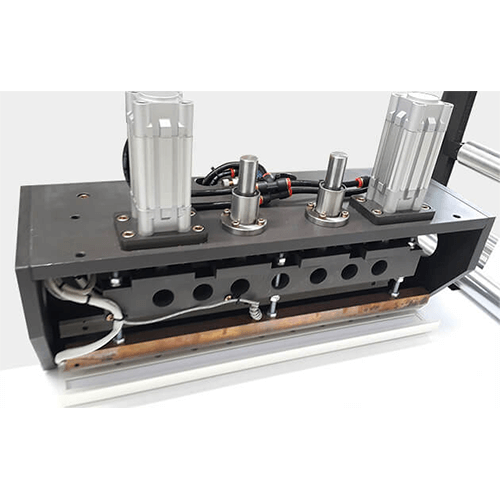 Classification :
Side seal series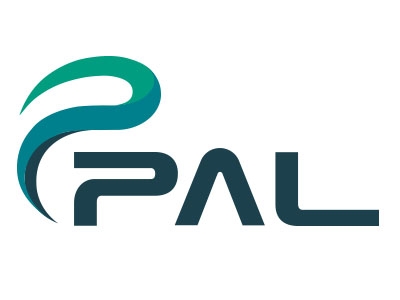 Country: Taiwan
Phone: 886-5-2217005
Fax: 886-5-2211929
Contact Person: Sammuel Chiu
Standard side seal system - Sealing and cutting done simultaneously and pull by rocking take out belt conveyor. Finished bag collected on table or conveyor.
13-types folding - Folding/Gusseting/Slitting/Flips/Fold mouths done on the film passage guides.
Side seal system : Sealing and cutting done simultaneously and pull by rocking take out belt conveyor. Finished bag collected on table or conveyor.
Synchronized Feeding and cutting speed : Inverter controlled feeding matching main machine speed for easy operation without manual adjustment.
German "Sick" photocell registration : Reliable and accurate print registration and positioning
Auxiliary air-blown outfeed : Air blown assists material flow of outfeeding
LCD touch panel : Easily operable human-computer interface to access parameter changes and production monitoring /li>
Socket type IC circuit control : Automated control system can be easily replaced by socket plugin.
Malfunction alarm / stop : Alarm & auto-stops for abnormal temperature / No material feed / Photocell tracking miss (3 times)
* Servo Motor Drive Side Seal Bag Making Machine. (SW-V)
MODEL
PL28SW30-V
PL32SW30-V
PL42SW30-V
PL50SW30-V
CUTTING WIDTH(inch)
3" - 30"
3" - 30"
3" - 30"
3" - 30"
CUTTING LENGTH(inch)
3" - 26"
3" - 30"
3" - 40"
3" - 48"
SPEED(BAGS/MIN)
30 - 180
30 - 180
20 - 180
20 - 170
FILM THICKNESS(m/m)
0.012 - 0.2
0.012 - 0.2
0.012 - 0.2
0.012 - 0.2
TOLERANCE(m/m)
± 1
± 1
± 1.5
± 1
POWER REQUIRED(kw)
4.0
4.2
4.5
5.0
N. W.(kgs)
1400
1600
1800
2100
G. W.(kgs)
1800
2000
2200
2600
MACHINE DIMENSIONS
L × W × H(cm)
380 × 140 × 190
380 × 150 × 190
380 × 170 × 190
380 × 210 × 190
PACKING DIMENSIONS
L × W × H(cm)
230 × 200 × 200
230 × 210 × 200
230 × 230 × 200
230 × 223 × 200