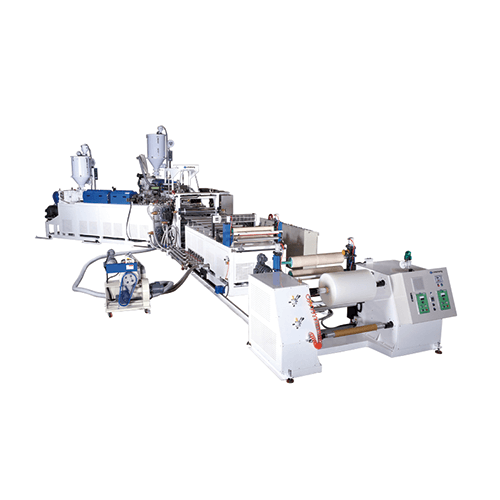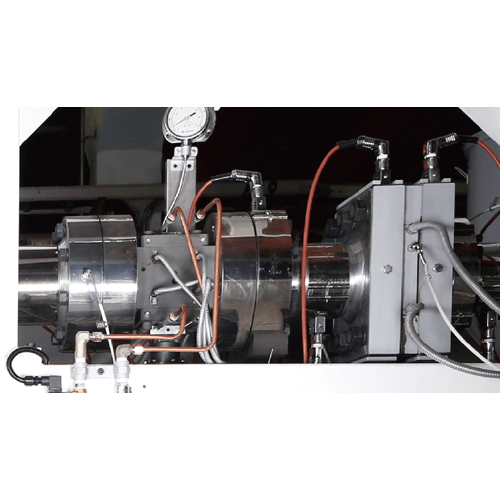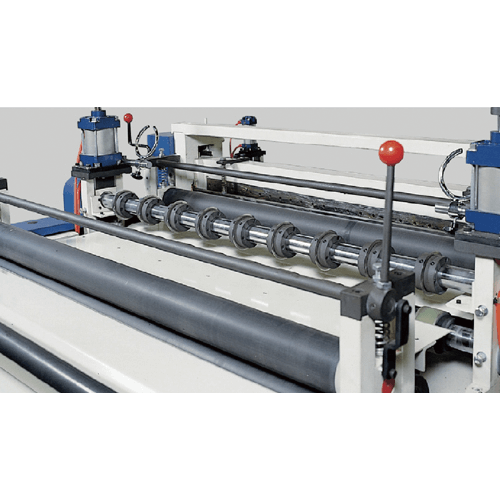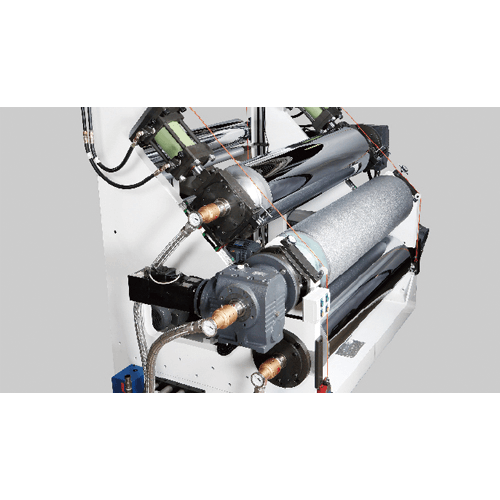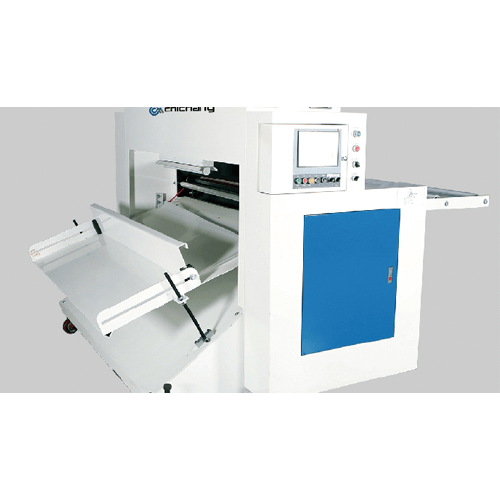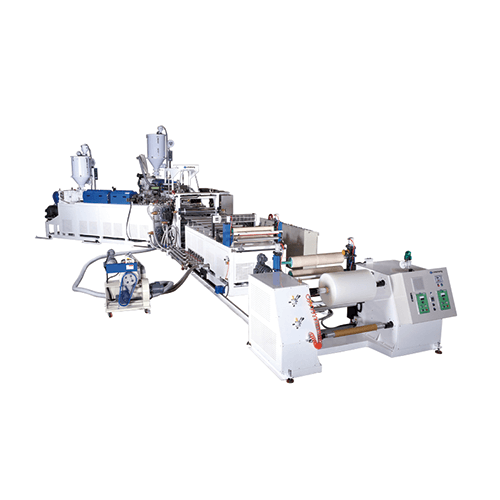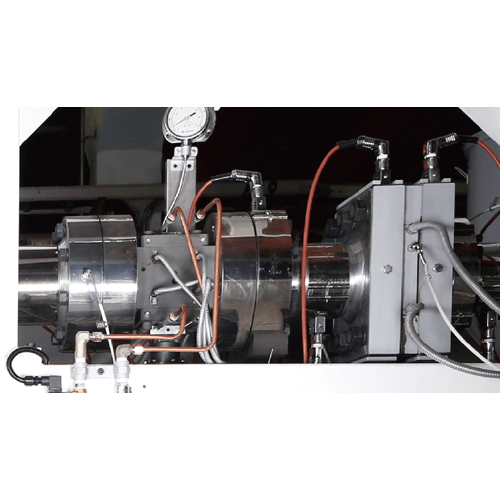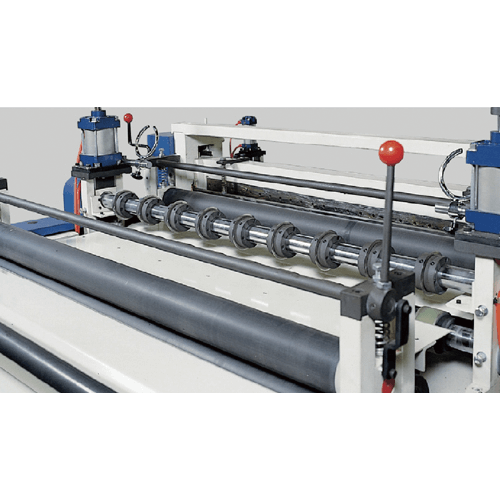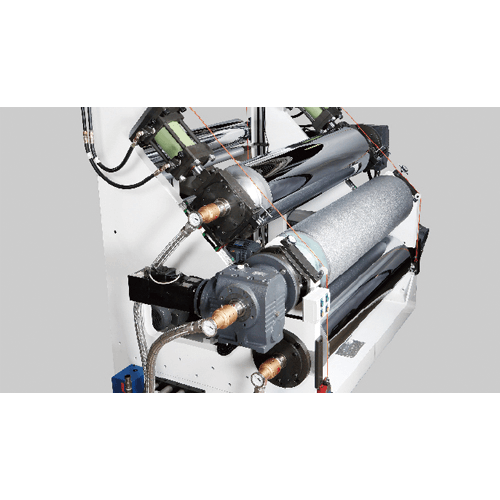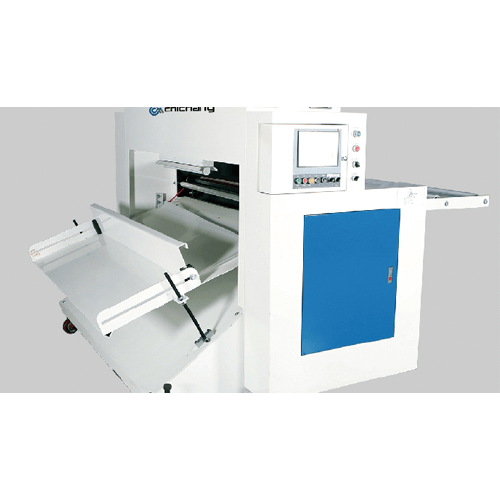 Classification :
Rigid Sheet Extrusion Line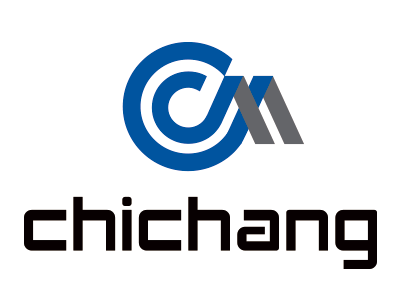 Country: Taiwan
Phone: 886-6-2612121~5
Fax: 886-6-2645953/2917475
Contact Person: Johnny Wei/Tom Wei
Mono layer & Multi-layer Sheet Extrusion Systems for upto 5 layers.
Versatile & reliable downstream equipment.
Complete Sheet Extrusion Line with extruders from 55-250mm.
Processing Capabilities:ABS, PE, PP, HI/PS, PET, PC, PMMA and other thermoplastic materials.
Food tray / Stationary accessories