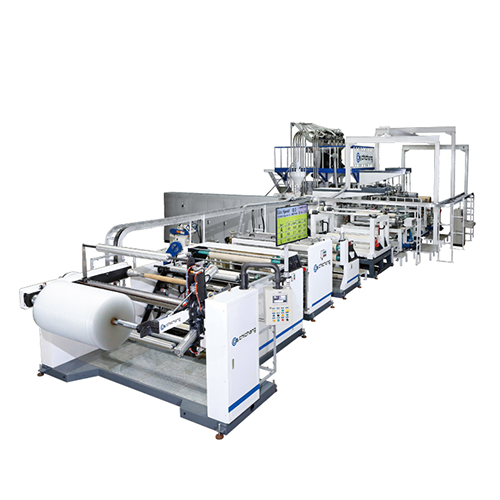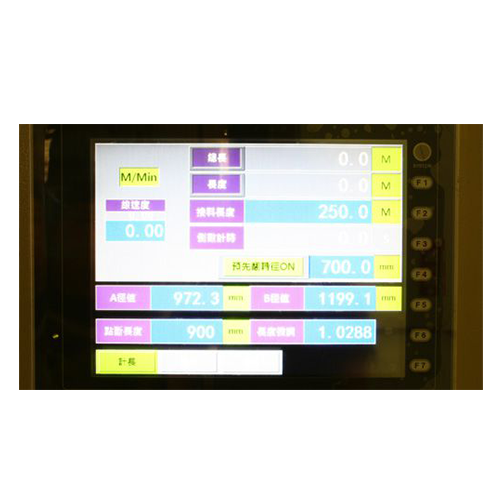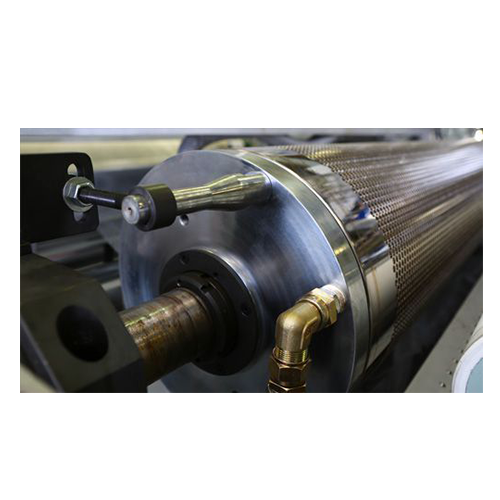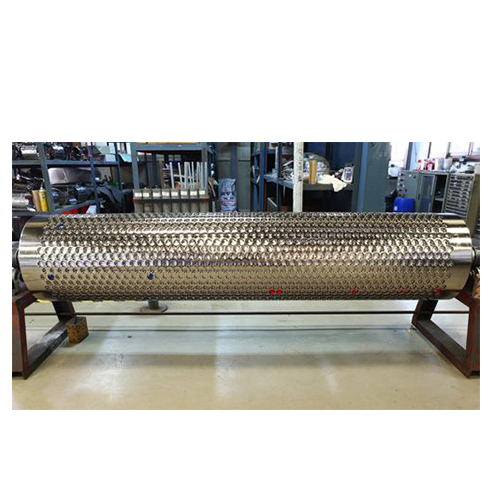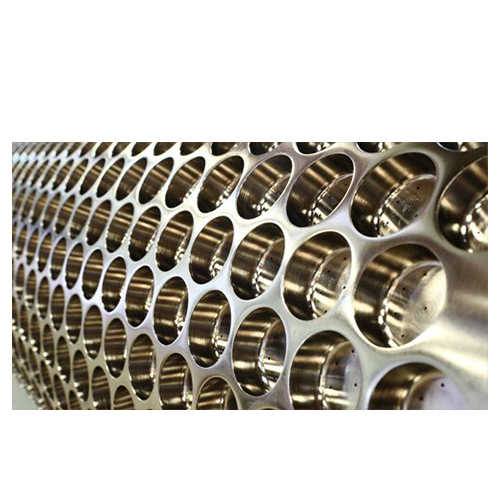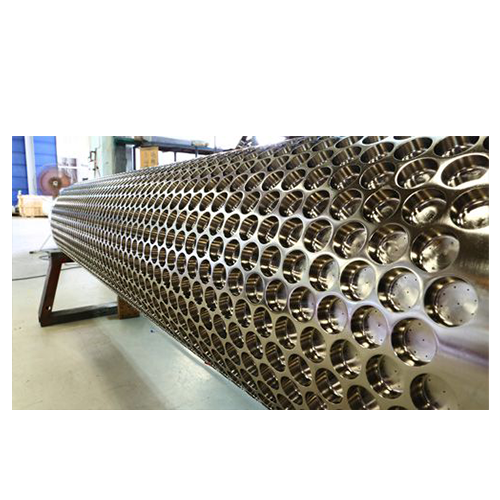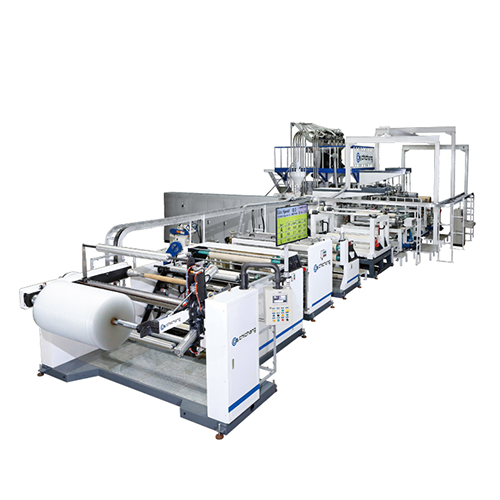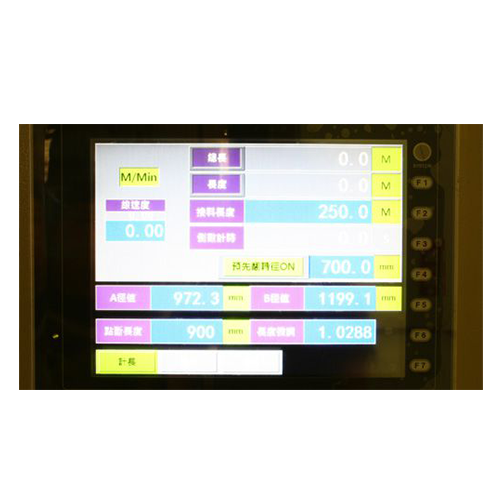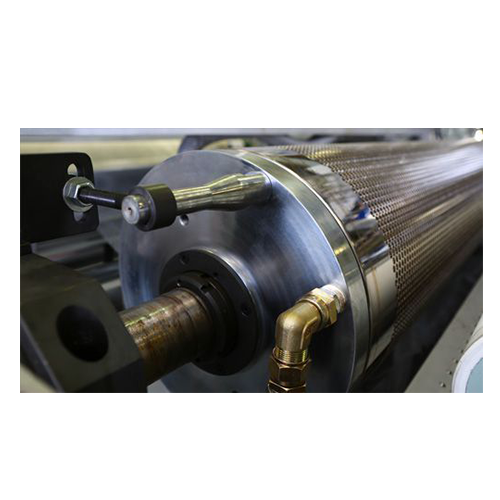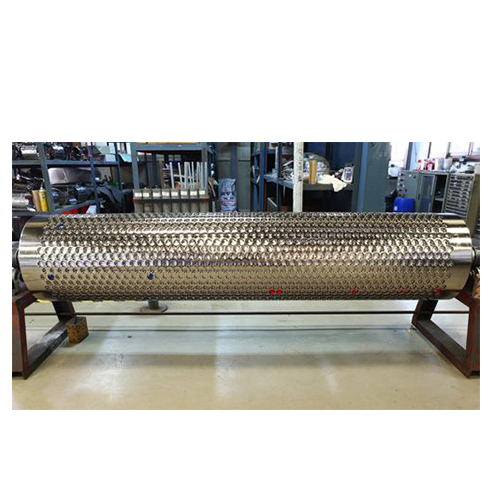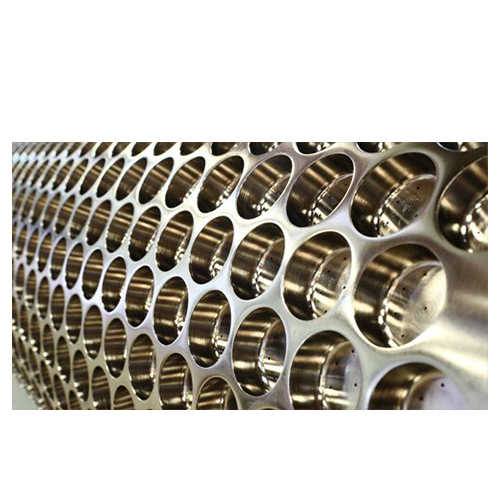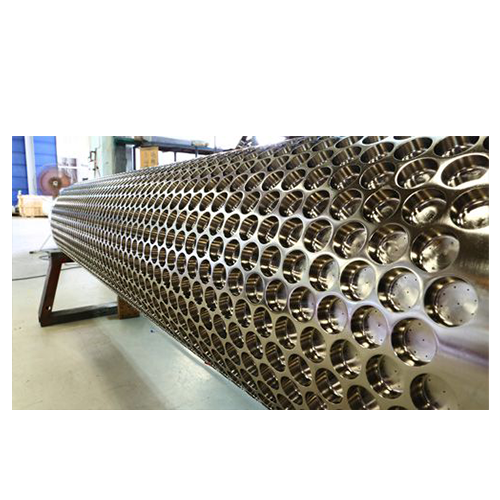 Classification :
Air Bubble Film Extrusion Line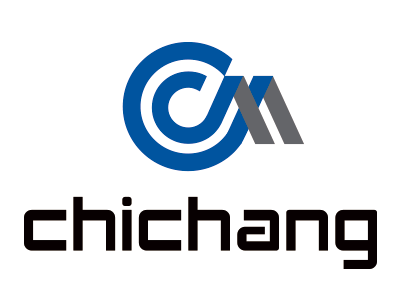 Country: Taiwan
Phone: 886-6-2612121~5
Fax: 886-6-2645953/2917475
Contact Person: Johnny Wei/Tom Wei
The main uses of the Air Bubble Sheet are:
Packaging of electronic material with anti-static additive.
Agricultural sector (green house) with anti-UV additive.
Covering of swimming pool with anti-UV additive.
Typical packaging with anti-shock, anti-abrasion and anti-crushing functions.
Laminated with paper, PE woven and aluminum foil for making envelope.