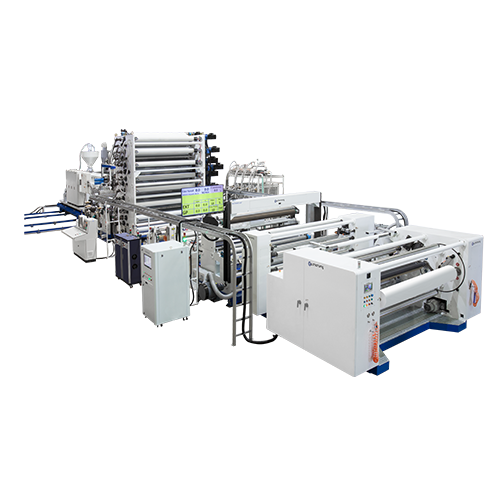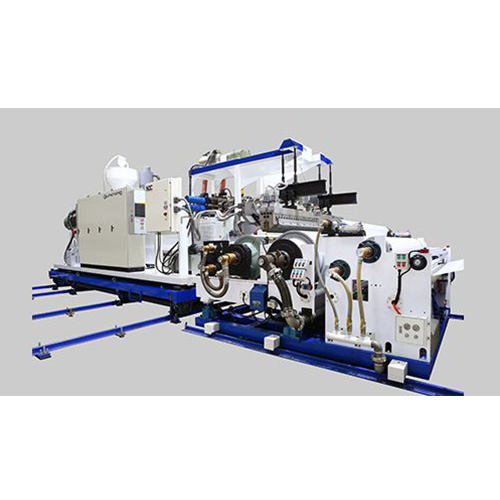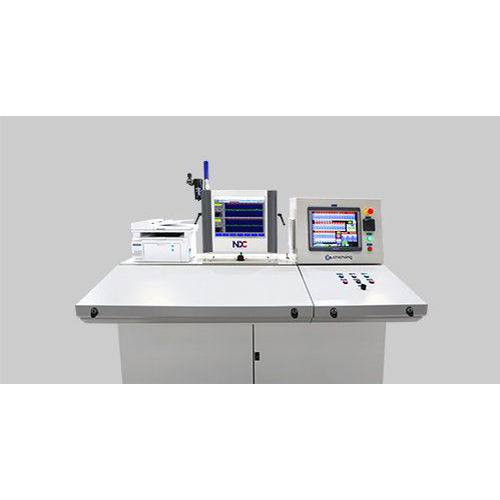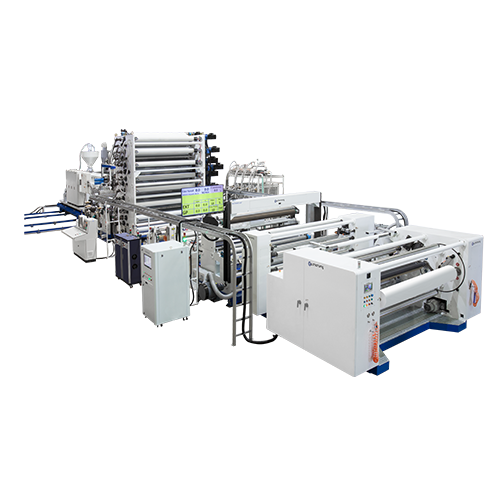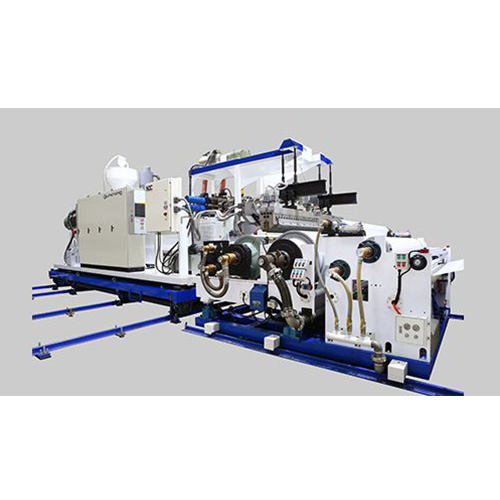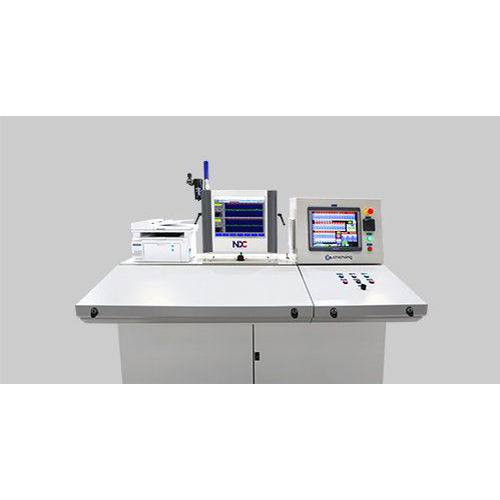 Classification :
PE Breathable Film Extrusion Line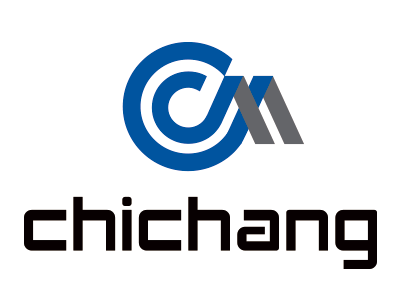 Country: Taiwan
Phone: 886-6-2612121~5
Fax: 886-6-2645953/2917475
Contact Person: Johnny Wei/Tom Wei
This machine is using 2.7M wide Automatic T-die from Cloeren, USA, with Automatic thickness Gauging System from NDC, USA. This machine has been designed to be a complete automatic machine and easy operation.
This Breathable Film is especially designed for baby diaper, sanitary napkin, mask and surgery coat. It has been used as an unique ventilating outer cover with micro pores. It helps to prevent stuffiness and rashes. Better air circulation, air goes out and liquid does not leak. Keep baby skin dry, comfortable and healthy.