Classification : Injection Molding Machine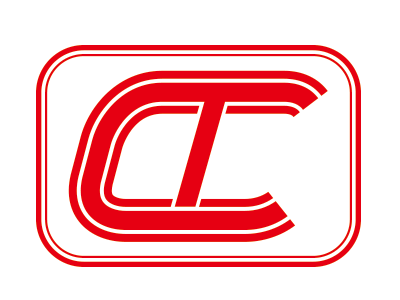 Country: Taiwan
Phone: 886-3-5372135
Fax: 886-3-5372381
Contact Person: Danny Lin
Rubber Back-Injection Molding Machine
Nature rubber
Rubber of metal boned parts
Oil resistance rubber
NBR+PVC concoction
Synthetic rubber
Medical/Pharmaceutical usage rubber
Heat resistance rubber
Machine
Traditional
Patent
Compare
Operating period
180 (sec)
160(sec)
Save 20 (sec.)
Production frequency (8 hrs)
160 (times)
180 (times)
Over 20 (times)
Amount of materials (8 hrs)
33.6 (kg)
28.8 (kg)
Save 4.8 (kg)
Common device using
LIN-CHENG patent heat dispensing device equips with variable material board. It can be used in different molds. It changed the limit that one heat dispensing device could only suit one mold. Saving a lat of cost.
The concept of environment protecion
LIN-CHENG patent heat dispensing device could maintain the materials un-vulcanize in the trench. We hope our injection molding machine will contribute its advantages to facilitate your production efficiency and cost-control. Furthering, to save our precious environment.