Flexographic Printing Machines
Reel to Reel Flexographic Printing Line FSRP-6C (No Cylinder Changing)
Classification : Reel to Reel Printing Line(New Design)
BOTHEVEN MACHINERY INDUSTRIAL CO., LTD.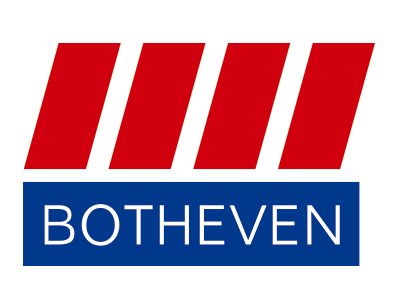 Contact Person:
Frank Liu
Equipped Servo Motors for Precise Printing Graphic and Printing Length Control
On-line Servo Control Printing Position Registration System (with Touch Screen Operation)
(Each printing station equipped with servo motor to adjust printing position during machine running)
Equipped with On-line Camera Inspection (Italy made) Two Units, Monitoring Printing Quality during Machine Running.
Equipped with Doctor Blade System and Ceramic Anilox Roller as Standard Equipment
Doctor Blade System (with Ceramic Anilox Roller & Air Ink Pump)
On-line Inspection (Italian made) System
Touch Screen Monitor for Easy Operation
Auto Roll Changing System (Unwinding And Rewinding).