Classification :
PP/PE Flat Yarn Making Machine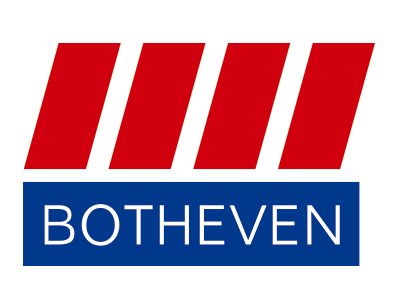 Country: Taiwan
Phone: 886-5-5916970
Fax: 886-5-5916968
Contact Person: Frank Liu
Screw, T-DIE adopt high quality alloy steel with hardness treatments.
Equip High Level Synchronized Control System and Touch Screen Operation Interface for easy-operation.
Auto Thermo Control adopts Ceramic Heater + SCR Control
Double Layer (Upper & Lower) Heating Oven, increase the yarn quality and meet the standard stretching yarn strength.
Model
TL-80U-90H
TL-100U-170H
TL-120U-220H
TL-130U-240H
SCREW DIAMETER & L/D
Ø80 MM, 32 /1
Ø100 MM, 32 /1
Ø120 MM, 32/1
Ø130 MM, 32/1
CAPACITY
250 KG/HR
360 KG/HR
475 KG/HR
520 KG/HR
MAIN MOTOR
75 HP
100 HP
125 HP
125 HP × 6P
DIE LENGTH
700 MM
1100 MM
1380 MM
1500 MM
FILM WIDTH
600 MM
1000 MM
1280 MM
1400 MM
NUMBER OF WINDERS
90 PCS
170 PCS
220 PCS
240 PCS
APPLICABLE BOBBIN SIZE
Ø35 MM × Ø40 MM × 220 MM
Ø35 MM × Ø40 MM × 220 MM
Ø35 MM × Ø40 MM × 220 MM
Ø35 MM × Ø40 MM × 220 MM
LINE SPEED
MAX. 300 M/MIN
MAX. 300 M/MIN
MAX. 300 M/MIN
MAX. 300 M/MIN
FILTER
LONG LIFE FILTER
WITH SPARE FILTER
NON-STOP AUTO SCREEN CHANGE SYSTEM
COOLING METHOD
CHILL WATER
CIRCULATION
CHILL WATER
CIRCULATION
CHILL WATER
CIRCULATION
CHILL WATER
CIRCULATION