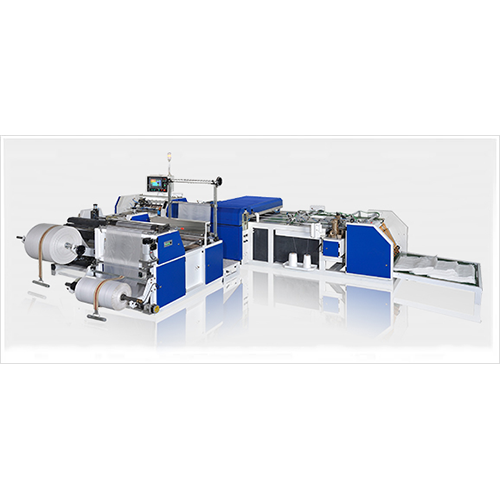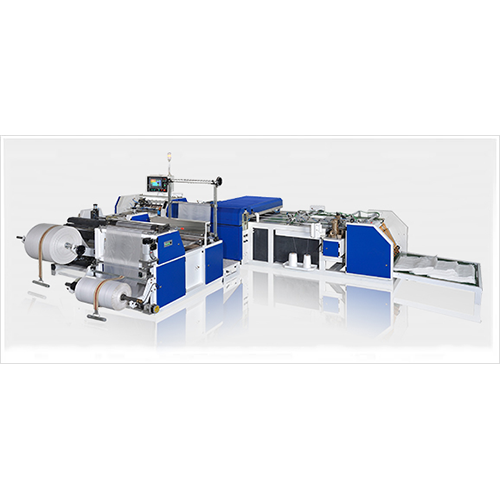 Classification :
NEW-Liner Insert Conversion Line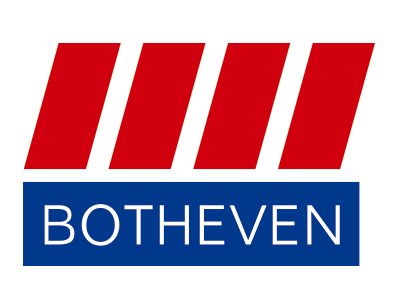 Country: Taiwan
Phone: 886-5-5916970
Fax: 886-5-5916968
Contact Person: Frank Liu
Fully Automatic In-Line Process For Inserting-Cutting-Sewing
Applied for both functions:
1. Liner can be fully sewn with PP Woven Bag.
2. Liner also can be not sewn / loose inside PP Woven Bag.

Without inserting liner, the machine can process for normal Cutting-Sewing function.
Saving Manpower Hugely.
With Excellance Quality & Stable Performance.
Bag Width (With Liner Insert) 400-700 mm Applicable
Bag Length (With Liner Insert) 500-1100 mm Applicable
Production Capacity 20 Bags Per Minute.
PE Film Width +20 mm (Bigger PE Film Width)
Bag Width (Without Liner Insert) 400-800 mm Applicable
Bag Length (Without Liner Insert) 450-1400 mm Applicable
Production Capacity 20 ~ 30 Bags Per Minute.
Diameter of Unwinding Cloth 1200 mm Maximum