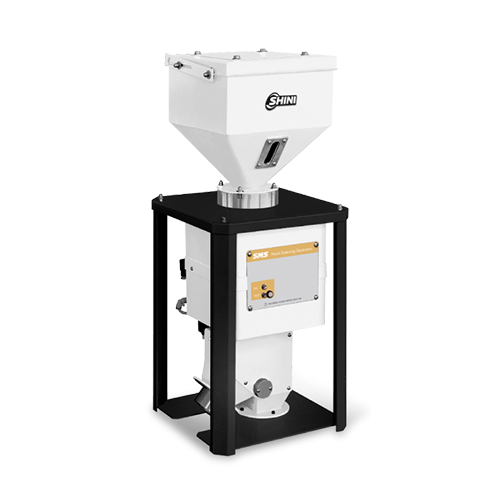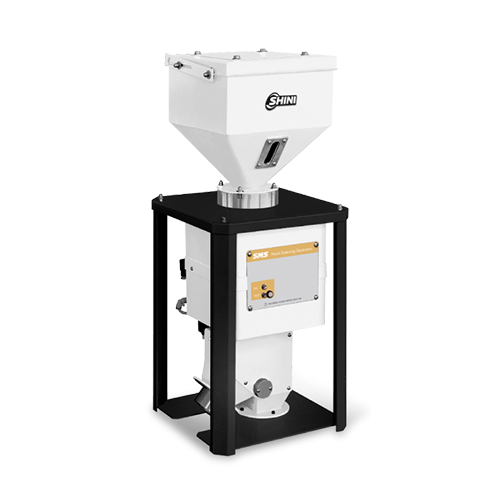 Classification :
Dosing and Mixing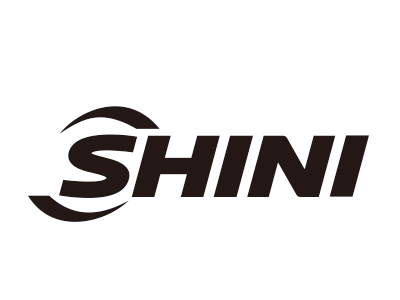 Country: Taiwan
Phone: 886-2-26809119 (229)
Fax: 886-2-26809229
Contact Person: Cathy Wu
Fast separating all the metals from the material.
The minimum detectable diameter of the metals can be as small as 0.4 mm. The accuracy is adjustable according to the actual needs.
Compact design, easy to install and simple to operate.
Mount directly on injection moulding machine or extruder hoppers to protect facilities from the damage caused by hard metals.
Standard equipped with a 12 litres hopper and horse.
Specific size of hoppers and stands can be customized to meet any requirement.