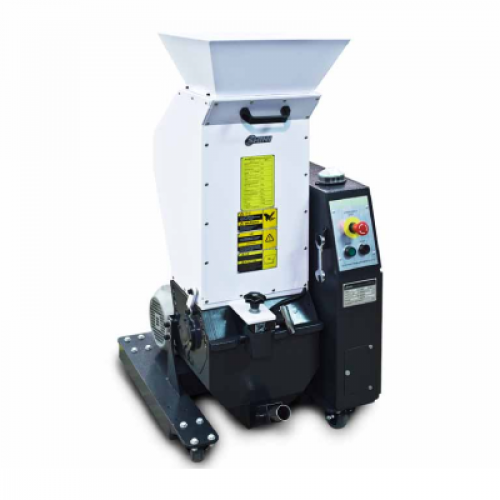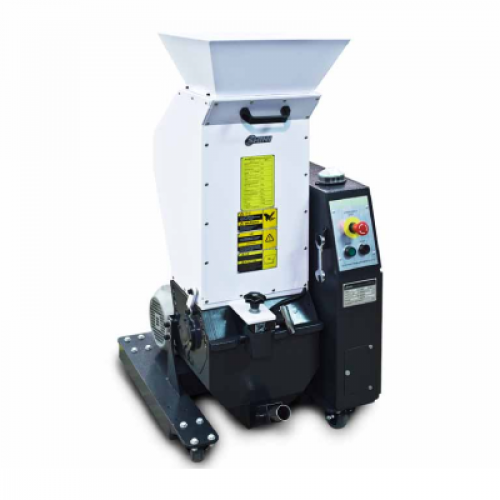 Classification :
Granulating and Recycling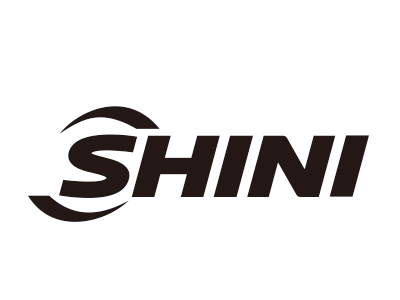 Country: Taiwan
Phone: 886-2-26809119 (229)
Fax: 886-2-26809229
Contact Person: Cathy Wu
SG-16N/20N series low-speed granulators have paddle blades and staggered blades design for customer selection. They are mainly used for granulating sprues or rejects fed by pickers or belt conveyors beside the moulding machines. They feature low speed, high torque, low noise and dust level, excellent quality and performance. Machines are built to comply with CE safety standards.