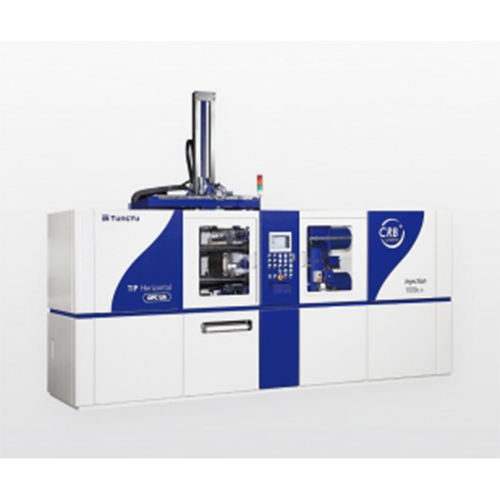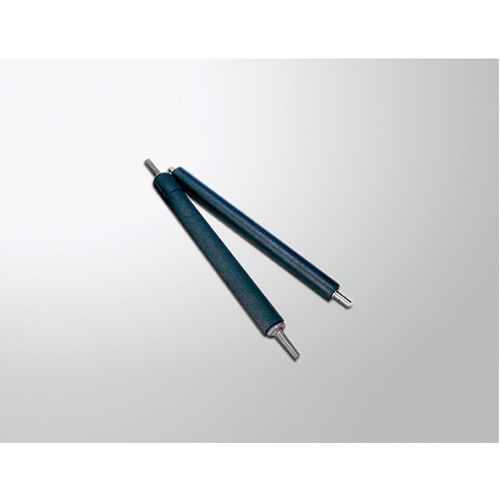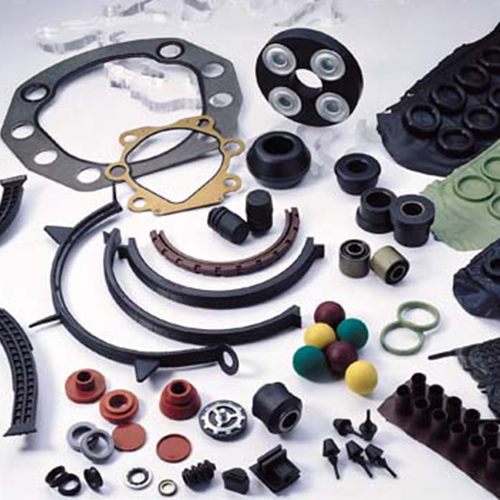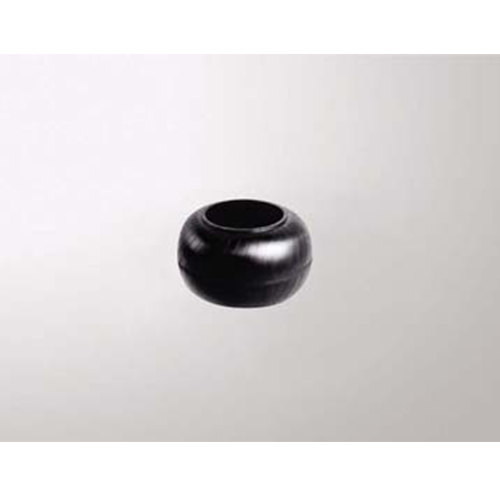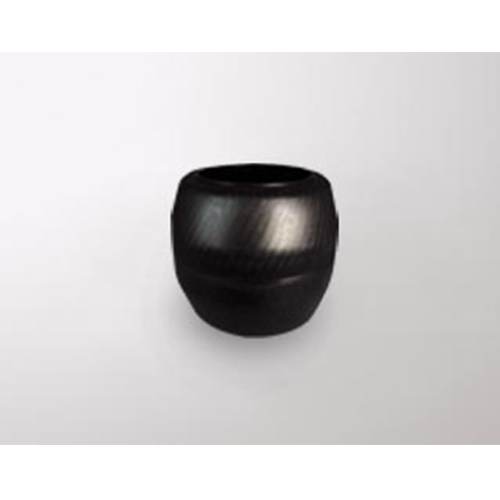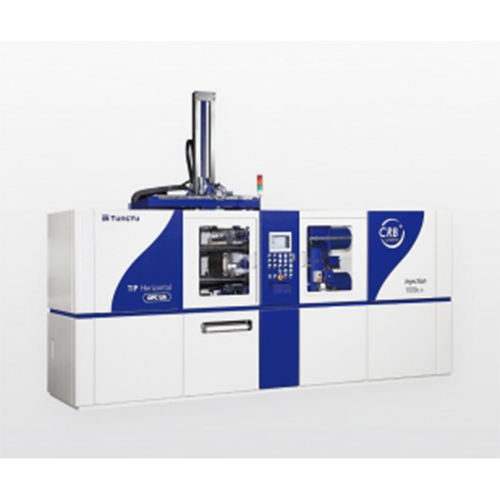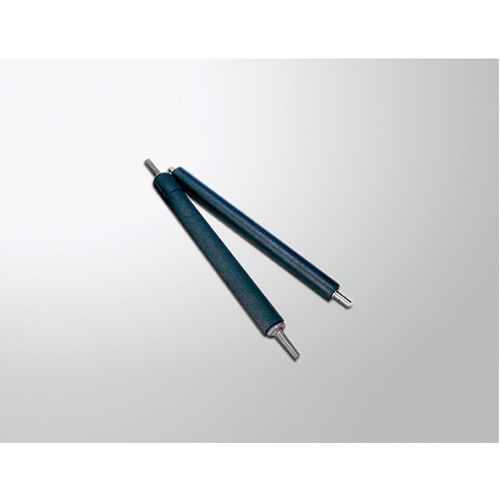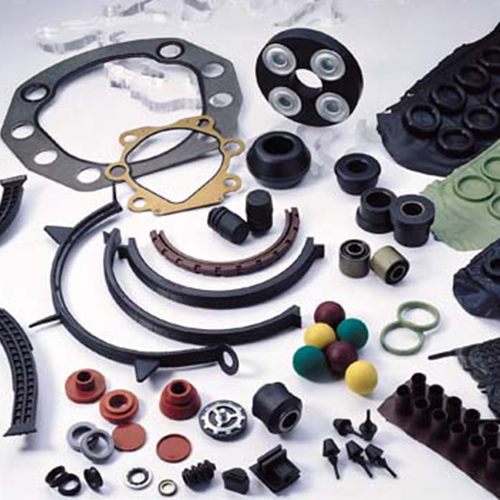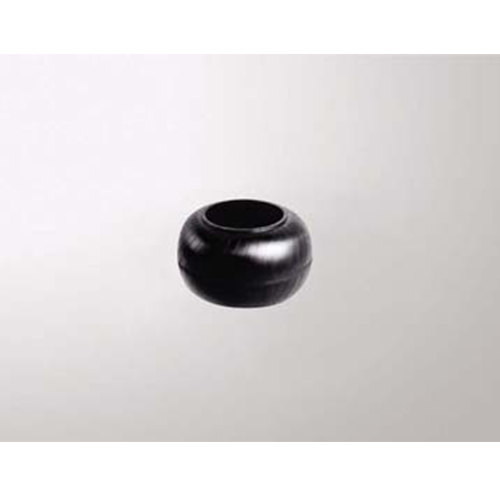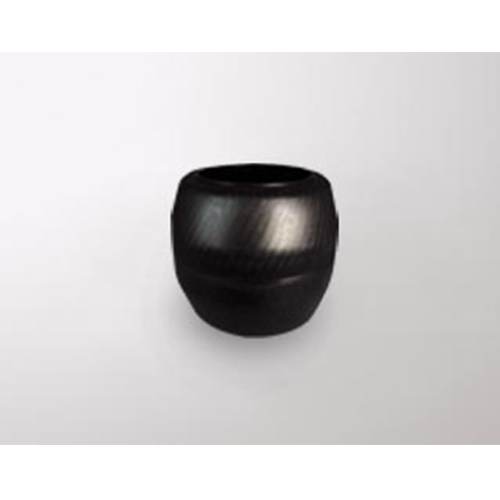 Classification :
Rubber and Silicone Injection Molding Machine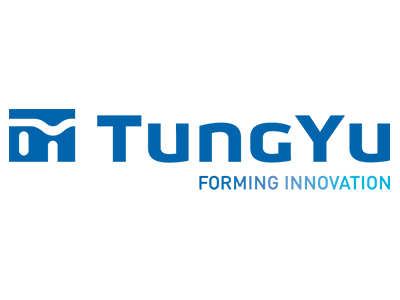 Country: Taiwan
Phone: 886-49-2253588
Fax: 886-49-2252998
Contact Person: Sales Department
Horizontal structure with ergonomic design.
Equipped with auto de-molding device for finished products can be dropped by

its own weight, and improve auto production process.

Compiled with OPC UA standard, seamlessly integrate other molding equipment and peripheral systems.
Through this system to save more materials and reduce production cost.
Machine Type

TIP-H Horizontal

Clamping Force

tons

50

100

200

500

Mold Opening Force

tons

1.7

2.5

3.4

17

Piston Dia.

mm

Ø190

Ø270

Ø355

Ø560

Clamping Stroke

mm

275

430

450

700

Daylight

mm

500

650

550

800

Mold Size

mm

H 375 X W 480

H 565 X W 675

H 505 X W 510

H 800 X W 800

Post Distance

(L.R. X F.B.)

mm

335 X 230

455 X 345

260 X 660

820 X 820

Max. Injection Volume

c.c.

314

622

1000

3000

Max. Injection

Pressure

kg/cm2

1640

1710

2000

2200