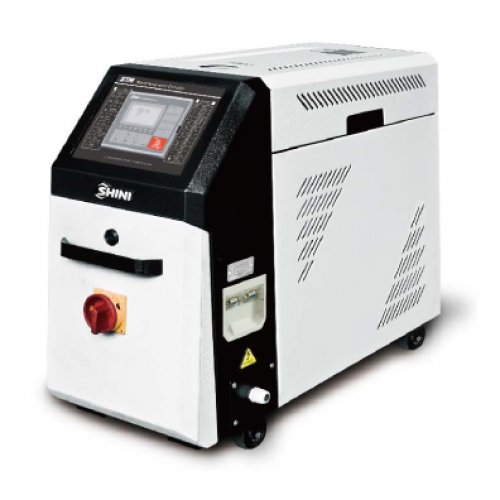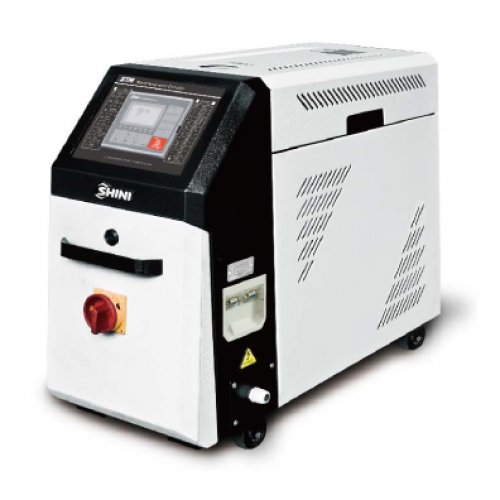 Classification :
Heating and Cooling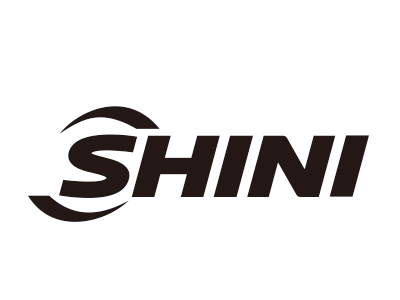 Country: Taiwan
Phone: 886-2-26809119 (229)
Fax: 886-2-26809229
Contact Person: Cathy Wu
STM-PW series high temp. water heaters are mainly used for mold heating and mold temperature maintaining. Besides, it is also applicable to fields with other similar demands.
Compared with the STM-W water heater, this series is able to meet wider production demands under higher heating temperature (180℃) condition. Besides, there are many options and accessories for this series of machine that can meet different production demands.
For standard STM-PW, the maximum heating temperature is 180℃/356oF.
P.I.D controller with 3.2" LCD with a user-friendly interface. The multi-stage controller can maintain stable mould temperature with a precision of +/- 0.5℃/0.9oF.
In build weekly timer with℃/oF. unit conversion.
In build multiple safety with display and alarm buzzer, such as reverse phase, pump overload, overheat, and low water pressure.
Adopt indirect cooling that can control the temperature more accurately, and achieve high heat exchange efficiency with the water's low viscosity property.
Built-in magnetic pump without seal.
RS485 communication interface achieves centralized monitoring with the host.
Equipped with water level probe and high-pressure plunger pump that could accurately detect the water level, and refill during high-pressure as to avoid empty water system.