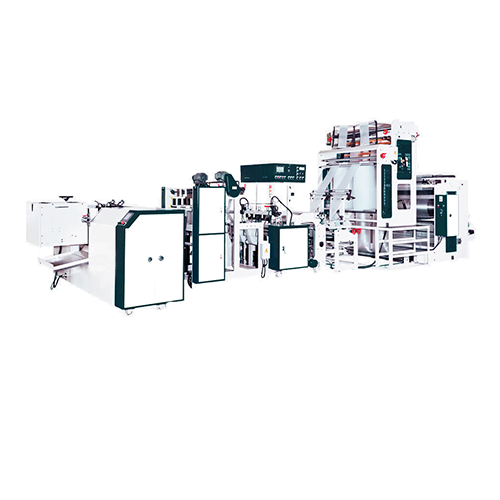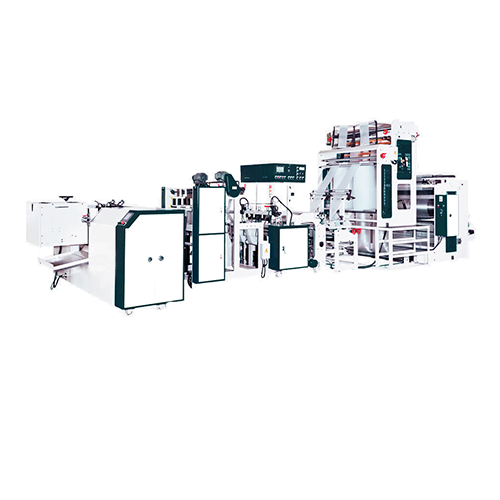 Classification :
Bag on roll series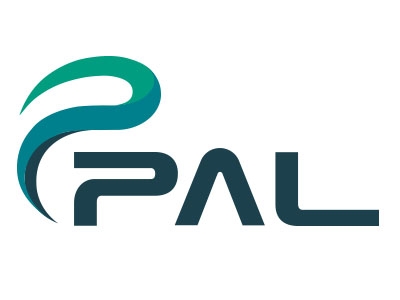 Country: Taiwan
Phone: 886-5-2217005
Fax: 886-5-2211929
Contact Person: Sammuel Chiu
Heat-slitting + post-gusset system - Adjustable heat-slitting knife slit and seal jumbo bobbin film in to multiple lines. Post-gusset stations makes gussets on slitted film.
Fully automatic rewinder - Fully automatic non-stop system inserts paper core & change finished roll. Coreless rewinder uses 2 sets of forks for automatic non-stop finished roll change.
High speed hot-cut system:Upper sealing blade & bottom heating wire makes strong and high speed sealing. Seperated upper and bottom temperature control for easy micro-adjustment.
Synchronized Feeding and cutting speed:Inverter controlled feeding matching main machine speed for easy operation without manual adjustment.
German "Sick" photocell registration:Reliable and accurate print registration and positioning
LCD touch panel:Easily operable human-computer interface to access parameter changes and production monitoring
Socket type IC circuit control:Automated control system can be easily replaced by socket plugin.
Malfunction alarm / stop:Alarm & auto-stops for abnormal temperature / No material feed / Photocell tracking miss (3 times)
32BFWFA-V+SLG2




42BFWFA-V+SLG2




Bag Width:10"-14"x2
Bag Length:10"-40"
Film Thickness:0.01mm-0.15mm

Capacity (strokes/min):30-180

Bag Width:10"-19"x2




Bag Length:10"-40"




Film Thickness:0.01mm-0.15mm




Capacity (strokes/min):30-180