Classification :
Automation System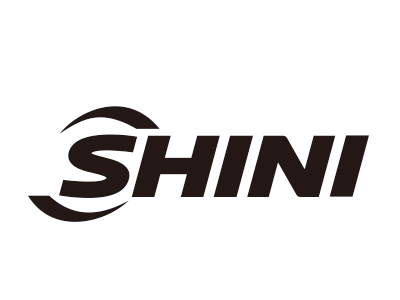 Country: Taiwan
Phone: 886-2-26809119 (229)
Fax: 886-2-26809229
Contact Person: Cathy Wu
The ST5 Series robot is designed for rapid and precise removal of sprue and products from injection molding machine, and place them at desired locations. Standard and telescopic arms are selectable to cooperate with 2 plate mold, 3 plate mold or hot runner system. Capable of arranging, stacking, quality checking and in mold placement. Suitable for injection molding machine under 3600T clamp force.
Appearance Designed with elegant appearance; Aluminium profiles are largely used to provide compact and streamlined appearance.
Precision ALL linear movements are driven by heavy duty servo motors with cooperation of precise linear guide rails and high power V belts; Fast, silent, and precise. Wrist mechanism employs pneumatic driven rack and pinion system, which accomplishes smooth, stable and precise flipping motion. Vertical arms with telescopic design efficiently minimizes the cycle time and height of the robot.
Safety Position limit sensors and blocks effectively prevent mechanical and electrical malfunctions. Control board is designed to CE EMC test with short circuit and noise proof functions.
Convenience Control hardware fixtures are designed with flyer structure which provides benefit to maintenance. Cable drag chains help with cable management and ease for maintenance.
Standardization All pneumatic accessories, electric accessories, and communication Protocols meet the global standards. Interface between injection molding machine and robot is designed to EUROMAP 12, EUROMAP 67 and SPI.
Intelligence Base on VARAN BUS technology with world class 8.4 inch true color touch screen and object oriented program editor, complex and continuous projection can be easily programmed within minimum time. Closed circuit control system cooperating with plug and use hardware modules provides reliable movement that is capable of arranging, stacking, quality checking, in mold inserting etc. Real time remote monitoring and telediagnosis assist better equipment management. USB port allows fast data updating, saving and loading.
User Friendly Plug and use industrial connectors achieve simple installation and uninstallation. Servo driven axis provides the possibility of multi points for positioning products and sprues. Multi languages displays and spared communication connections with surrounds machines offer more flexibilities to global customers.