Classification : Bottom seal series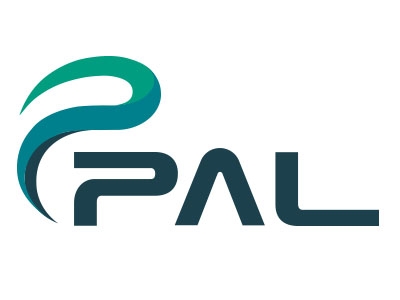 Country: Taiwan
Phone: 886-5-2217005
Fax: 886-5-2211929
Contact Person: Sammuel Chiu
Cold-cut system - For thin film material. Machine uses upper heating knife and silicon roller base for sealing. Cutting knife before bag outfeeding.
Up-down type mold cut - Up-down mold synchronized with machine out-feed. For T-shirt bag on roll production
Manual change rewinder - Cored & Coreless roll changes are done manually.
Synchronized Feeding and cutting speed : Inverter controlled feeding matching main machine speed for easy operation without manual adjustment.
LCD touch panel : Easily operable human-computer interface to access parameter changes and production monitoring
Socket type IC circuit control : Automated control system can be easily replaced by socket plugin.
Sealing pause : Program controlled pauses on lowest point to elongate required sealing time for thick film
Malfunction alarm / stop : Alarm & auto-stops for abnormal temperature / No material feed / Photocell tracking miss (3 times)
32BWD-V

42BWD-V

Bag Width:10"-30"x1 or 10"-13"x2
Bag Length:3"-45"
Film Thickness:0.012mm-0.1mm
Capacity (strokes/min):20-70
Bag Width:10"-40"x1 or 10"-16"x2
Bag Length:3"-45"
Film Thickness:0.012mm-0.1mm
Capacity (strokes/min):20-70