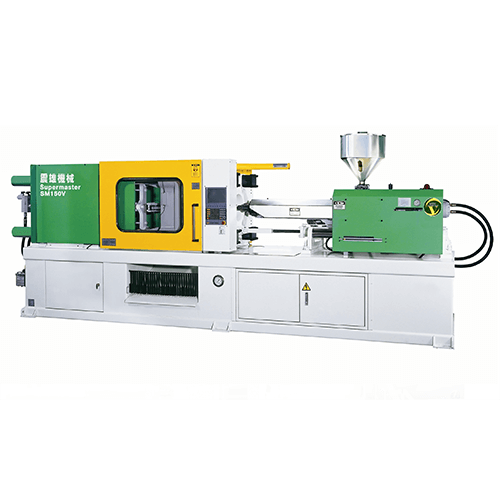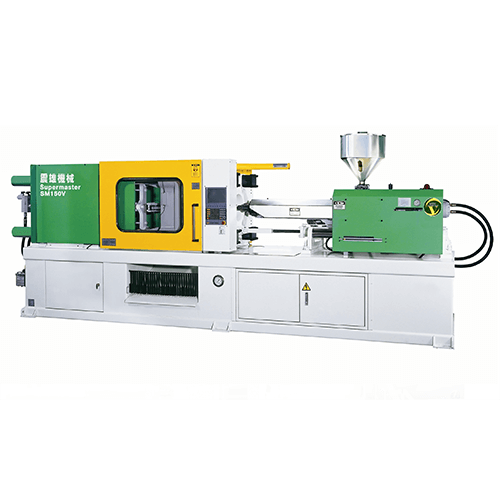 Classification :
Injection Molding Machine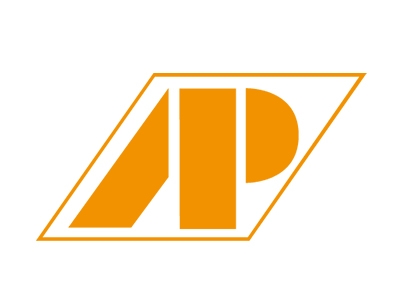 Country: Taiwan
Phone: 886-3-4522288
Fax: 886-3-4520261
Contact Person: Aron Chao
● Double cylinder design reduces injection unit distance.
●
Ion nitrided essential components-barrel,screw etc. ensure lasting life.
●
Easy-adjustable and reliable Multi steps injection pressure and speedcontrol.
●
Steel bushes have a hardness of HV800 for wear resistances.
●
Auto-lubrication system is provided to assure the constant lubrication of the toggle mechanism.
●
Multi-stroke hydraulic ejector ensures positive ejection of the product and enables unmanned production with or without the use of a robotic arm.
●
Differential hydraulic circuit shortens cycle time and saves energy.
●
Low pressure mold protection system was used to avoid mold damage or excessive wear.
Airbag sensors
Electronics-related Parts
Electronics Appliances
Stationery
Hardware Parts
Toys
Medical Appliance
Home Appliances
Reservoir Vessel