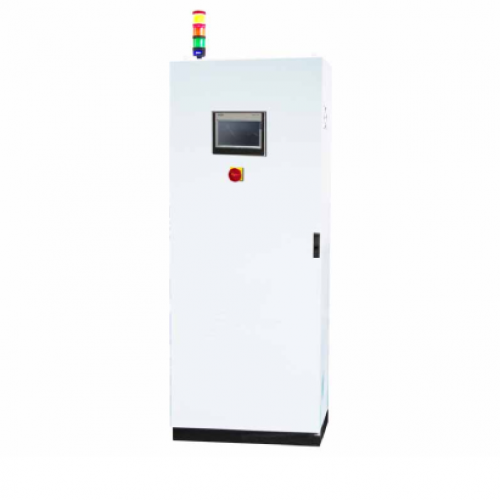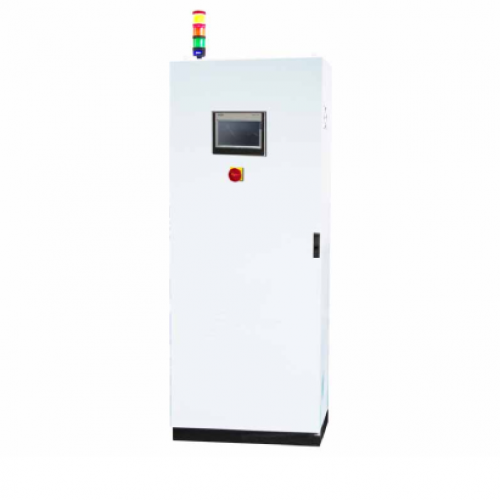 Classification :
Systematic Solution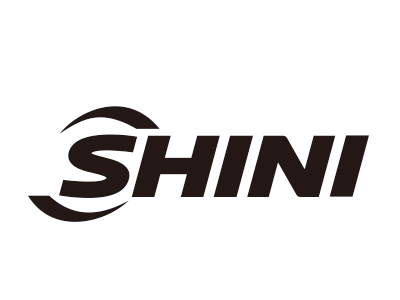 Country: Taiwan
Phone: 886-2-26809119 (229)
Fax: 886-2-26809229
Contact Person: Cathy Wu
SCCS series German made SIEMENS PLC controller with best design and powerful functions, it can efficiently control the system of dust cleaning, material conveying, alarming etc. The system has strong compatibility, which can support up to maximum 48 moulding machines. Easy maintenance and highly reliable so to reduce the maintenance cost. Comply with "CE" standard to ensure safe operation. Easy to operate with humanized operation interface.