Classification :
Heating and Cooling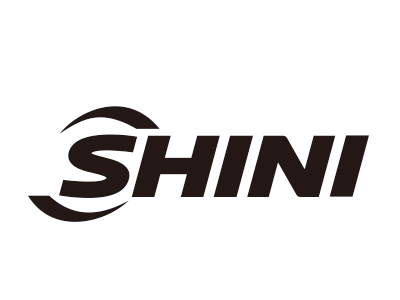 Country: Taiwan
Phone: 886-2-26809119 (229)
Fax: 886-2-26809229
Contact Person: Cathy Wu
Standard configuration
● Cooling range 7~25℃.
● Insulated water tank made of stainless steel.
● Equipped with anti-freeze thermostat.
● Adopt R410A refreigerant, used to improve coefficient of performance(COP) and R410A is ozone-friendly.
● Refrigeration loop controlled by high and low pressure switches to ensure stable operation.
● Compressor and pump overload protection.
● Adopts precise Italian temperature controller with and accuracy of ±1℃.
● All adopt quality compressors from major supplier.
● Middle Pressure Pump is optional.
● SIC-W-R2 adopts tube-in-shell condenser design. Without any need of cooling water for excellent heat transfer and rapid cooling.
Accessory option
● Medium and high pressure pumps are optional to meet any pressure requirements.
● Water tank level sensor is available to detect whether the water level is normal.
● Hot-air bypass valve can be opted for with an accuracy of ±1℃.
● Solenoid valves are optional to immediately cut the refrigerant after machine halts to prevent compressor freezing.
● Refrigerant indicator can be opted to detect the refrigerant and ensure its quality and water ratio.
● Flow switches are optional to detect the chilled water.
● 1/2" water flow regulator SFR-400 is optional. (Only suitable for SIC-9W-R2 & SIC-14W-R2)