Classification :
Heating and Cooling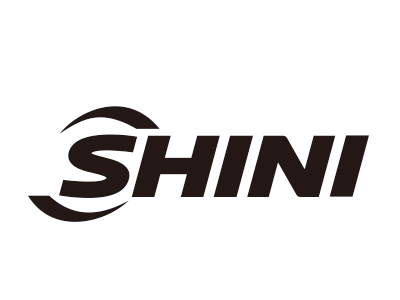 Country: Taiwan
Phone: 886-2-26809119 (229)
Fax: 886-2-26809229
Contact Person: Cathy Wu
STM-(W)-EB
series are applicable for heating up the moulds and maintaining temperature, and they also can be used in other similar applications. Firstly, these series adopt different cooling methods to cool down mediums, then mediums are conveyed to the moulds after pressurized by pump and heated up by electrical heated tube. The optimal design renders water be heated up to 120℃ and oil up to 150℃.
P.I.D. multi-stage temperature control system can maintain a mould temperature with accuracy of ±0.5℃.
Adopts high efficiency high temperature pump to achieve high efficient heat exchange.
Multiple safety devices including power reverse phase protection, pump overload protection, overheat protection and low level protection that can automatically detect abnormal performance and indicate this via visible alarm.
STM-EB is equipped with low level protection.
STM-W-EB is equipped with water inlet low pressure protection, system high pressure protection, automatic air exhaust and water supplying.
Water manifolds, Teflon hose and Transfer oil are optional.