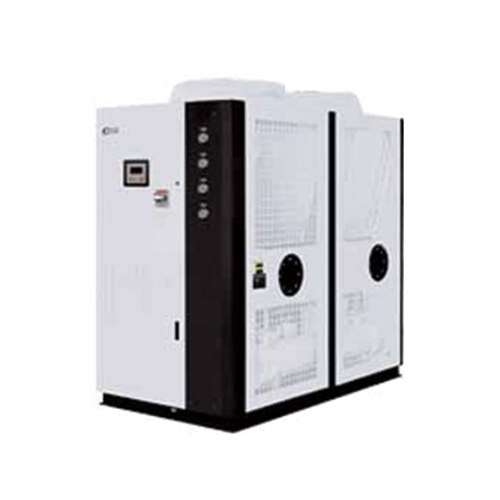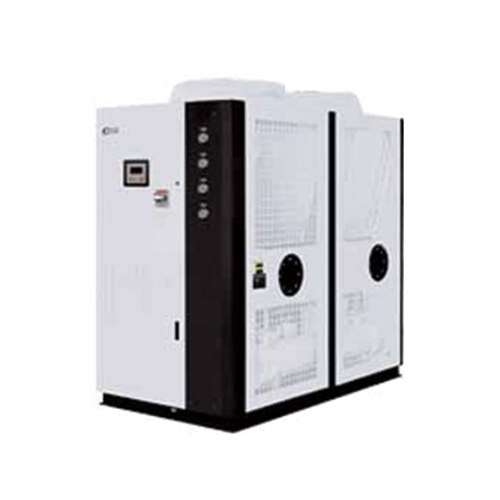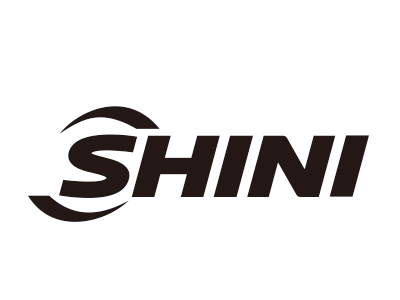 Country: Taiwan
Phone: 886-2-26809119 (229)
Fax: 886-2-26809229
Contact Person: Cathy Wu
• Modularized design makes it easier to combine module units 1 to 15. Cooling capacity can be enlarged by increasing the number of modules or choose appropriate modules to connect to existing system.
• The water route of the modules can be linked via linking one module to the inlet/outlet water tube. No need to install the inlet/outlet water tube for each module alone. The soft rubber tube is used to connect the modules, thus it is very convenient to construct.
• Adopts imported components like scroll compressor, expansion valve which ensure stable performance. The whole unit will not stop due to one module failure.
• When the whole unit is running, the microcomputer will auto adjust the performance of each module or open / shut respective module unit according to system load. The module unit adopts double compressors and its power adjustable range is enlarged after combination to save up power whenever possible.
• Wired control system enables the main unit and its controller to be separated from each other.
• Optional RS485 communication realizes the remote monitoring and network function.