Classification :
Feeding and Conveying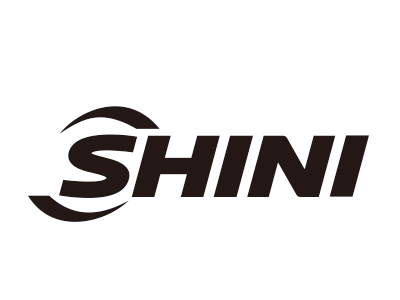 Country: Taiwan
Phone: 886-2-26809119 (229)
Fax: 886-2-26809229
Contact Person: Cathy Wu
SAL series of models are mainly used beside injection molding machines, extrusion machines or other machines to dry the plastic materials, which are installed on the drying hopper directly. It also can collocate with the SICH or SCH collective hoppers to work on the inlet of the injection molding machine. After setting, the machine can work automatically and independently without frequent adjustment. For its high installing position, it may give shortage alarm occasionally. Therefore, it's available to equip the distal switch options to dismiss the alarm.
Stainless steel hopper and with motor overload protection.
SAL-330 integrated design features compact and light structures.
All the machines are equipped with auto reverse cleaning kit and cloth mesh filter.
This series is equipped with manual control switch for convenient power switch when installed in high places.
SAL-430/460 is equipped with RS485 port