SHINI GROUP: The Application of Plastic Molding Auxiliary Equipment in Auto Parts Industry
---
A company in Zhejiang mainly produces power steering motor, intelligent brake motor, and electric drive systems of new energy vehicles in some well-known automobile enterprises, such as Geely, Bosch Huayu, GAC, etc., to become their essential customers.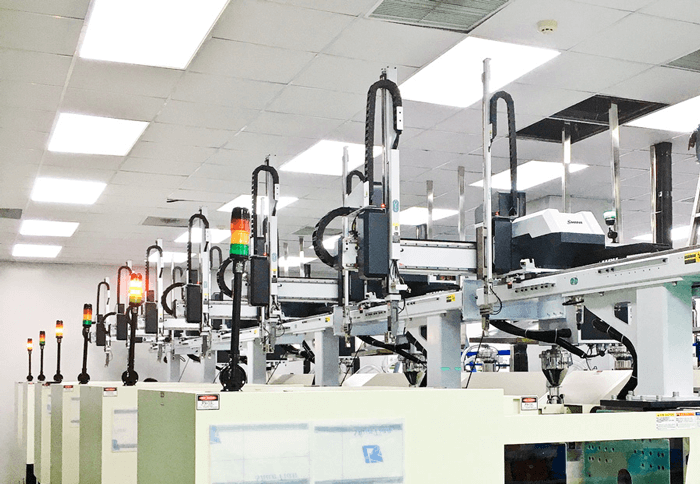 To better meet the strong demand on the new energy vehicle market, in early 2022, the company ordered a variety of plastic process equipment and solutions from Shini Plastics. The equipment includes "All-in-One" Compact Dryer SCD, Mold Heater STM-EB, Volumetric Mixer Feeder SVTM, Granulator SG-EB, Hopper Loader SAL-330, and Five Axes Servo Driven Robot, which are mainly used for producing motor parts, shell and cooling fan used in automobiles. After the project is fully completed alone, the annual productivity of the new energy vehicle's electric-driven system can reach one million units.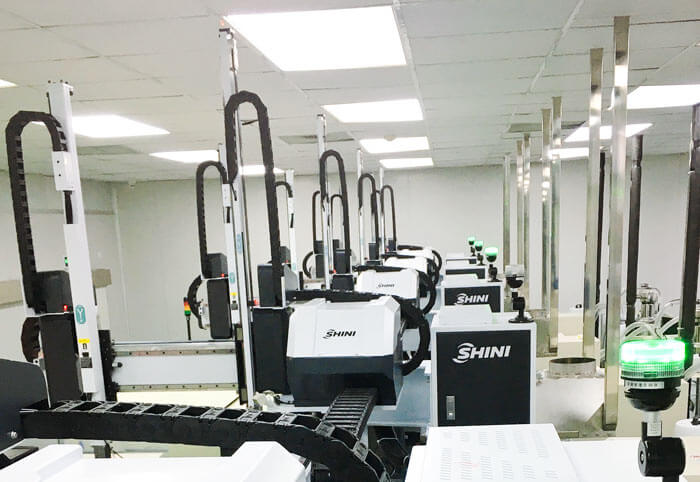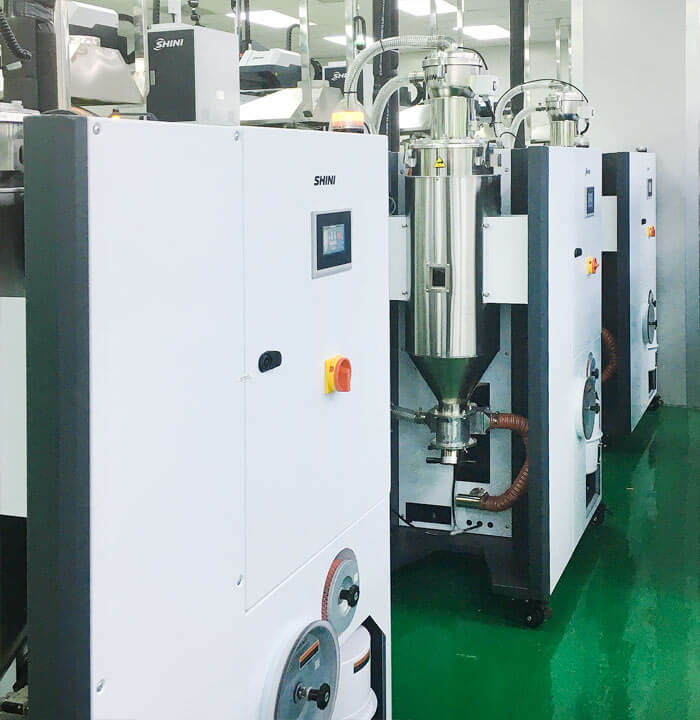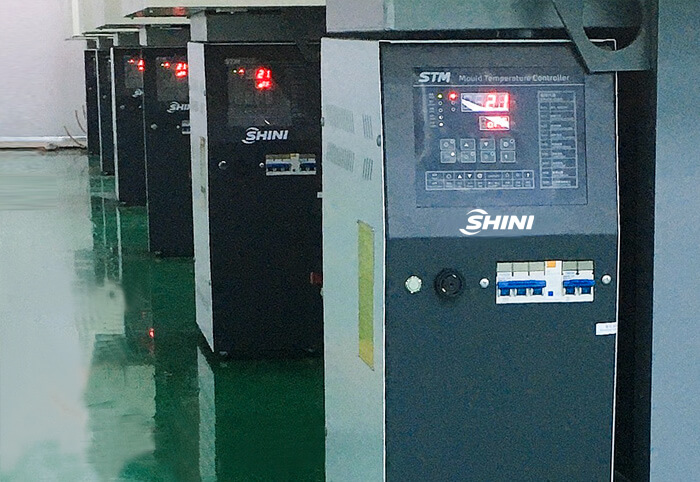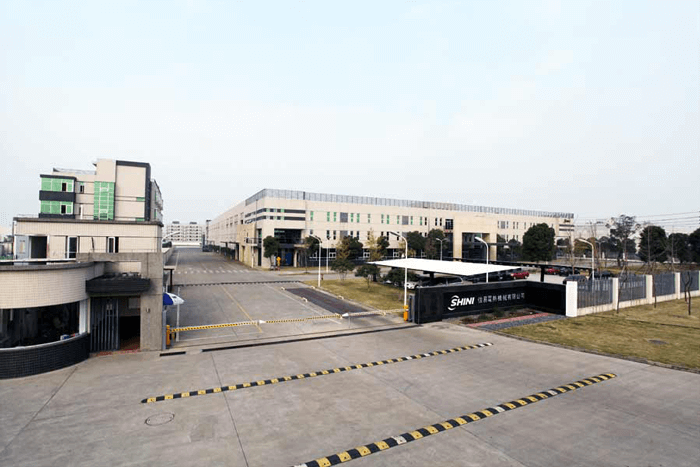 Shini was founded in 1969, and it has been running for over 53 years since its establishment. Through continuous sustainable exploration and progress, Shini can now provide eight series of products to the market, including plastics processing (dehumidifying & drying, conveying and mixing, etc.) and mold temperature control, water processing (cooling water and chilling water system), plastic recycling, robot, hot runner and systematic solution, and those covering the whole molding process. The era driven by data is coming towards us, and the data from production and running equipment, etc., will push forward the plant informatization progress in the future. Today, Shini is active in offering smart injection molding plants to the market, which can provide smart, integrated, and complete solutions of the whole plant's equipment based on the digitization and informatization. Besides, Shini single-unit auxiliary equipment can match the systematic solution in practice to make all develop in-depth and expand in scope, providing the market with one-stop, simple, and practical solutions.
Author:SHINI PLASTICS TECHNOLOGIES, INC.
Derived from Taipei, Taiwan, Shini group has gone through an extraordinary journey for more than 40 years. To date, Shini group has established six production bases and one corporate technology center globally. Specialized in manufacturing plastic auxiliary equipments, Shini products consist of eight series, including drying & dehumidifying, feeding & conveying, dosing & mixing, heating & cooling, granulating & recycling, automation solution, systematic solution and hot runner system. Adhered to the management principle "focusing on particular business, pursuing to be the world leader", Shini people have created new situations one after another. Till now, Shini group has ranked among the world-class manufacturers of plastic auxiliary equipment and taken the lead of Asia plastic auxiliary equipment industry.