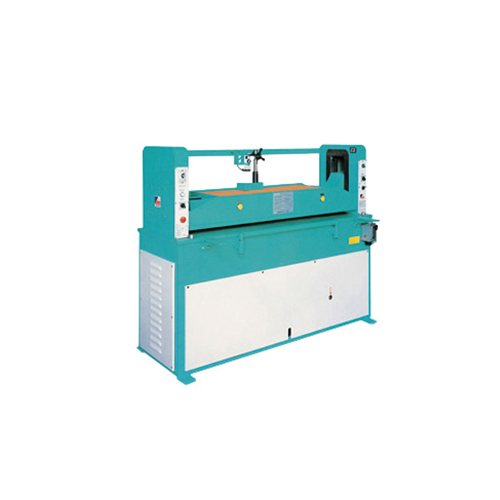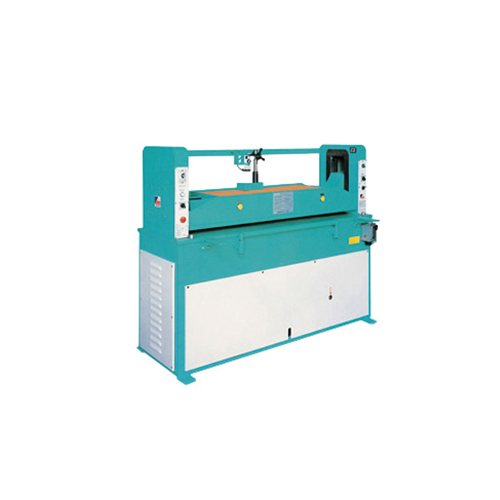 Classification :
Hydraulic Die-Cutting Machine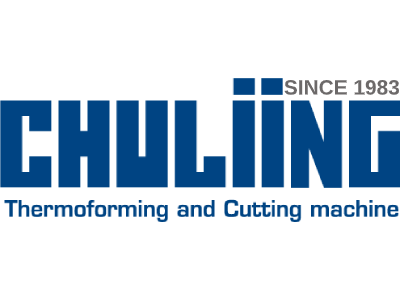 Country: Taiwan
Phone: +886-4-779-5268~9
Fax: +886-4-779-4870
Contact Person: Sales Team
MODEL
CSS-202
Dimensions of Machine L x W x H (mm)
1790X855X1500mm
Working Area L x W (mm)
1590X480mm
Cutting force (TONS)
25 TONS
Motor (HP)
3-phase AC220V/380V
Applicable Width of Material
20-170mm
Weight of Main Unit
Approximately 1570Kg

※We welcome custom-made orders for special request.
※We reserve the right to modify the specifications of any of the above listed machines without notice.
Senior leather products, hats, umbrellas, footwear, toys, artificial flowers, non-metallic materials cutting operation.
● The machine adopts two-hand button, safe operation, fast, smooth, strong pressure, no noise, no vibration power, upstairs, downstairs plant can be used, low failure rate, improve production efficiency.
● Die automatic setting:
Stroke is simple, fast and accurate, extending the life of knives and knives.
● automatic lubrication system:
The use of mechanical parts can be automatically refueling, to ensure that mechanical damage, permanent security precision.
● Can be arbitrarily adjusted to determine the single layer.
● This machine is equipped with brake device to ensure the safety of personnel.
● special models can be customized.