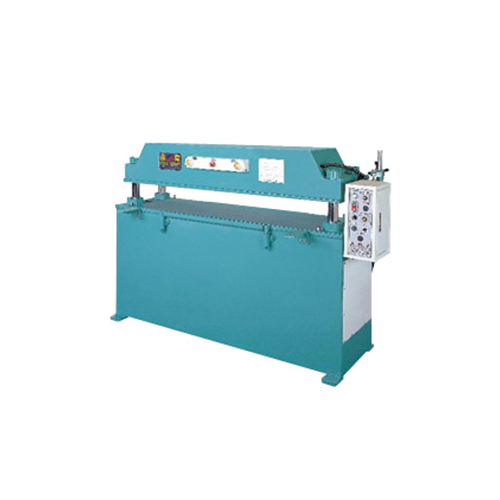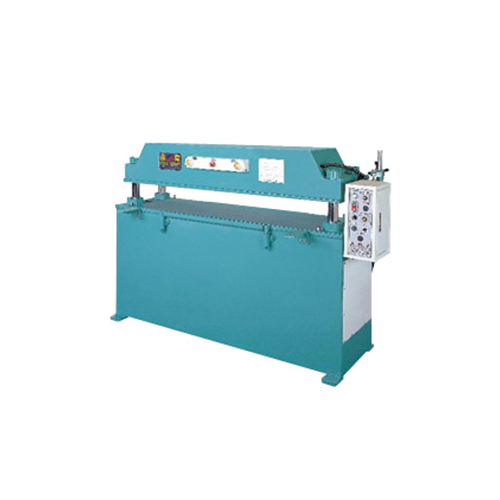 Classification :
Hydraulic Die-Cutting Machine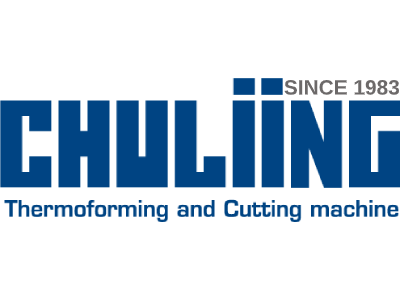 Country: Taiwan
Phone: +886-4-779-5268~9
Fax: +886-4-779-4870
Contact Person: Sales Team
●The body of the machine is made of special steel and has gone through rigorous processing that shows a ram pressure-resistant function and precision.
●Up and down stroke applies steel pole as the rail that brings out an effect of high precision and shaking-resistant characteristic.
●A design of Two-pod oil cylinder shows the stable force and large torsion.
●When managing the ram pressure, it shows two-stepped slow speed function and vibration- free character that can help reduce the wear and tear of the cutting cushion and make no burrs for the product.
●A special automatic lubrication system will prolong the machine service life.
●Work-piece cutting adjuster is characterized with its convenience and accuracy that can adjust to proper depth in ten seconds.
Suitable for each type of formed cutting such as polystyrene tableware, stationery, EVA automobile rug, wood boards, parasol cloth, hat, aluminum piece, sticker, oil seal, chromium plate, footwear, leather and plastic tiles of the floor.
MODEL
CSS-202B
Dimensions of Machine L x W x H (mm)
L2140XW760XH1400
Working Area L x W (mm)
L1590*W500
Cutting force (TONS)
30 TONS
Motor (HP)
3-phase AC220V/380V
Applicable Width of Material
50-180mm
Weight of Main Unit

Approximately

1850Kg

※We welcome custom-made orders for special request.
※We reserve the right to modify the specifications of any of the above listed machines without notice.