Classification : Related Converting Machinery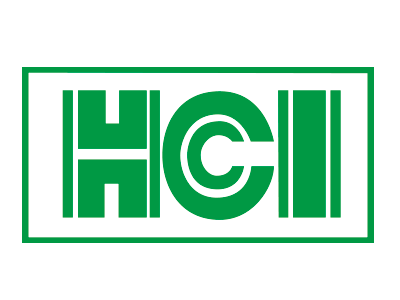 Country: Taiwan
Phone: 886-4-2359-0632
Fax: 886-4-2359-0710
Contact Person: Mr. Alan Ho
HCI self-developed Differential Shaft & Friction Ring, PATENT NO. 186461

Designed for convenient replacement of paper core without scratching. Offers the same convenience as an air shaft.

Suitable for fitting on a new or used slitting and rewinding machine without affecting the original machine's structure and operation.
Ball Type Friction Ring is available on HCI Slitting Machine as optional.