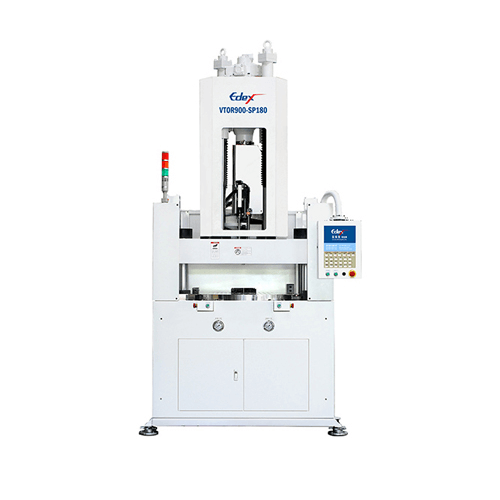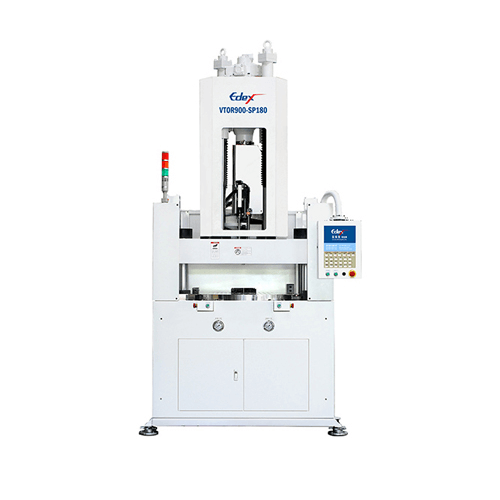 Classification :
Vertical Injection Molding Machine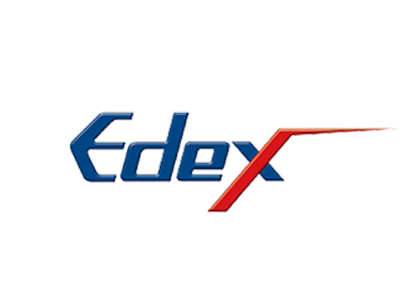 Country: Taiwan
Phone: 886-2-28471194
Fax: 886-2-28471491
Contact Person: Jonathan Ke
● The smallest rotary table design, max mold diameter.
● Suits for Plunger type injection or screw type injection system.
● Patented active bypass auxiliary plasticization system design.
● 2-platen 4-cylinder direct clamping system.
● Patented central-radial platen durable for 30 years.
● Safety light curtains protection.
● Intelligent program controller makes injection easier.
● The lowest table height injection molding machine.
● Precise energy-saving hydraulic system.
Model
VTOR900-SP180
Injection
Screw diameter
mm

30
Plunger diameter
mm

16
22
28
Injection volume
cm3

32
61
98
Injection pressure
kgf/cm2

3253
2845
2390
Injection speed
mm/s

346
209
154
Screw speed
RPM
320
Clamping system

Max. clamping force
KN / Tonf

900 / 91.8
Max. mold dimention
mm

400x400/300x560
Rotary table dimension
mm

957
Max. daylight
mm

500
Min. mold thickness
mm

250
Ejector force/stroke
Tonf / mm

4/100
Heater zone
set

N4+N3
Heater capacity
KW

6
Motor capacity
KW

10