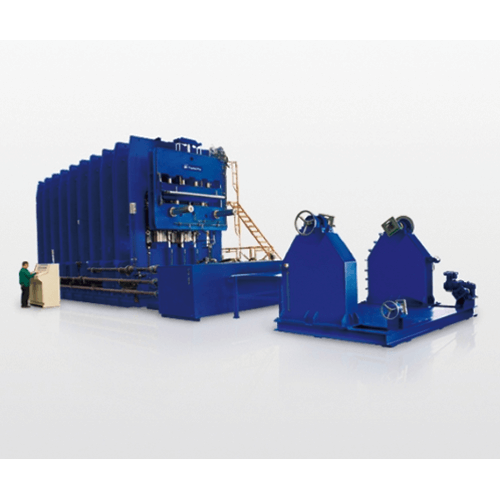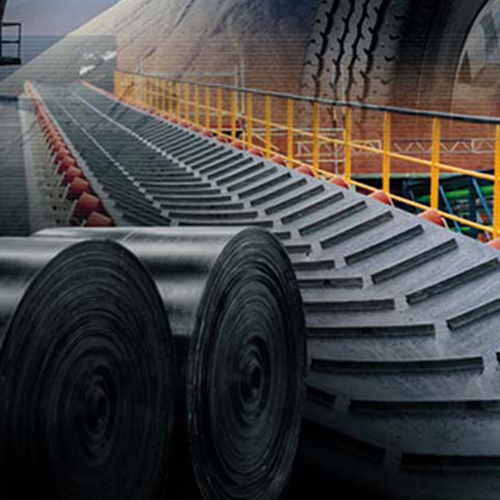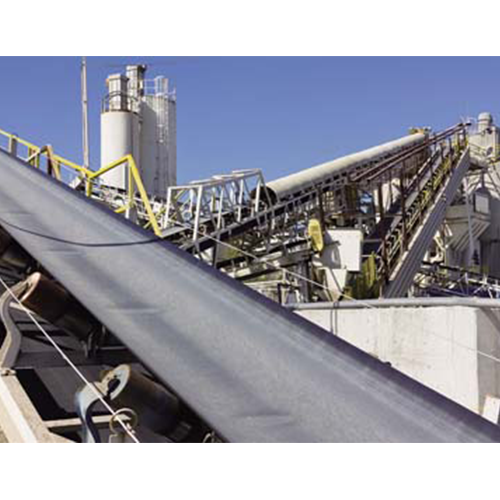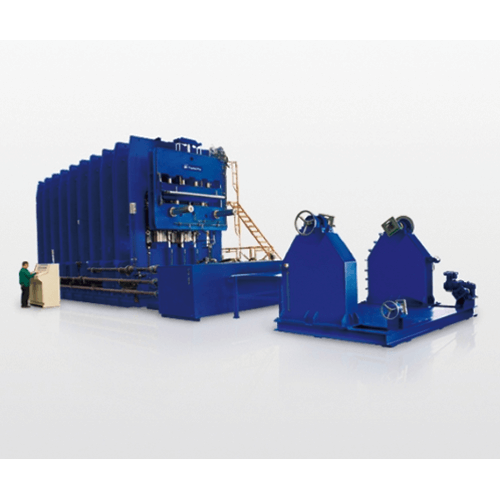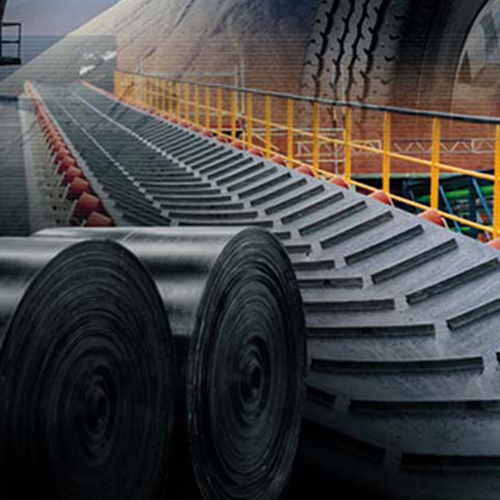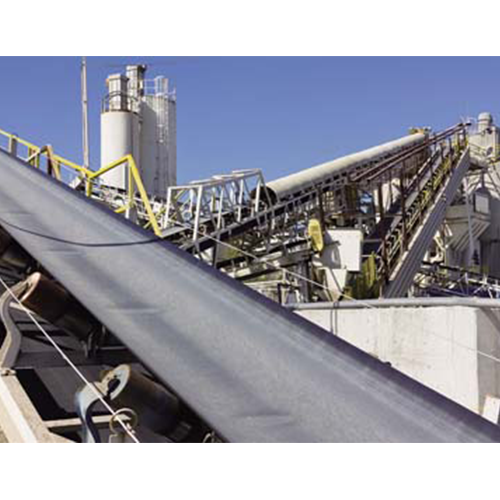 Classification :
Industrial Application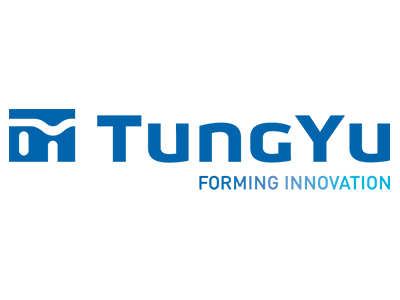 Country: Taiwan
Phone: 886-49-2253588
Fax: 886-49-2252998
Contact Person: Sales Department
Custom design heavy duty (large tonnage) vulcanization equipment available, production capacity up to 13000 tons.
Central control / system by PLC and touch screen controller.
Equipped with cooling system on the bottom of cylinders to prevent oil temperature increase and maintain better endurance operation.
The bottom of cylinders is contacted to platen with full pressing area to have even pressure and better product quality.
The seal of cylinders is located far from platen to have longer life cycle.
Top cap of cylinders is designed with oil return hole to prevent product polluted from leaking.
Customized heating platen size design available.