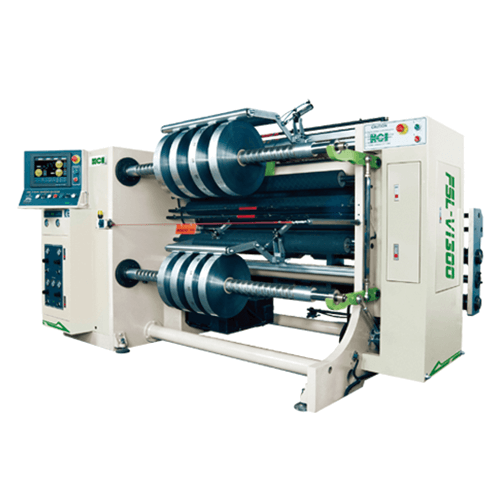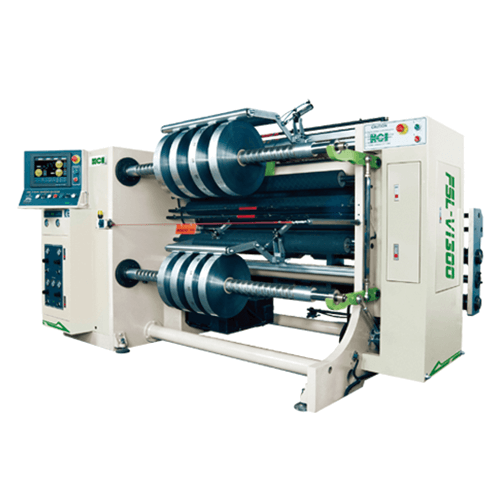 Classification :
Slitting Machine Slitter Rewinder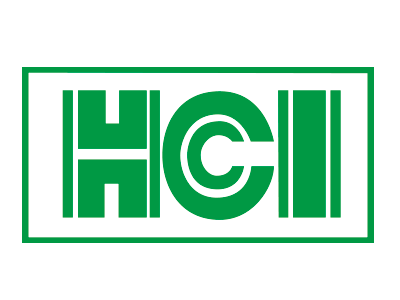 Country: Taiwan
Phone: 886-4-2359-0632
Fax: 886-4-2359-0710
Contact Person: Mr. Alan Ho
● Equipped with shaftless & pneumatic-chuck unwind stand.
●
Auto unwind tension control.
●
Two servomotor drive system providing the most accurate winding control.
●
Adopted duo slitting system on the V series slitting machine.
●
Rewinding Individual lay-on roller 4 sets.
●
Laser core positioning system. (optional)
●
Products discharge device.
●
Inner pressure type differential rewinding shafts.
●
Micro computer controller
-LCD colorful touch screen and simple figure display for setting.
-Dialogue parameter setting environment for fast start.
-Rewind tension auto increase function.
-Unwind auto stop and material brake stop function.
-Parameters memory function: included material thickness, initial diameter, tension and so on.
| | |
| --- | --- |
| Specifications | FSL-V1300 Slitting Machine |
| Mechanical Speed (m/min) | 300 |
| Unwind Stand | Shaftless with Pneumatic Chuck & Floating Type |
| Core Inner Diameter (mm) | 76 / 3" or (152 / 6" Optional) |
| Web Width (mm) | 320 - 1,300 |
| Maximum Unwind Diameter (mm) | 1,000 |
| Unwind Tension Control | Magnetic Powder Brake With Load Cell Sensor |
| Web Guiding System | Printing Line / Edge |
| Guider Movement (mm) | +/- 50 |
| Slitting Techniques | Razor In Groove Roller / Shear Knives |
| Trim Removal | Vacuum Type Trim Disposal |
| Minimum Rewind Web Width (mm) | 50 |
| Maximum Rewind Diameter (mm) | 600 |
| Rewind Tension Control | HCI Differential Winding Technology (Inner pressure type) |