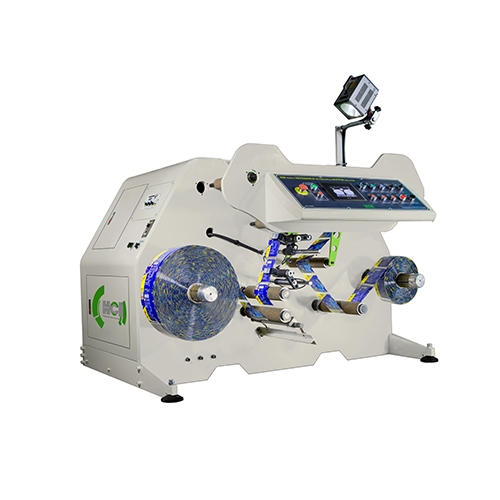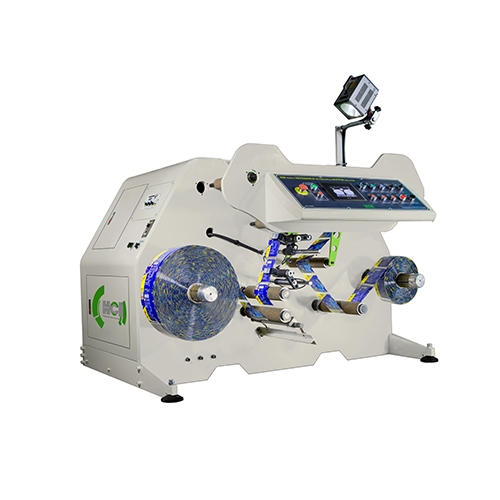 Classification :
PVC Shrink Label Making Machine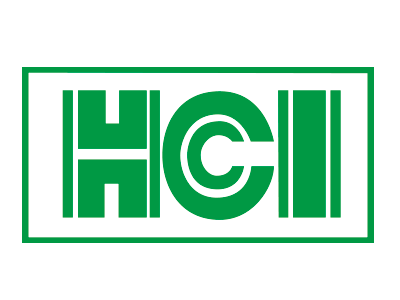 Country: Taiwan
Phone: 886-4-2359-0632
Fax: 886-4-2359-0710
Contact Person: Mr. Alan Ho
Innovations:
Sleeves Seaming Quality Checking Device
Which can fill the sleeve with air and examine the middle seaming of sleeve continuously. Incorporated with a detecting sensor, the machine will stop and reverse automatically if there is a leakage of shrink sleeve.
On-Line Web Width Measuring System
Adopted with a high resolution CCD Camera for measuring the width of various films, reels and shrink sleeves such as PVC, PET, OPS, SBC. The qualified width can be set and the system will display the width variation all the time. The accuracy can reach to 0.1mm; all the defect position will be memorized. The operator can handle the defects after whole checking process finished.


Features:
The roll diameter can reach to 700mm and 2 cantilevered expanding shafts for fast loading.
Equipped with web guiding system creates an extremely neat edge.
The winding direction can be changed in any time with forward / reverse jogging functions.
The winding tension is sensed by load cell and the control system will maintain the stable tension output during whole operation.
Equipped with observed board and fluorescent lamps for visual checking.
Sleeves Seaming Quality Checking Device.
2 web flowcharts for printing or seaming defects inspecting.
Man-Machine Dialogue Control System: Touch screen, Auto tension control, Parameters memory, Length memorized & reverse function.
Optional Accessories

Stroboscope with mark sensor.
Vertical continuous perforation device
Rewind oscillation device
Sleeves seaming quality checking device
On-line web width measuring system
Dancing roller tension control system
Auto inspection system such as BST, AVT, E+L and so on is available add on FSP-2 Rewinding Machine.

| | |
| --- | --- |
| Specifications | FS-250-2 Inspection and Rewinding Machine |
| Web Width (mm) | 50 - 250 |
| Inner Diameter (mm) | 76 / 3" or on request |
| Winding Diameter (mm)(max.) | 700 |
| Mechanical Speed (m/min.) | 0 - 250 |