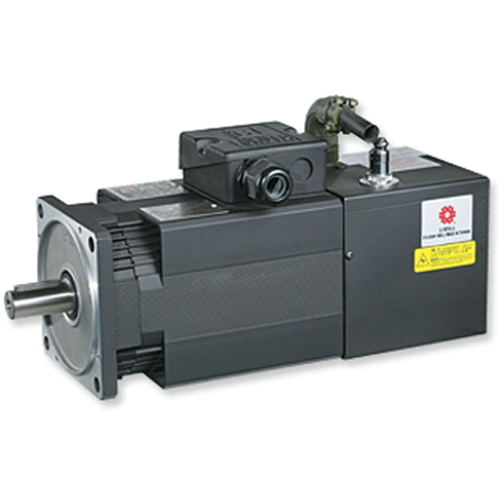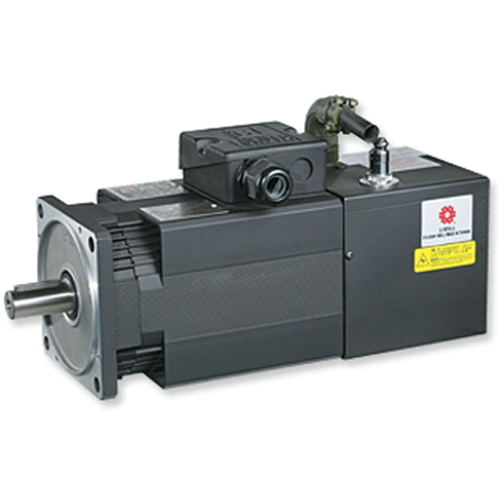 Classification :
AC Induction Servo Motor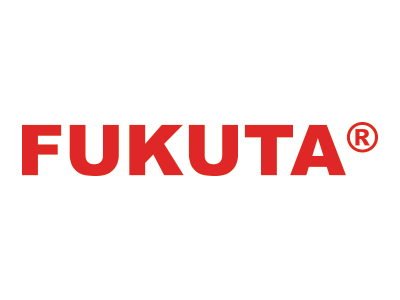 Country: Taiwan
Phone: 886-4-2528-8833
Fax: 886-4-2528-3979
Contact Person: Mr.Chang
Frame size:#80-#180.
Insulation: IP54
Medium, low inertia design
Constant torque control and flexible speed control by using servo drive system or closed-loop vector control inverter, the motion control could meet high precision motion requirement.
Steel machinery, plastic injection machinery, printing machinery, cutting machinery … and other automatic industrial equipments, etc.