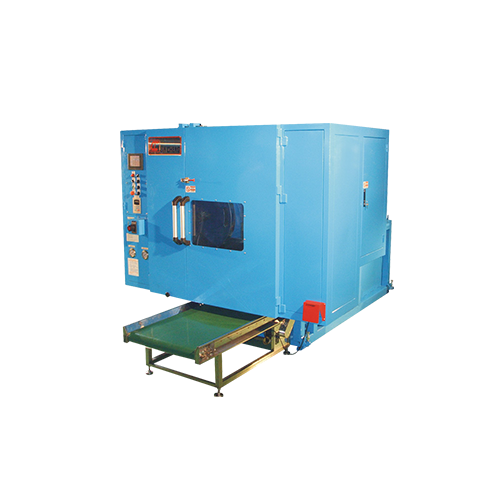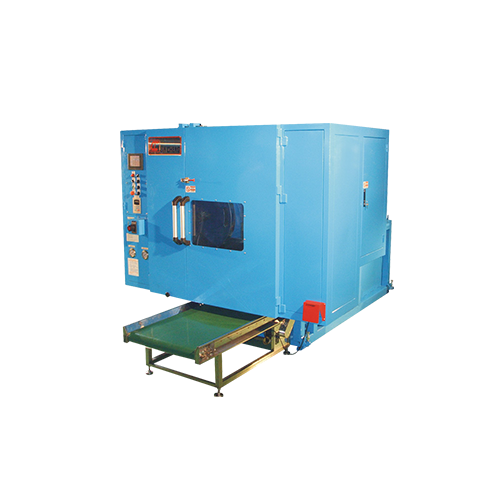 Classification :
Other Machine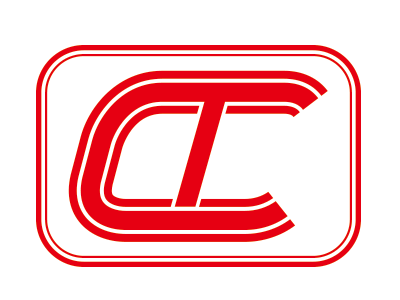 Country: Taiwan
Phone: 886-3-5372135
Fax: 886-3-5372381
Contact Person: Danny Lin
Nature rubber
Rubber of metal boned parts
Oil resistance rubber
NBR+PVC concoction
Synthetic rubber
Medical/Pharmaceutical usage rubber
Heat resistance rubber
Model

SCS-C

Horse power

20HP

Measurement

3800mm x 1000 mm x 1850mm (LxWxH)

Weight

2700 kgs

The output is precise, easy-to-use, and safe. It is suitable for all kind of rubber material.

Max bore diameter

30mm

Slicing precisely, the quantity and length can be adjusted.

Adopt screw for feeding materials, without heating. It can eliminate air from material. There is no air at all in the material.

Equip new type industrial PLC controller. Easy to use, high precision and stability.