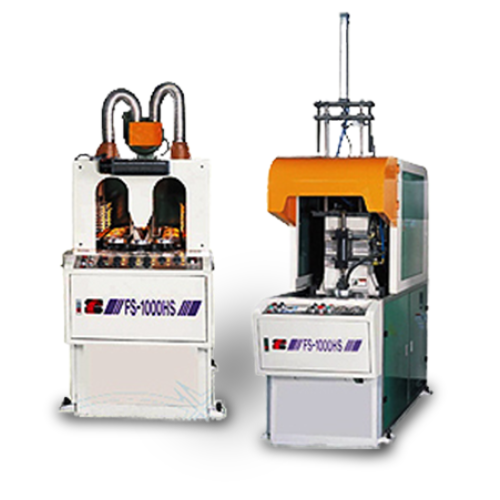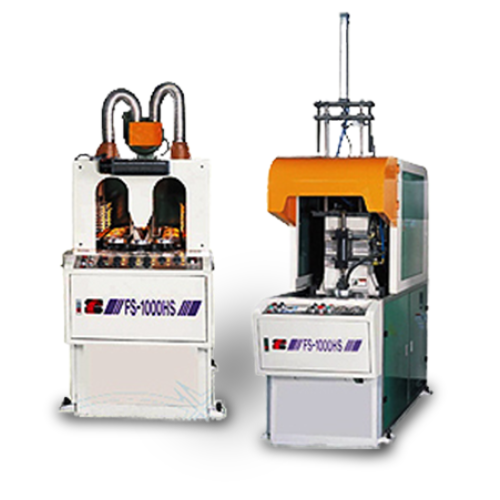 Classification :
PET Stretch Bolw Molding Machine
Country: Taiwan
Phone: 886-4-22765071
Fax: 886-4-22765070
Contact Person: Ms. Huang
• One Heating Machine Two Stretching Machine.
• Small size and unoccupied space. It could produce 300c.c.~20Liter PET bottles and suitable for various bottles.
• Semi-auto PET Stretch Blow Molding Machine is suitable for limited production but various products.
• This type of machine can produce plastic containers for the widest range of product's capacity. Moreover, machine's size is small and occupies few space.


Model
FS-1000HD
FS-1000HS
FS-2000HS
Number of cavities
1 - 2
1
1
Mold base board mas. width(mm)
390
290
590
Clamping stroke(mm)
200
200
320
*Figures and data are subject to change without notice due to constant research and development.
EXPOSITION OF FULL SHINE'S MACHINE MODEL
SCREW DIAMETER(M/M)
MACHINE SERIES
MOLD HEAD(DIE HEAD)
MOLD STATION
PRODUCT TYPE
FS-40
(H) Horizontal
(S) Single Mold Head
(S) Single Mold Station
(O) Original
FS-45
(P) Parallel
(D) Double Mold Heads
(D) Double Mold Stations
(C) Two Colors
FS-55
(O) Standard / Oblique
(T) Three Mold Heads
 
(D) Two Layers
FS-65
(A) Pneumatic
(F) Four Mold Heads
 
(T) Three Layers
FS-75
(L) Frontal
(E) Eight Mold Heads
 
(F) Four Layers
FS-80
(I) Lateral
 
 
(L) Six Layers
FS-90
 
 
 
(V) View Stripe
FS-100
 
 
 
(P) PC baby bottle
Example
FS-65
P
D
S
D
Model
FS-1000HD
FS-1000HS
FS-2000HS
1
Number of cavities
2-Jan
1
1
2
Mold base board max. width
mm
390
290
590
3
Clamping stroke
mm
200
200
320
4
Mold of thickness
mm
210
210
210
5
Cavity stroke
mm
110~140
-
-
6
Number of carriage
40
40
20
7
For preform internal diameter
mm
12~126
12~150
12~150
8
For preform height
mm
80~220
80~220
200~400
9
For preform thickness
mm
1~4.8
1~4.8
4~9
10
Container diameter
mm
45~200
45~200
200~300
11
Container height
mm
380
380
320~520
12
Container volume
ml
300~1500
1000~5000
10-20L
13
Production output
pcs/per-hr
130~240
65~120
65~80
14
Heating power
32
32
60
15
Heating machine length
m
1.7
1.7
2.6
16
Heating machine width
m
0.95
0.95
0.95
17
Heating machine height
m
1.8
1.8
1.85
18
Stretching machine length
m
2
2
2.4
19
Stretching machine width
m
0.95
0.85
0.85
20
Stretching machine height
m
2.8
2.8
2.8
21
Heating machine weight
kg
960
940
1200
22
Stretching machine weight
kg
1200
1160
3500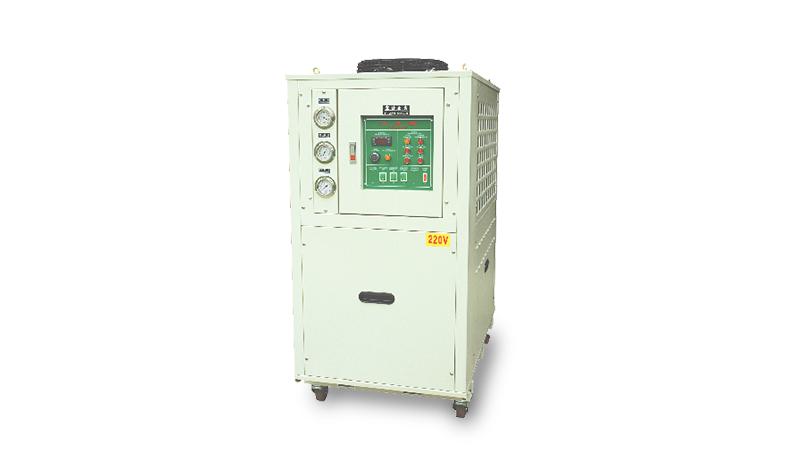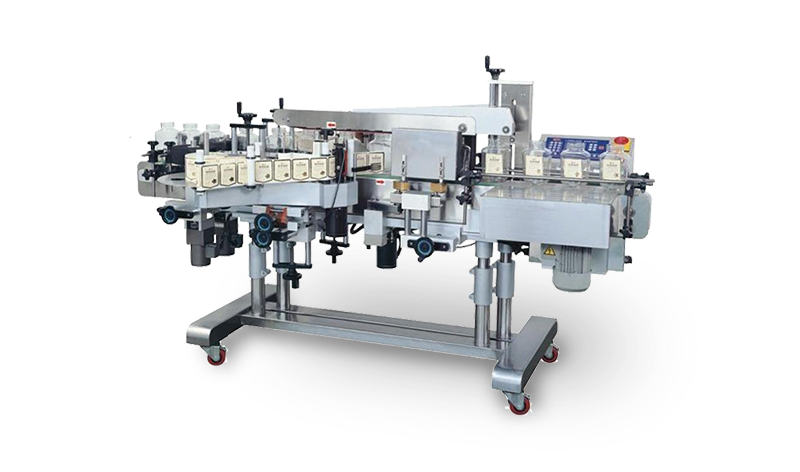 AIR COOLING CHILLER AUTO 2 SIDE LABELING MACHINE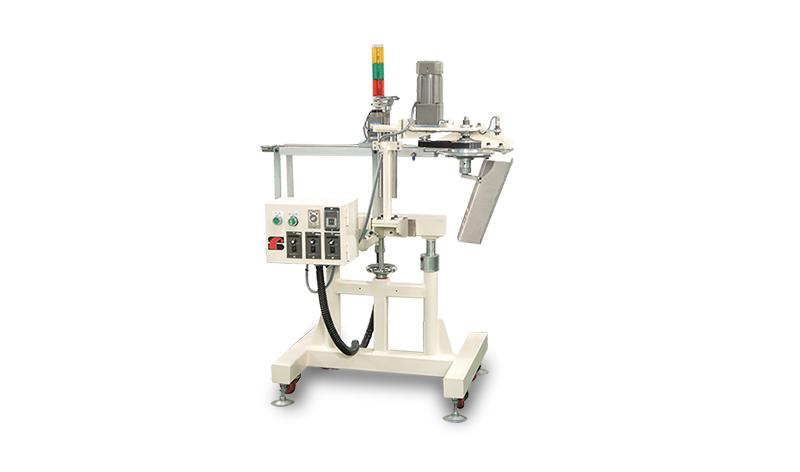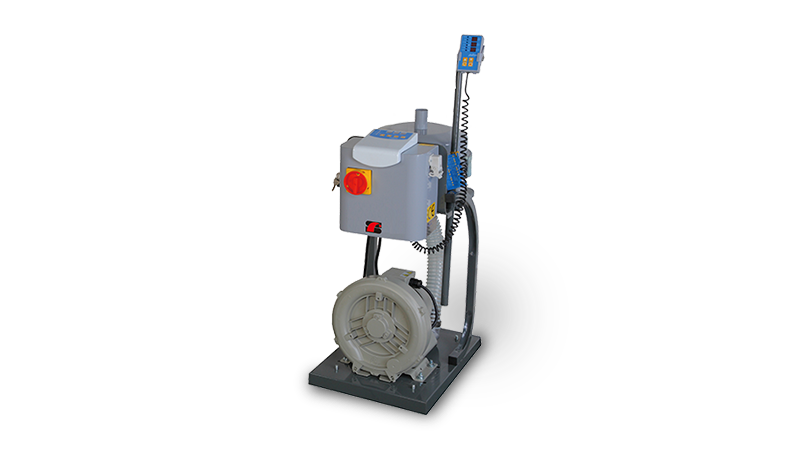 AUTO JAR NECK CUTTING MACHINE AUTO LOADER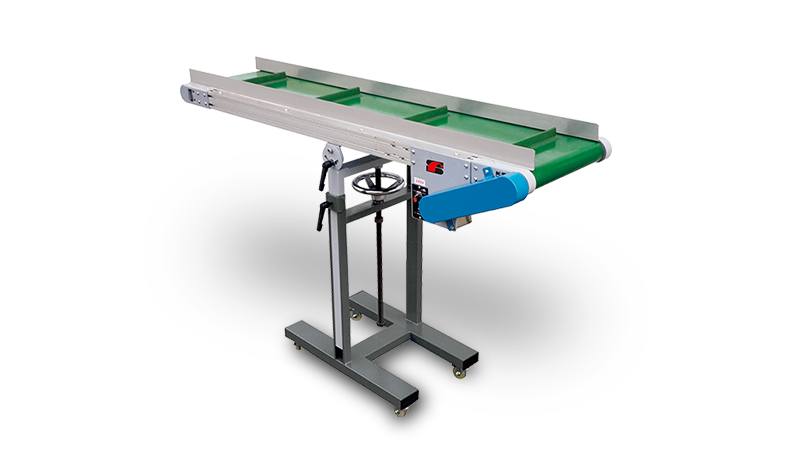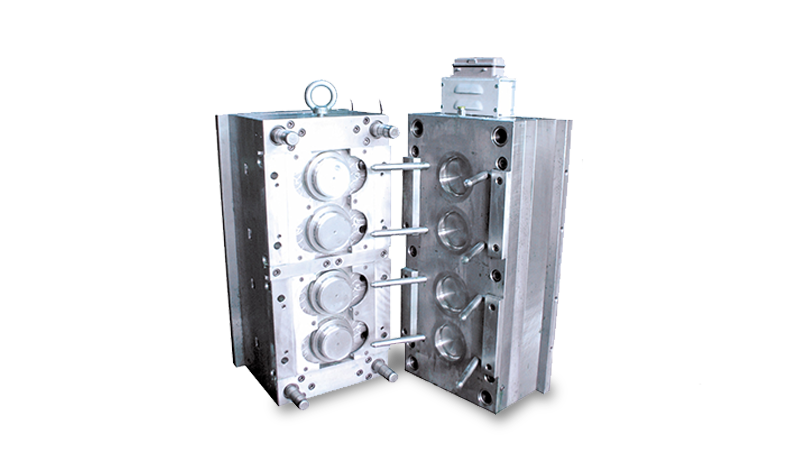 BELT TYPE CONVEYOR BLOW MOLD & INJECTION MOLD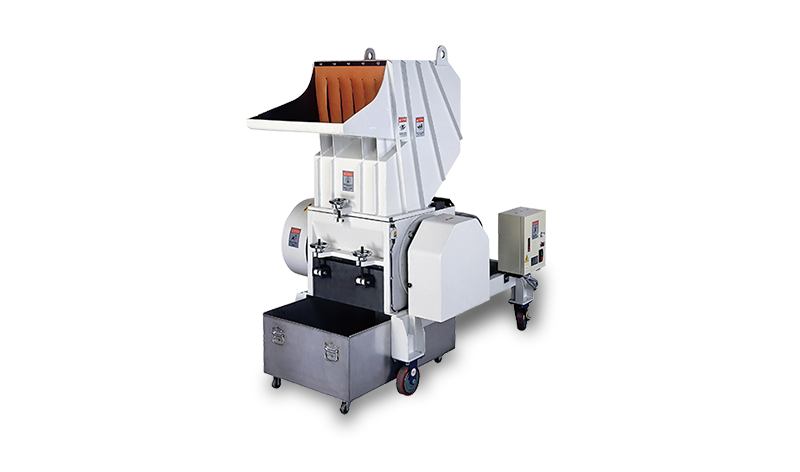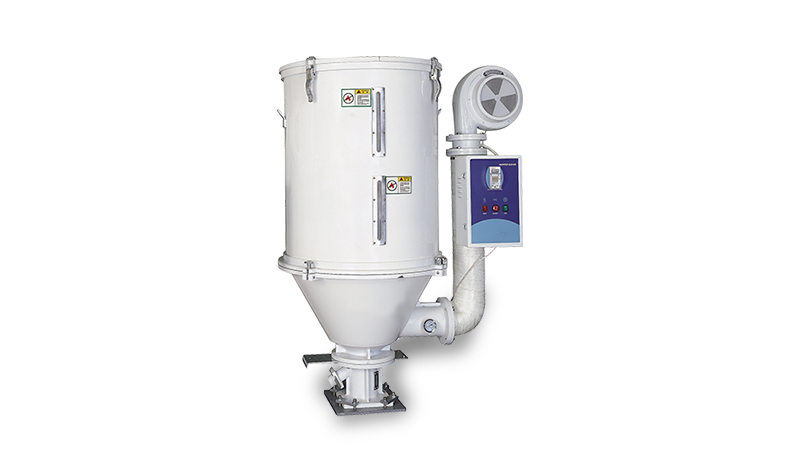 CRUSHER HOPPER DRYER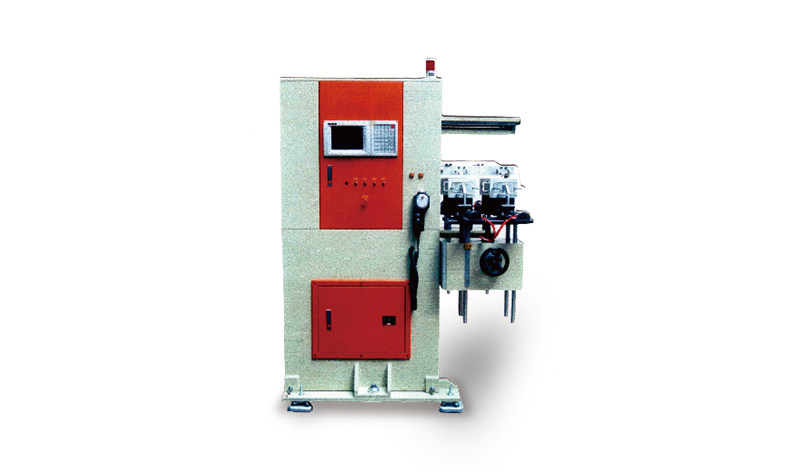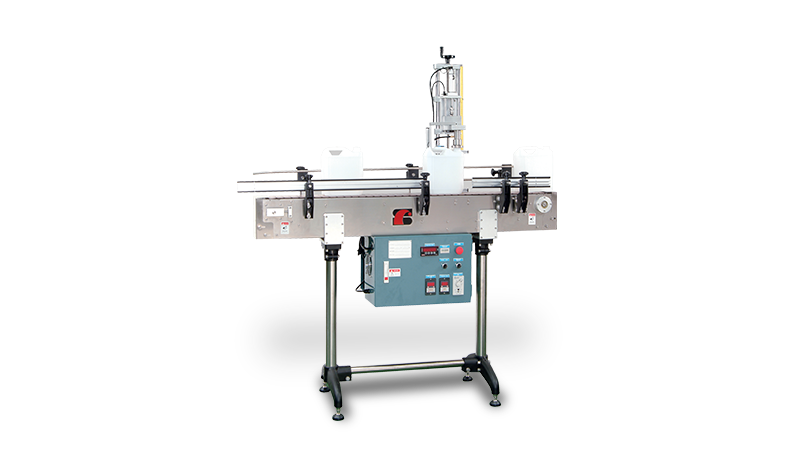 IN MOLD LABELING MACHINE LEAKING TESTER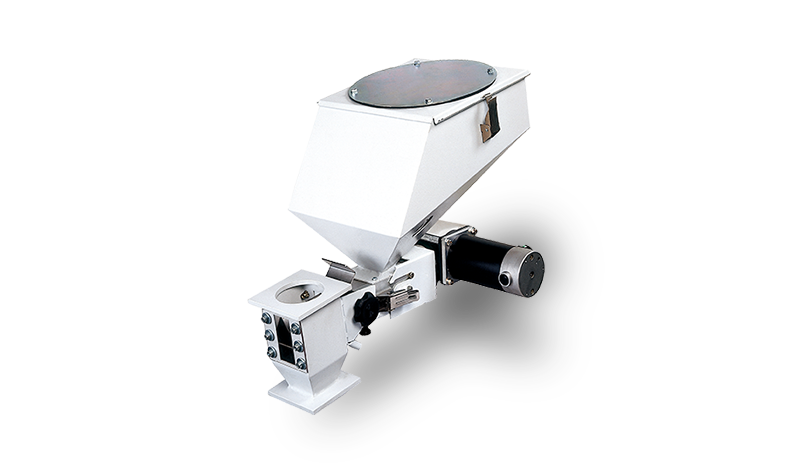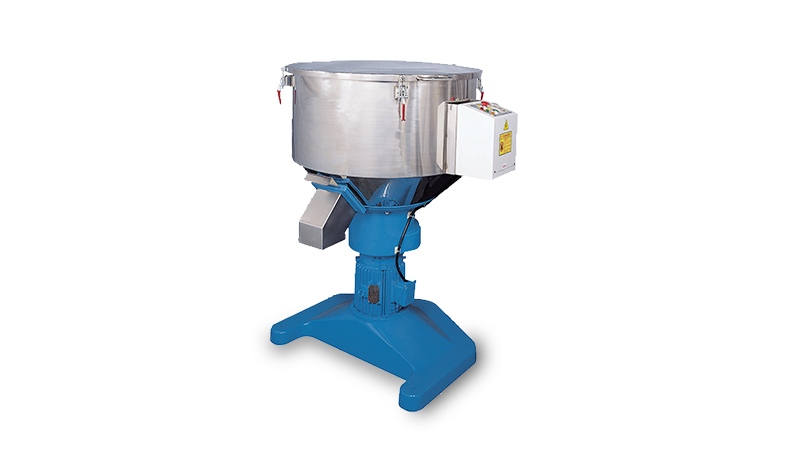 MASTER BATCH FEEDER MIXER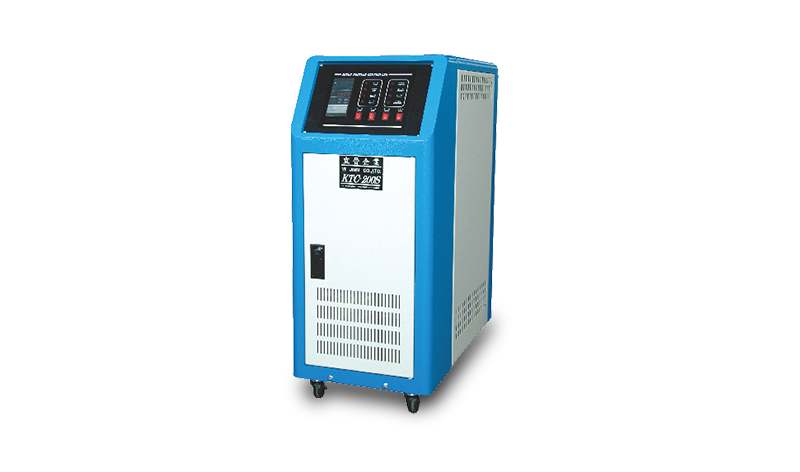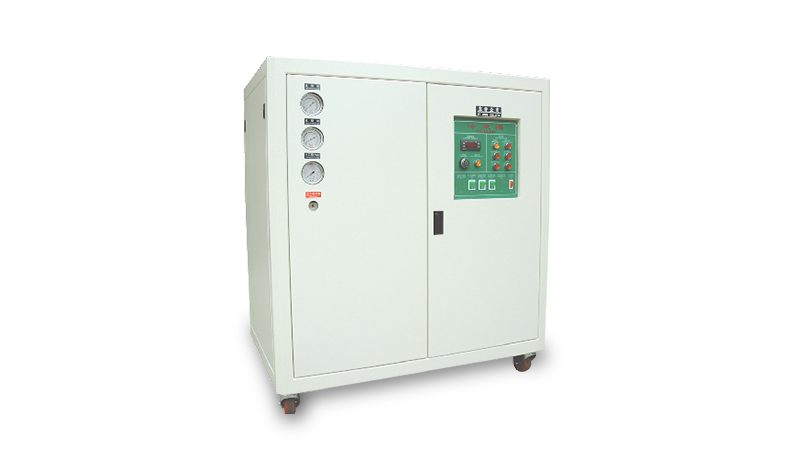 MOLD TEMPERATURE CONTROLLER WATER COOLING CHILLER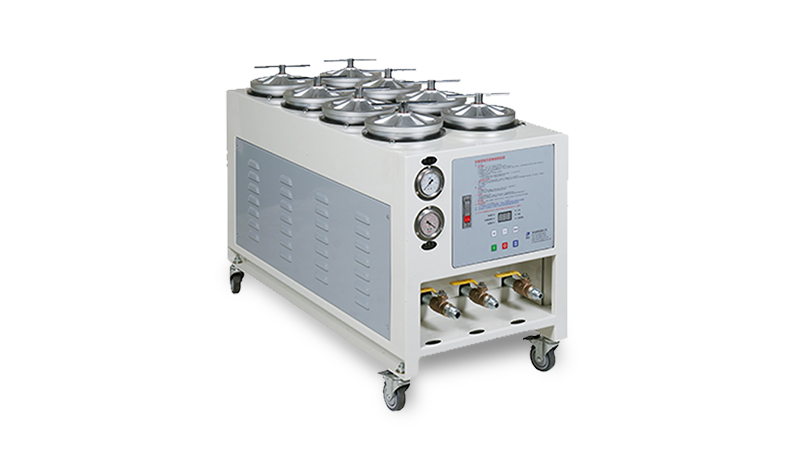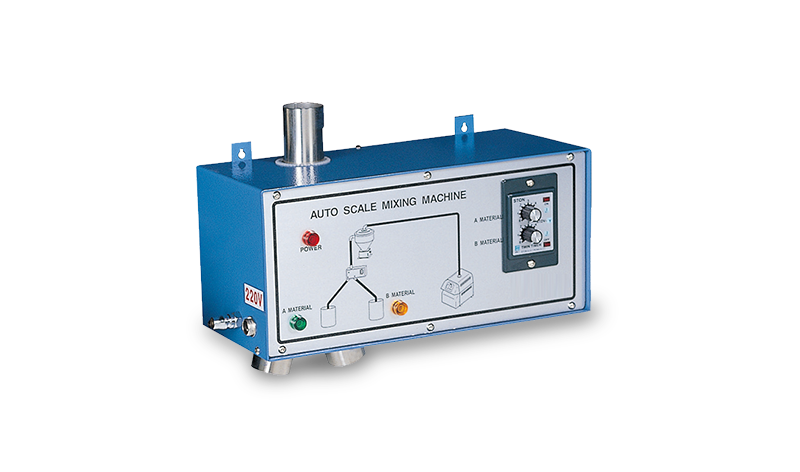 PRECISE OIL FILTER PROPORTIONAL DEVICE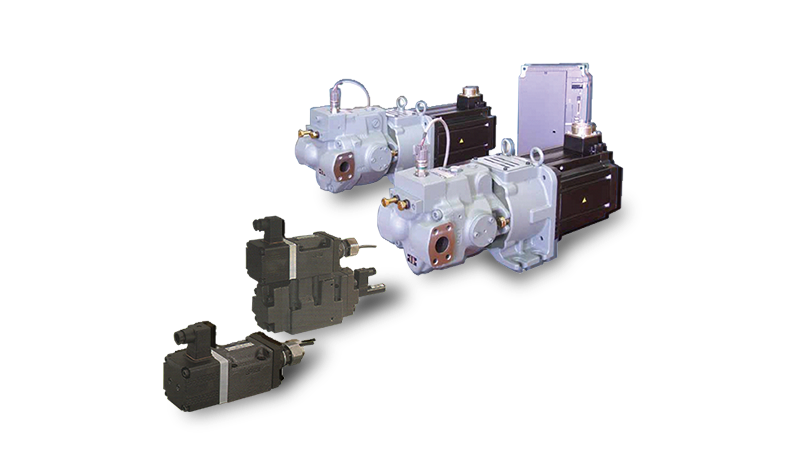 SERVO MOTOR SYSTEM