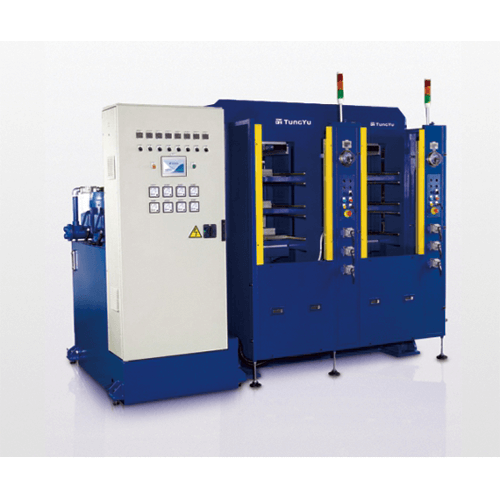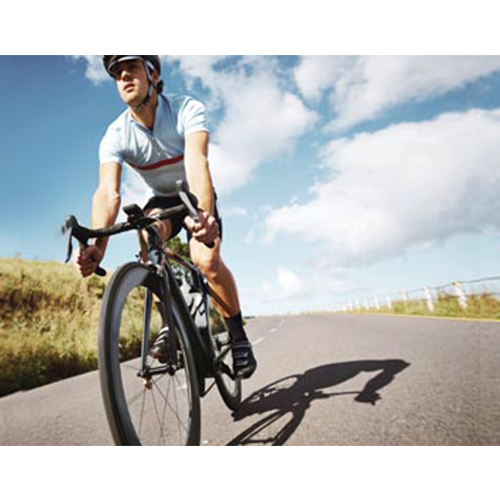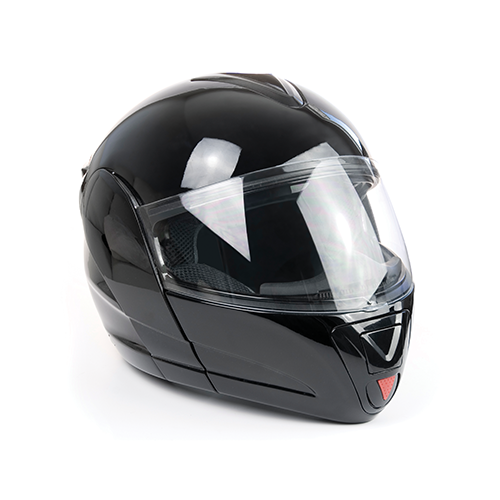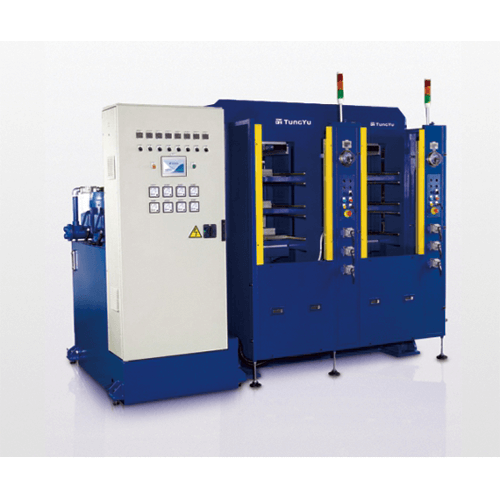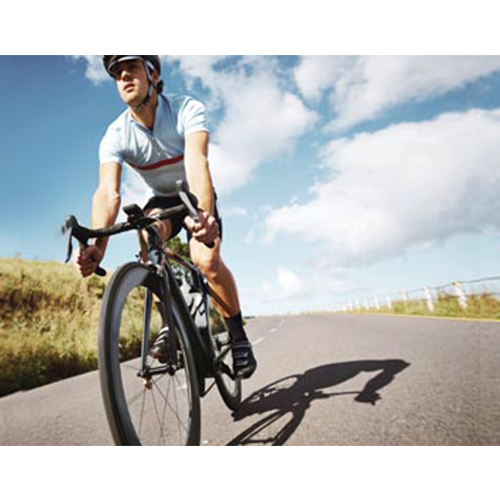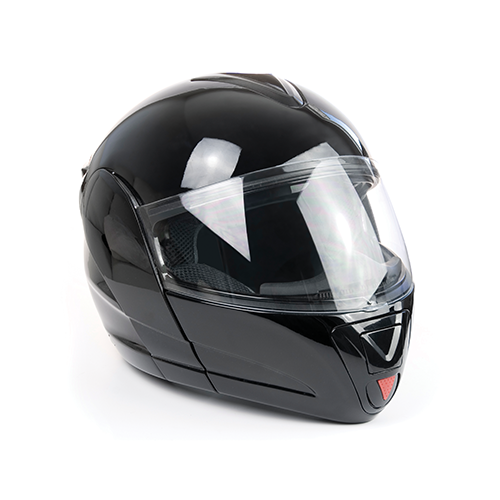 Classification :
Composites and Applied Materials Forming Solutions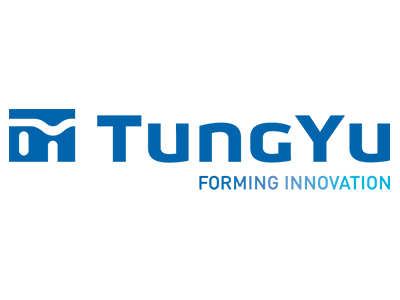 Country: Taiwan
Phone: 886-49-2253588
Fax: 886-49-2252998
Contact Person: Sales Department
Capable of multi-layer production simultaneously to increase productivity and reduce the footprint and energy consumption.

Suitable for: rubber, composite parts, carbon fiber.

Multi-layer design with air cylinder for mold movement to increase productivity.