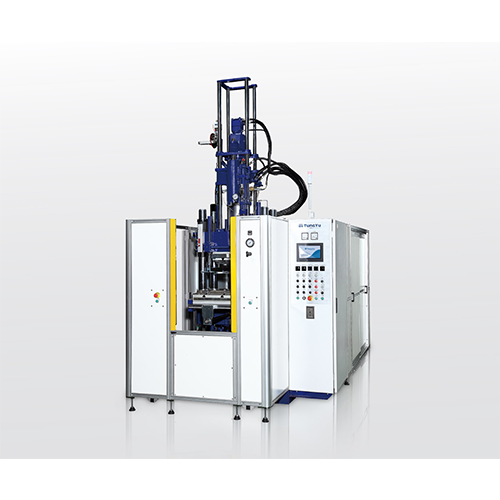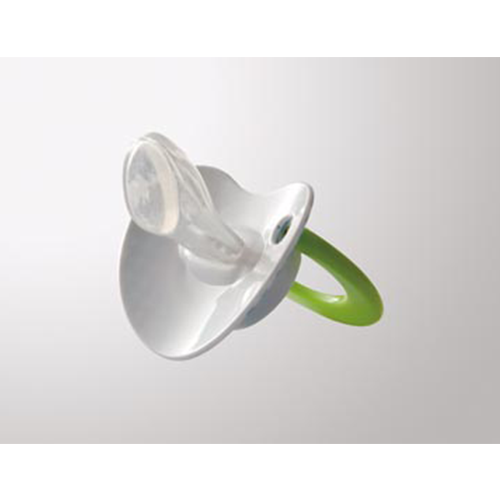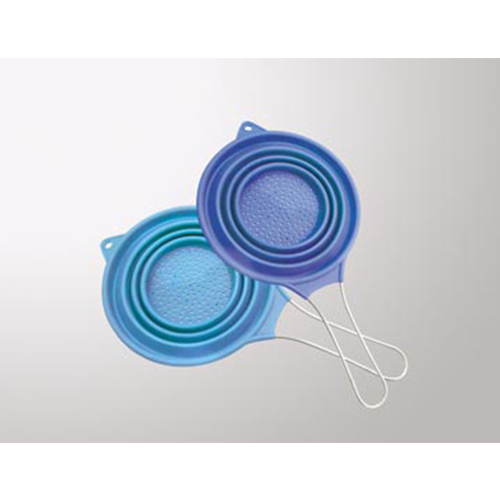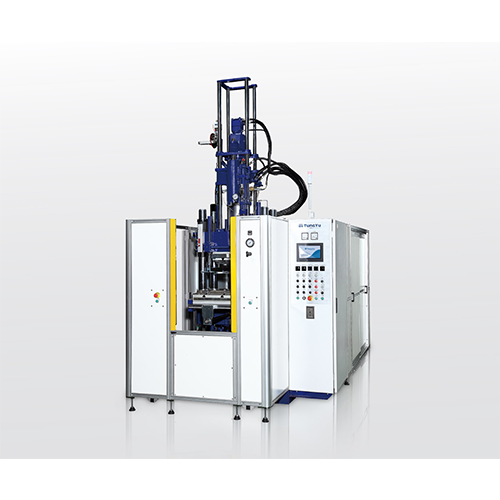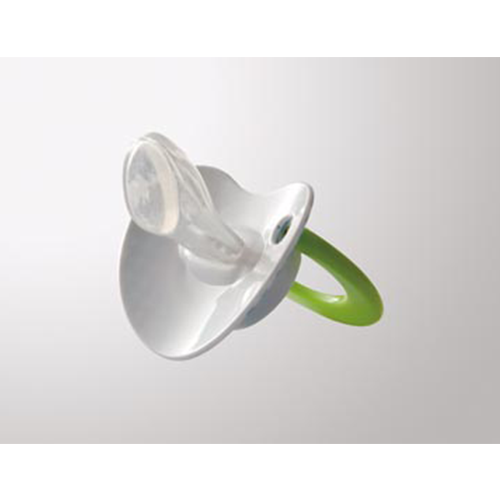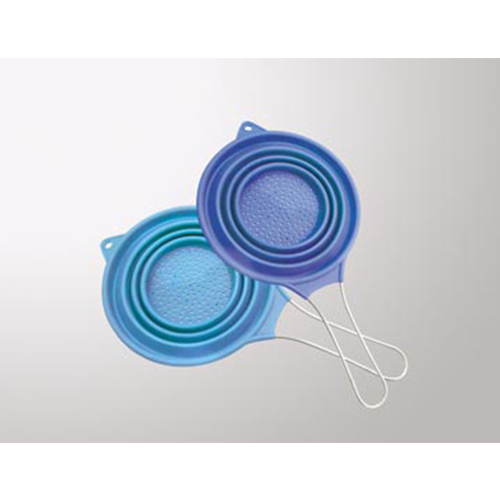 Classification :
Rubber and Silicone Injection Molding Machine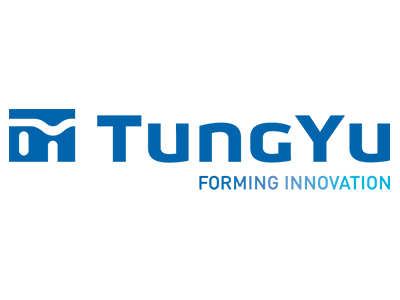 Country: Taiwan
Phone: 886-49-2253588
Fax: 886-49-2252998
Contact Person: Sales Department
Applicable for the production of vehicle parts, electronic and medical goods, infant care and food products etc. Save time for production process and increase productivity. The best solution to support quality and efficiency.