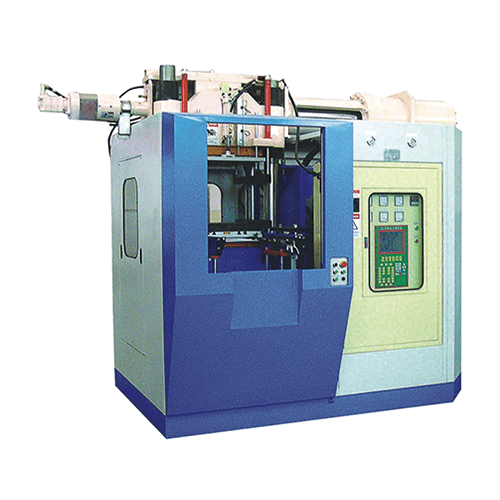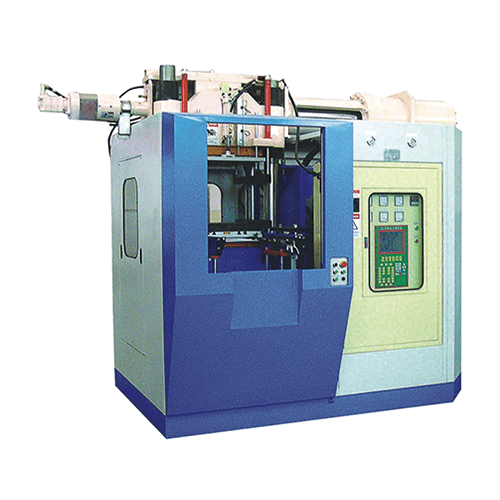 Classification :
Injection Molding Machine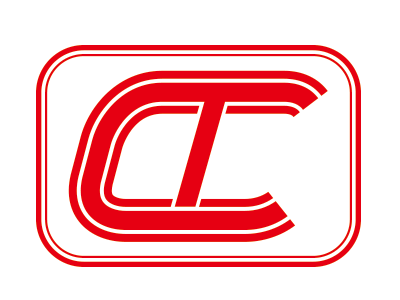 Country: Taiwan
Phone: 886-3-5372135
Fax: 886-3-5372381
Contact Person: Danny Lin
Material supply system




A special design of two-stage material supply is adopted. It expels bubbles out of the raw material in the most effective way and there is no dead material.

Injection volume control

A design incorporating a high precision optical ruler, made in Germany, is adopted. The injection volume can be calculated and controlled precisely.

Design of rotary injection board




Special designs for loading/unloading functions are provided. It causes no dead material in the injection nozzle. It is easy to clean the material. It is durable and the quality is stable.

Safety design




A high-tech infrared safety electronic eye, made in Japan, is available. An automatic warning system is available. To monitors the status of machine in order to provide extra protection to ensure the operation safety for operators.

Oil system design

Dual powers and individual oil system are adopted. Each oil system is designed respectively. It is steady, quiet and low frequency of malfunctions. Two shafts can be operated simultaneous.



Diameter of piston (mm)
225
250
350
400
450
500
560
630
700
900
Clamping force (ton)
83
100
200
250
300
400
500
600
800
1200
Stroke (mm)
400
400
500
600
600
600
600
600
700
900
Heating platen (mm)
350*450
400*400
503*508
560*560
580*600
700*700
800*900
1000*1100
1100*1100
1300*1300
525*560
700*700
Horse (hp)
10
10
15
20
20
20
20
30
40
50
Injection volume(c.c.)
500
500
1500
2000
3000
5000
7900
10000
12000
18000
900
4000
Injection pressure (kgf/cm²)
1650
1650
1680
1700
1700
1750
1778
1800
1800
1900