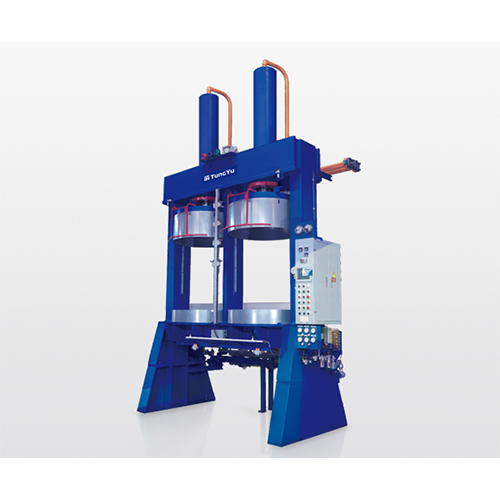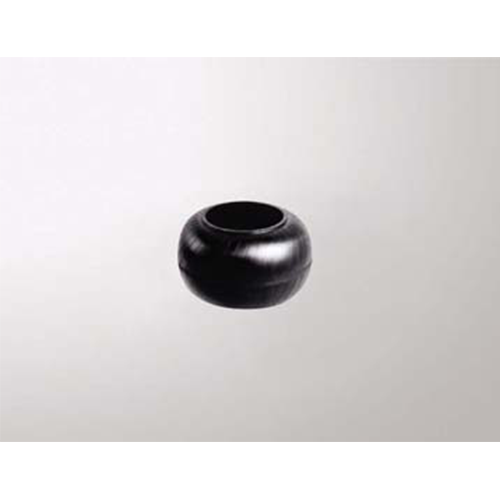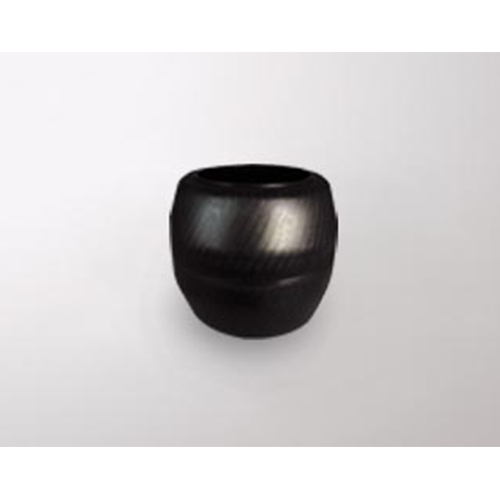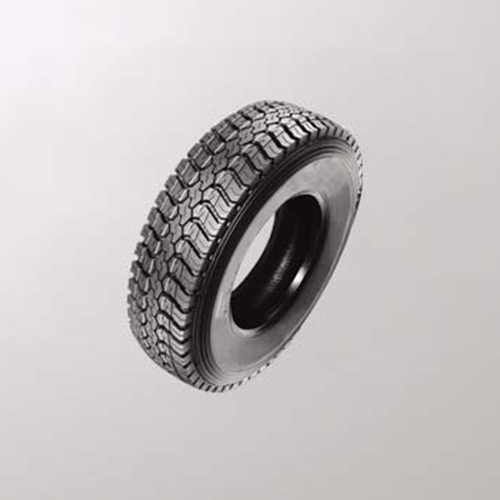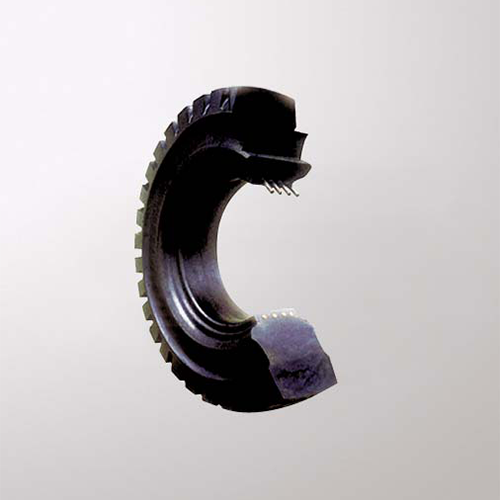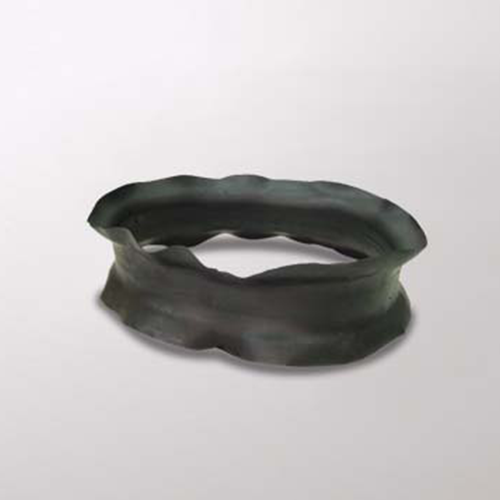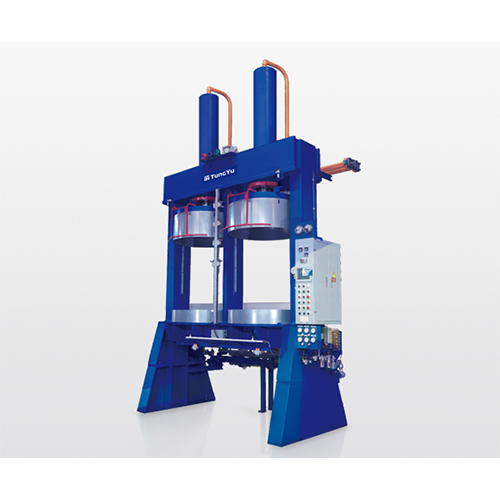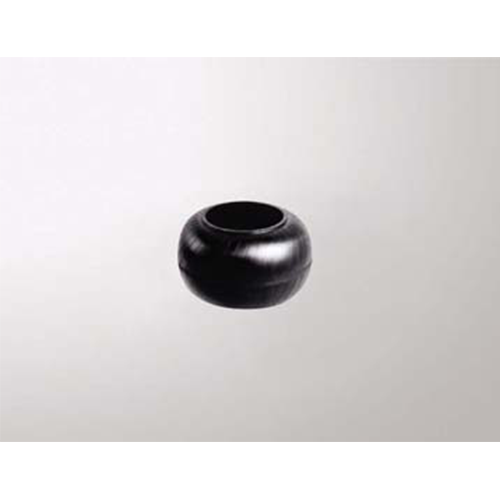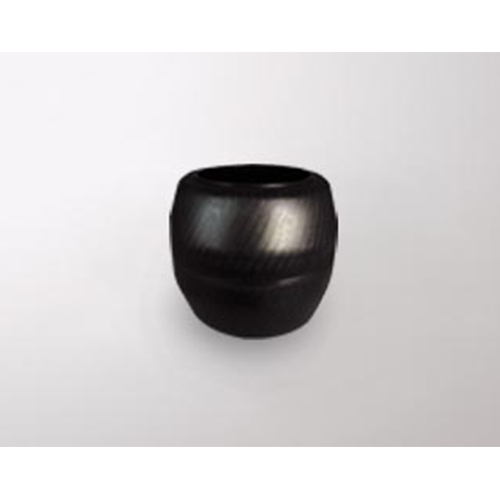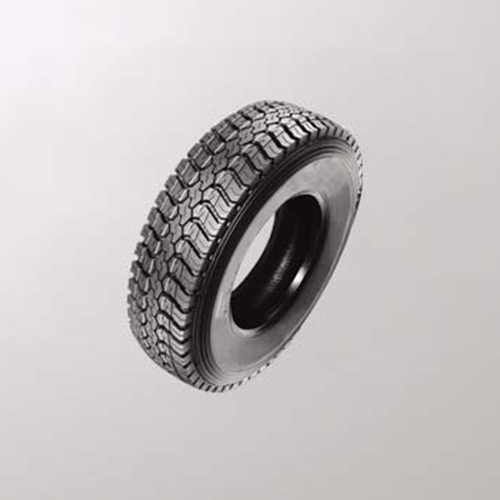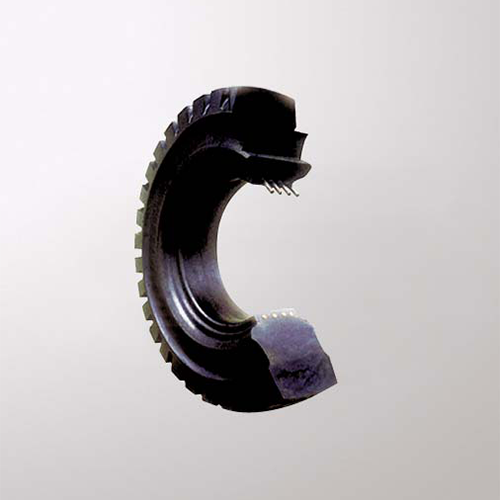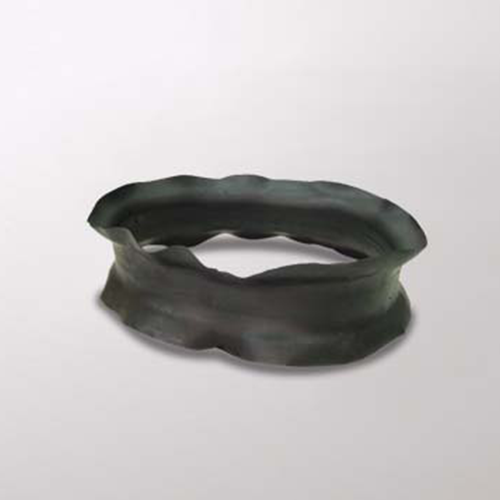 Classification :
Automotive Application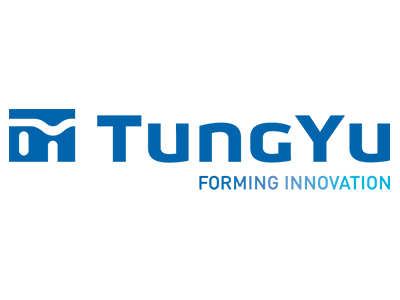 Country: Taiwan
Phone: 886-49-2253588
Fax: 886-49-2252998
Contact Person: Sales Department
Main frame consists of steel plate and U type steel welding with high temperature treatment. After maching, release stress to improve machine life cycle.

Return oil with filter and cooler to maintain stable hydraulic system.

Excellent solid frame mechanism design with FEA approval to enhance body strength.
Advantages:

1. Quality: Better tire quality and precision with high productivity.

2. Management: Lower maintenance cost.

3. Environmental protection: Energy saving.
| | | | | |
| --- | --- | --- | --- | --- |
| Machine Type | | TPS-100 | TPS-148 | TPS-150 |
| Clamping Force | ton | 100 | 148 | 150 |
| Heating Platen | mm | Ø810 | Ø1150 | Ø1070 |
| Daylight | mm | 100-1300 | 1800 | 250-1700 |
| Stroke | mm | 1200 | 1660 | 1450 |
| Pulling Stroke | mm | 200 | 200 | 350 |
| No. of Mold | cav. | 4 | 2 | 2 |
| Raw Tire I.D. | inch | 8-18 | 10-18 | 8-15 |
| Mold O.D. | mm | 750 | 950 | 950 |
| Mold Height | mm | 150-350 | 150 | 250-420 |
| Max. Working Pressure | Kg/cm2 | 210 | 210 | 210 |
| Max. Steam Pressure | Kg/cm2 | 10 | 10 | 16 |
| Max. Inner Pressure | Kg/cm2 | 23 | 25 | 25 |
| Dimension | mm | L 4528 x W 3458 x H 4434 | L 4095 x W 3380 x H 6081 | L 3260 x W 2044 x H 5686 |