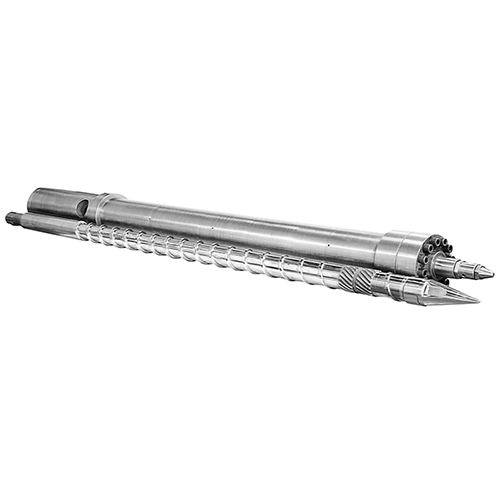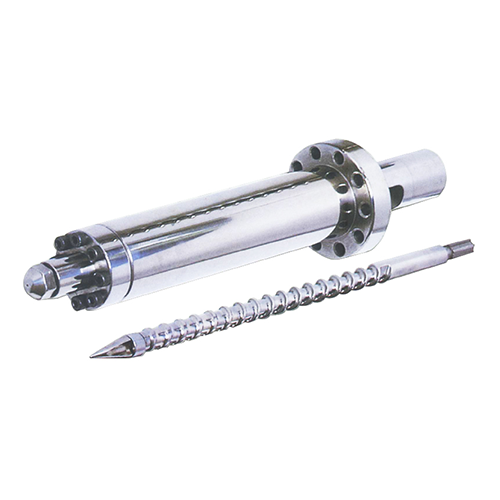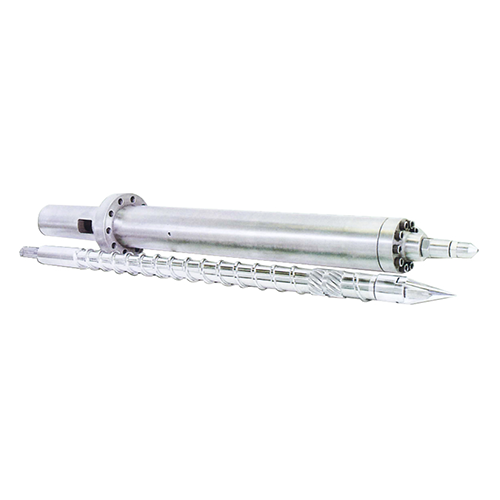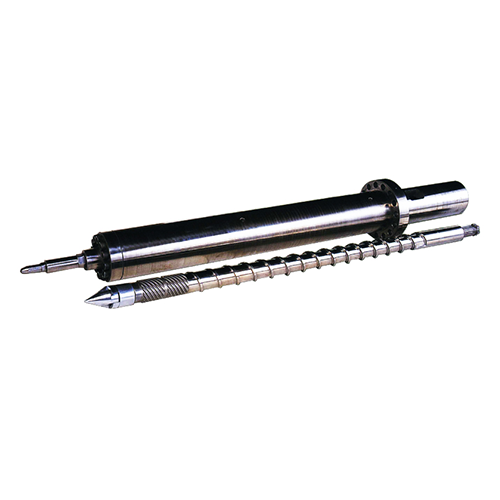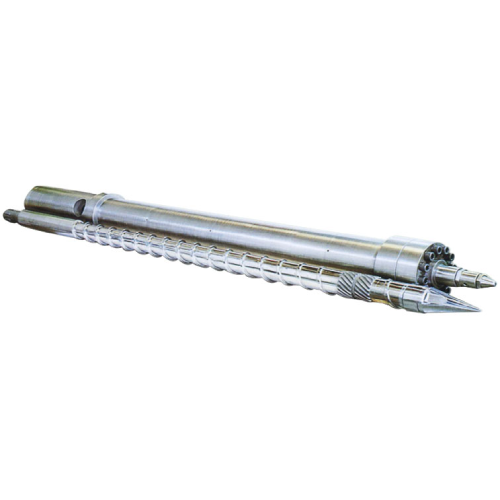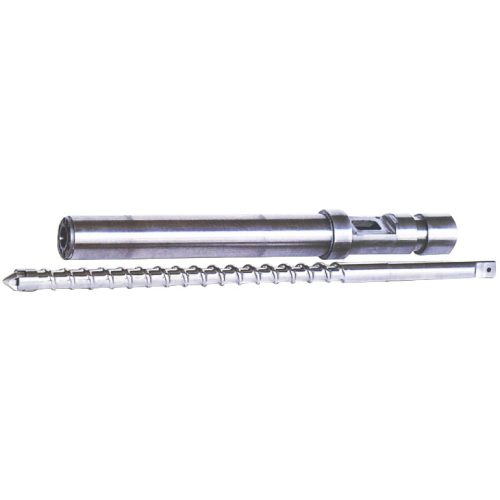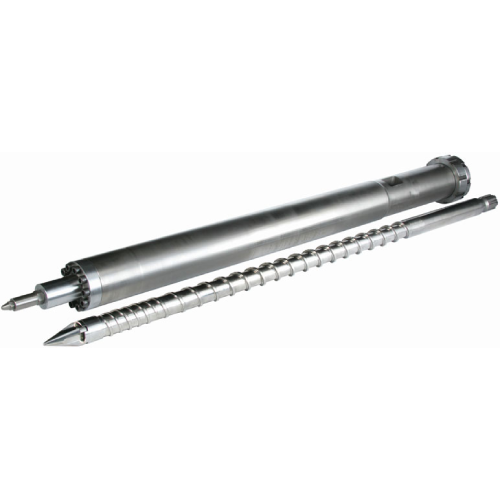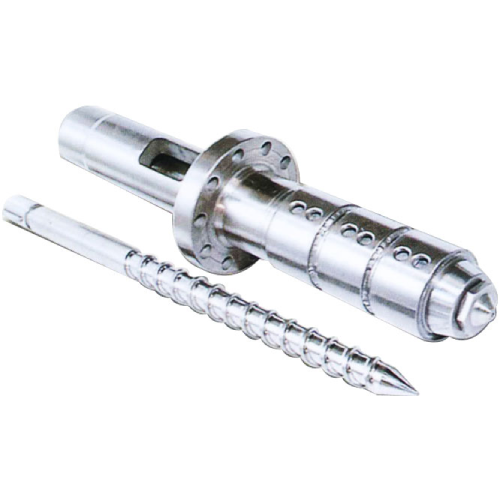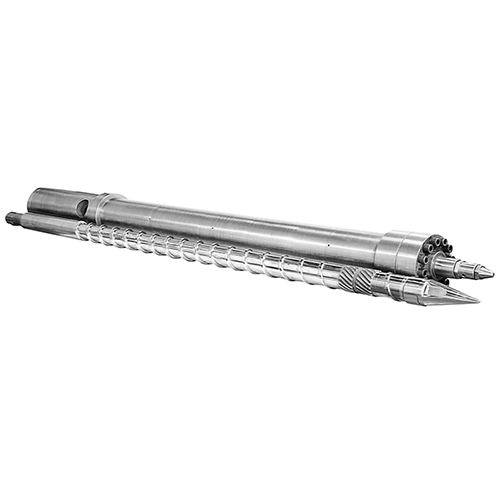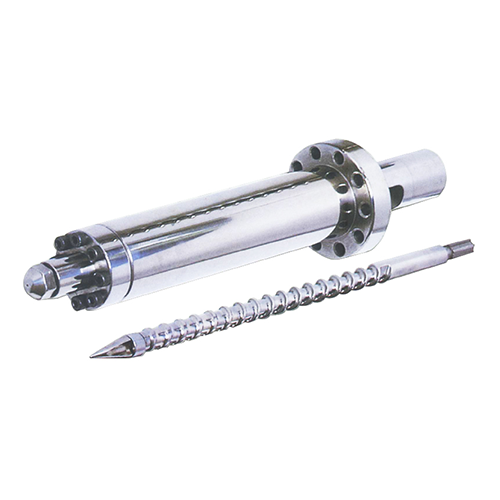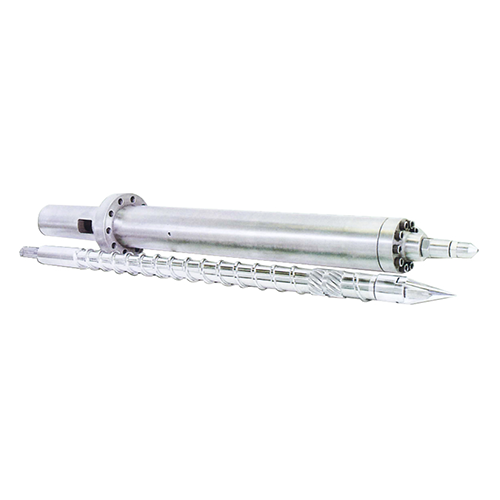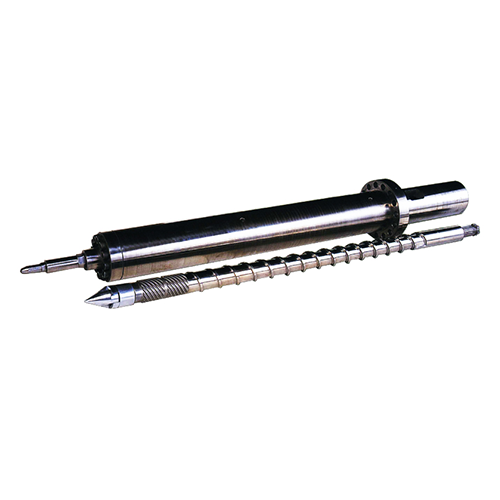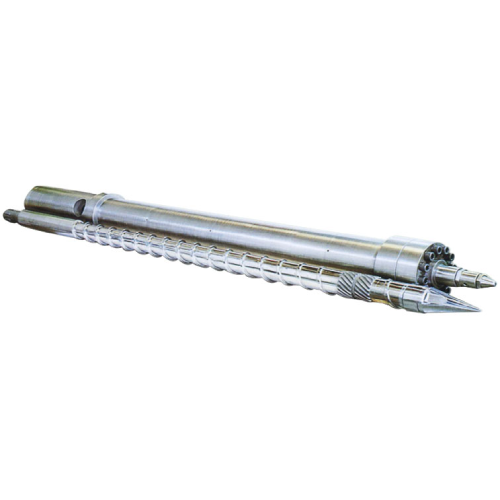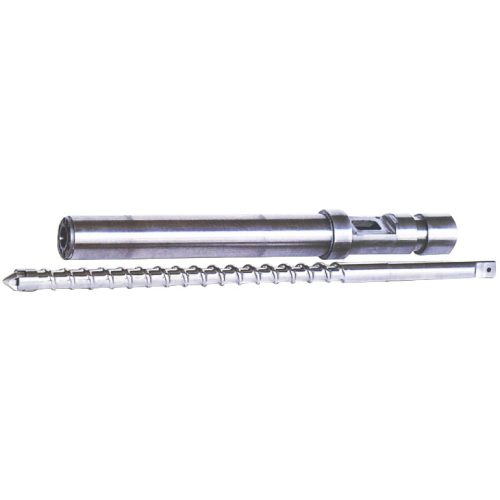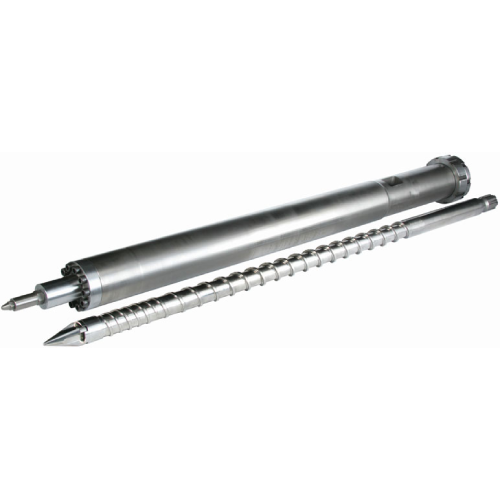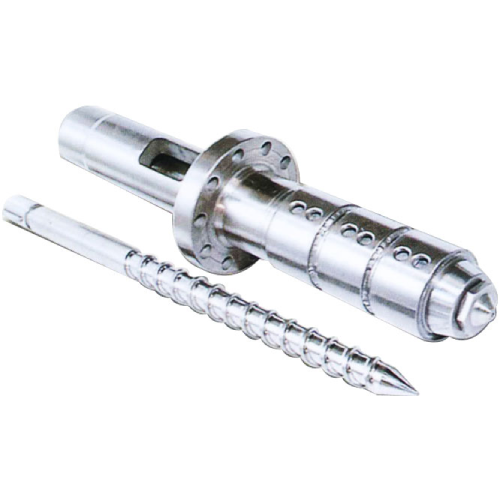 Classification :
INJECTION SCREW AND BARREL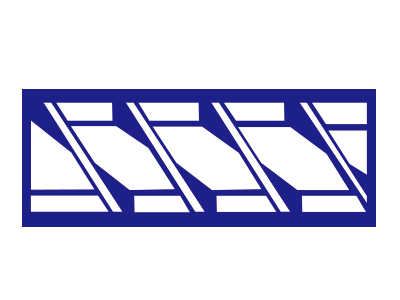 Country: Taiwan
Phone: 886-6-253-3456
Fax: 886-6-253-5406
Contact Person: Mr. Hong Jun Huang
+Made of high-class special steel material.
+The plain material is treated by thermal process.
+The latest precise processing main machine.
+Designing and processing of the product's properties.
+The strictest quality control.
+Upgrading the quality and increasing the production.