Classification : Rubber and Silicone Injection Molding Machine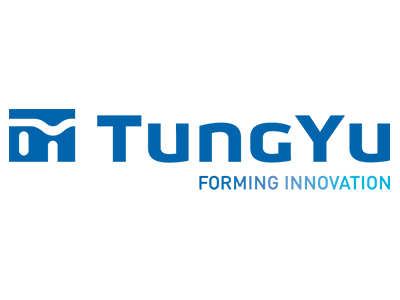 Country: Taiwan
Phone: 886-49-2253588
Fax: 886-49-2252998
Contact Person: Sales Department
Stable output and synchronization by four injection cylinders design with double open side movement.
Vertical structure design with screw, piston and barrel in line to have straight compound flow with less pressure loss.
FIFO design with latest compound injection could have stable product quality.
Less remnant in feeding tube could save compound in purge.
Multi-stage pressure control system and accurate compound calculation for variant injection molding.
Machine Type

TIP-L Vertical

Injection Unit

Injection Volume

c.c.

100

500

1000

2000

3000

3000

Injection Pressure

kg / cm²

1500~2000

Injection Flow

c.c. / sec

35

65

76

134

175

175

Clamping Unit

Clamping Force

tons

100

150

200

250

350

500

Heating Platen

(L.R. X F.B.)

mm

400 X 400

450 X 500

450 X 500

570 X 610

700 X 700

800 X 800

Daylight

mm

250

400~600

450~650

500~650

500~700

500~700

Stroke

mm

250

350

350 / 400

400

400

400

Mold Thickness

mm

150

50~400

100~600

100~600

100~650

100~650