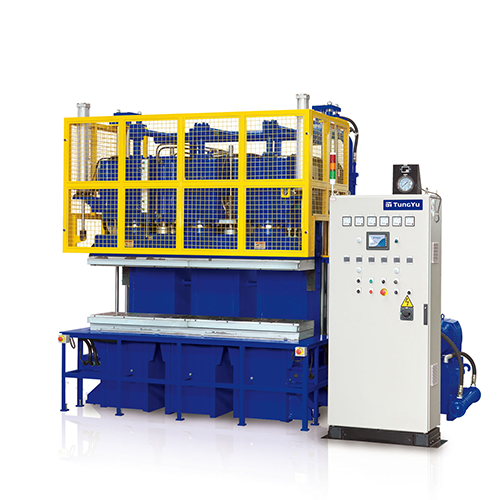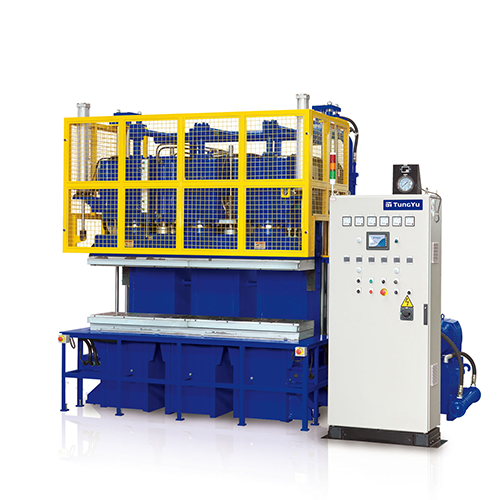 Classification :
Rubber and Silicone Compression Molding Machine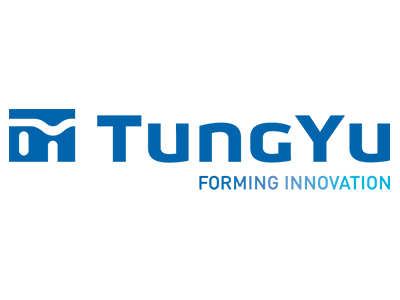 Country: Taiwan
Phone: 886-49-2253588
Fax: 886-49-2252998
Contact Person: Sales Department
Down stroke design with lower working height for ergonomic operating.
Equipped with safety catcher (optional) to prevent down stroking structure from free movement.
Movable caging design for safety operation and make sure the working area on C frame.